Two weeks ago, I had the opportunity to attend a stunning chef's table-style dinner put on by Dietz & Watson in Seattle to celebrate the launch of their campaign, #ChooseTheTable. I couldn't love this campaign more. It totally redefines "mealtime" to something that can happen any time of day, anywhere, as long as you have some good food and people you call family.
#ChooseTheTable means so much to me. Growing up, it was apparent that my family consistently made it a point to sit down at the dinner table together each night. My mom also wouldn't allow electronics at the dinner table. Although I wasn't a fan of this rule at the time, I'm so grateful I created that habit and continue to be mindful of staying off my phone at dinner (trying to do so at other meals, too!). It gives us time to actually be together, start conversation and interact with our loved ones instead of being glued to our screens.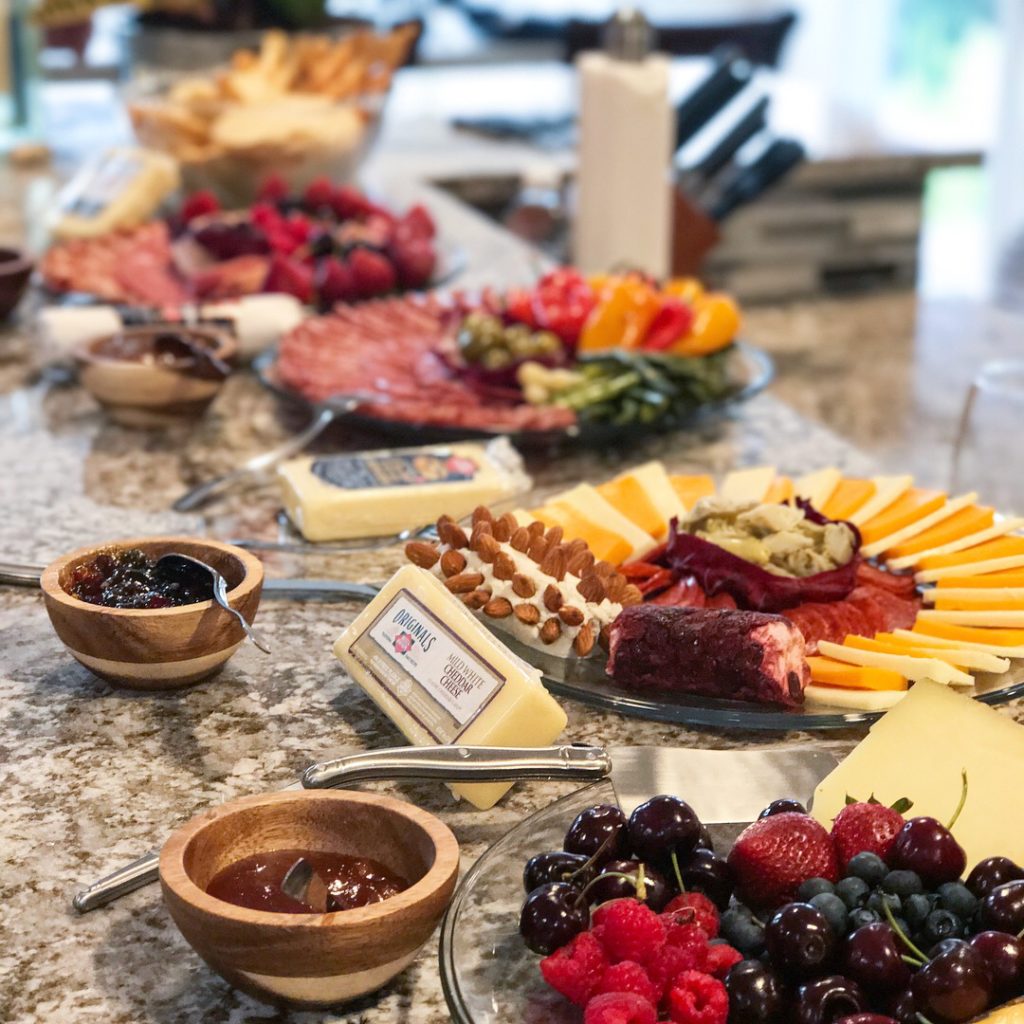 At the Dietz & Watson chef's table event, we were greeted with the most incredible looking charcuterie boards served with none other than Dietz & Watson premium meats and artisan cheeses. I was very impressed with the quality of their products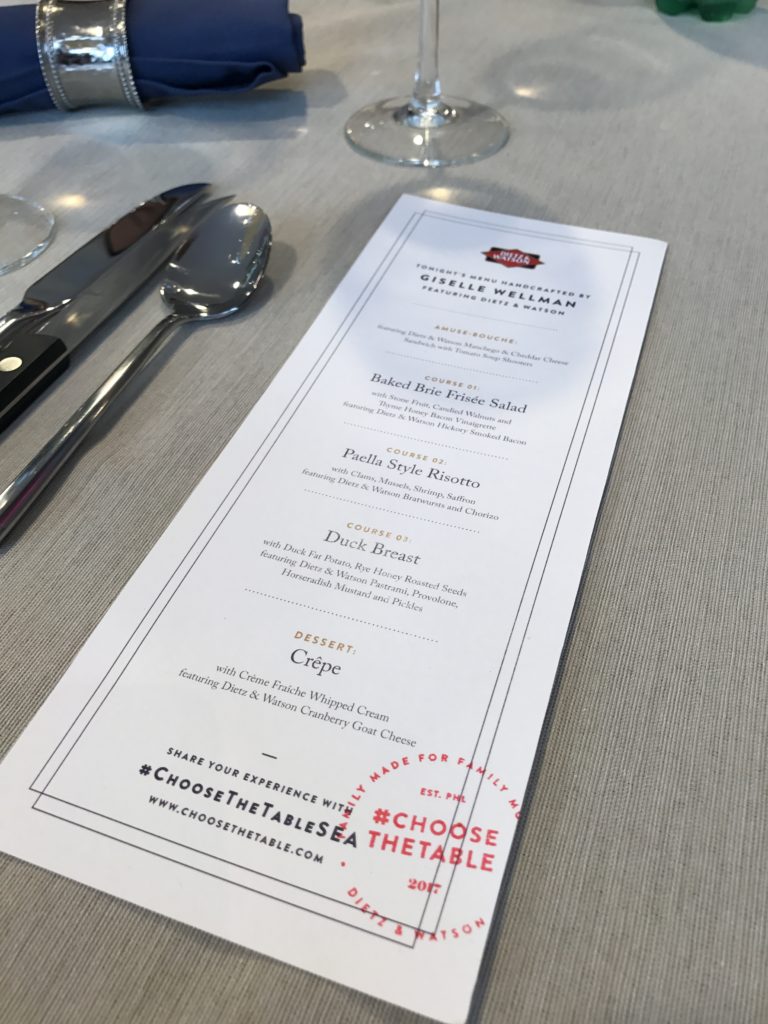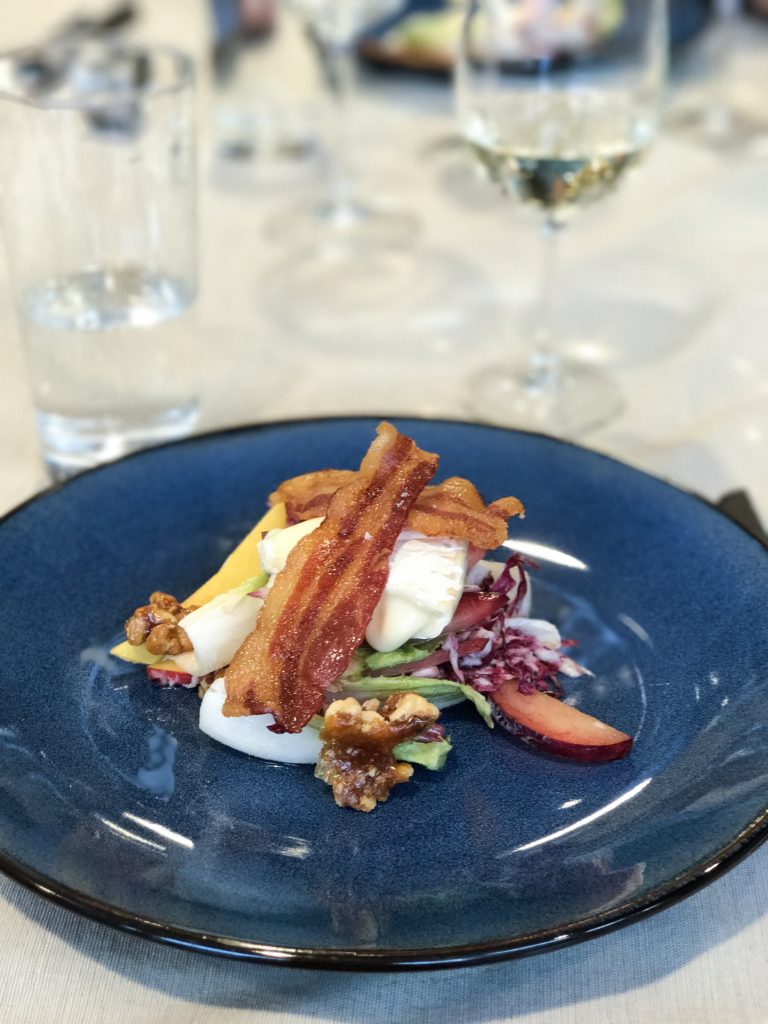 Chef Giselle Wellman from Top Chef spoiled us with four courses of delicious food. I was in heaven!!!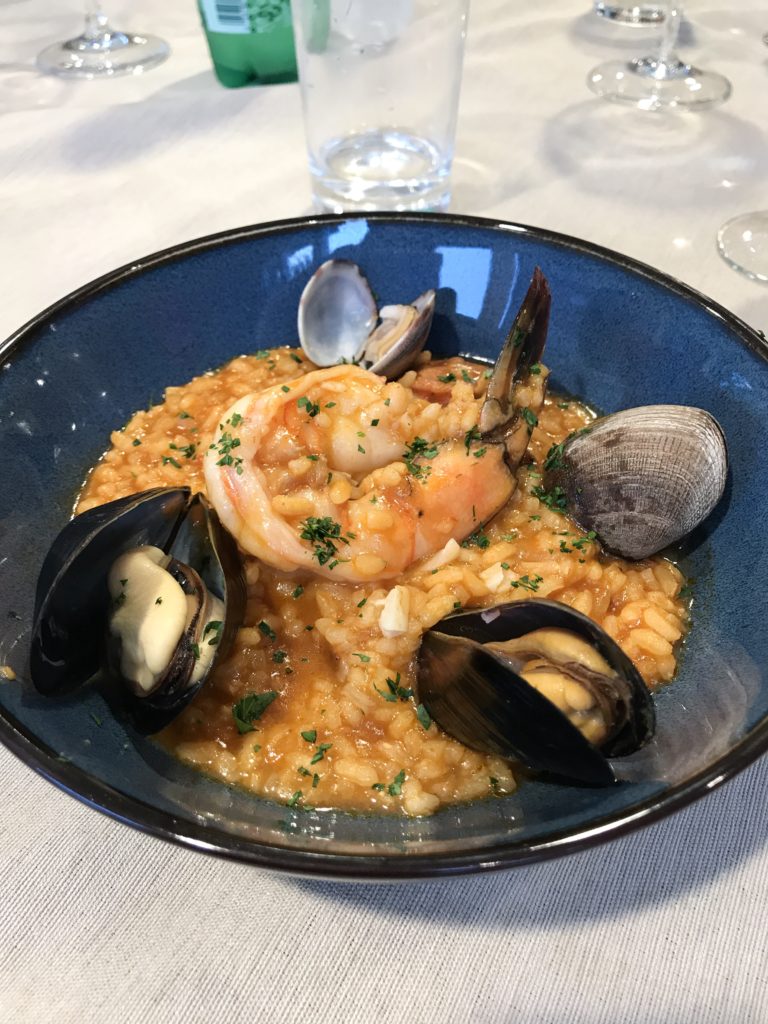 Conversation around the table was wonderful. It gave me a chance to meet some new faces around the Seattle area and go to dinner with a group of strangers.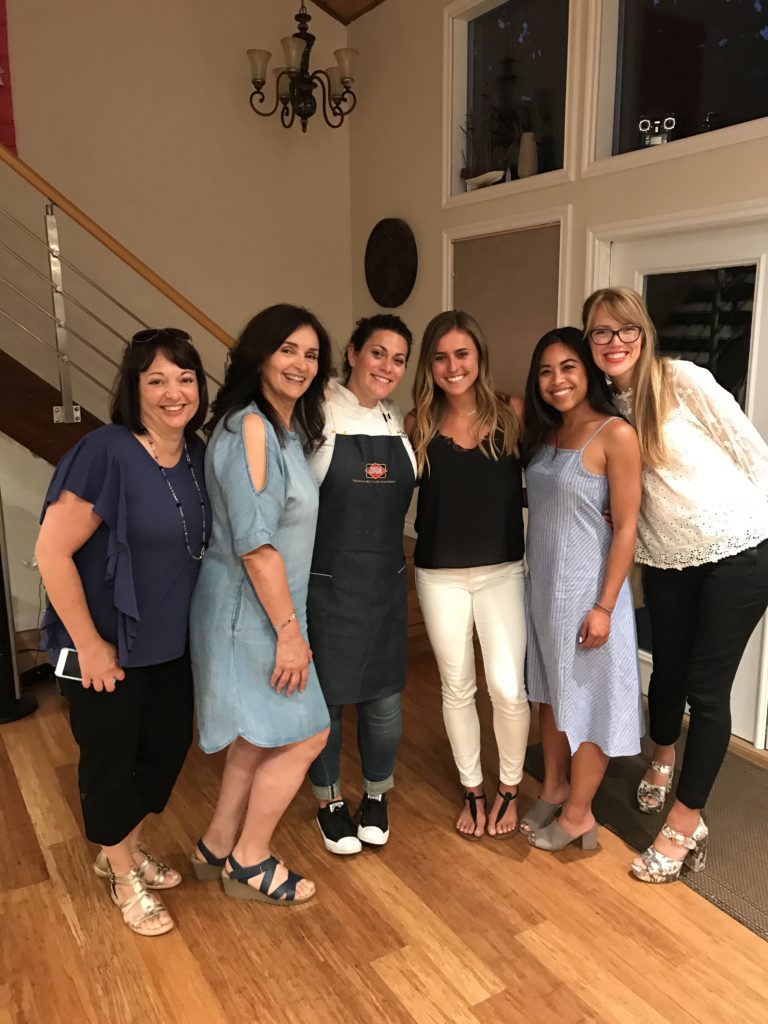 I encourage you all to participate in this movement to #ChooseTheTable! (Feel free to share your photos on Instagram with the hashtag, #ChooseTheTable).
xx,
Rachael