As we approach the end of summer (HOW!!) I know a lot of us are looking for quick and easy meals as our schedules change. Whether you're going back to school, back to the office, or just finding yourself busier than ever, eating healthy can sometimes be the first thing to go. Having nutrient-dense meals will fuel you through the week and I promise it doesn't have to take forever in the kitchen! I rounded up a few of my quickest meals to have you feeling successful in your kitchen. Tell me which one is your go-to — mine is tacos, obvi. 
Burger night — who doesn't love throwing together a quick burger night?! Make it into a bowl or get your fav buns and enjoy it classic-style.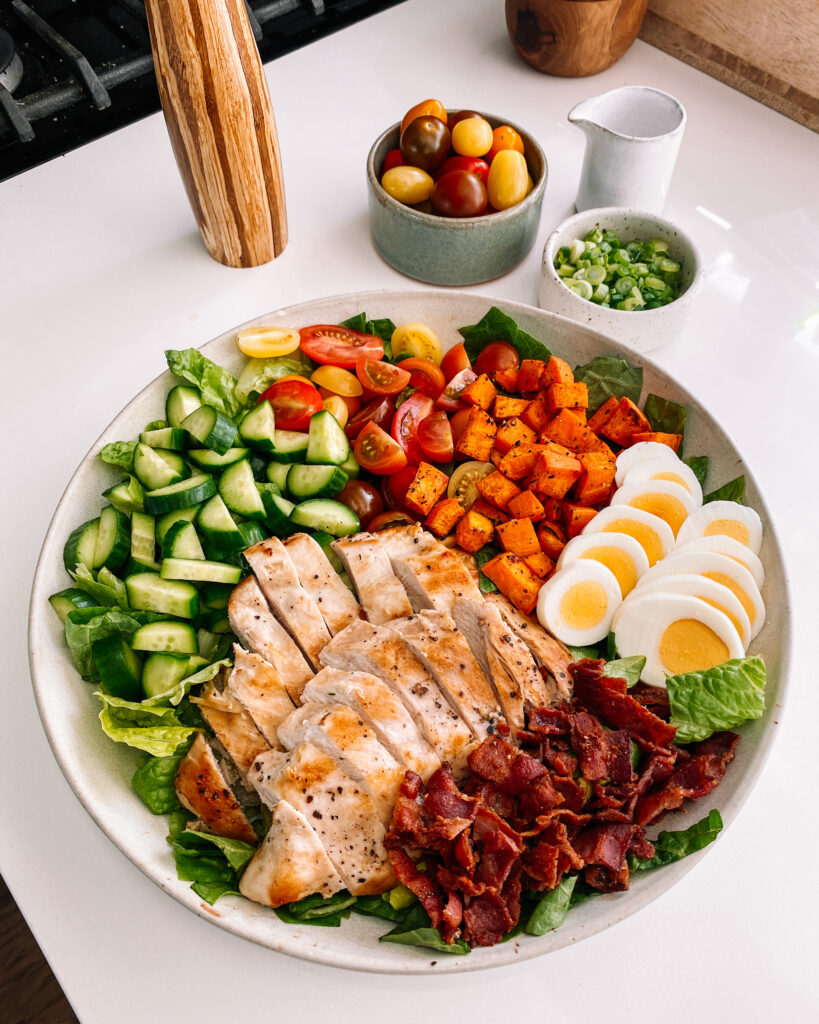 RGE Cobb — if you haven't made my signature Cobb, what are you even doing!! I'm telling you this is the ultimate salad bowl, especially for those on the fence with salads. Plus, you could easily make it at the beginning of the week and have it for quick lunches!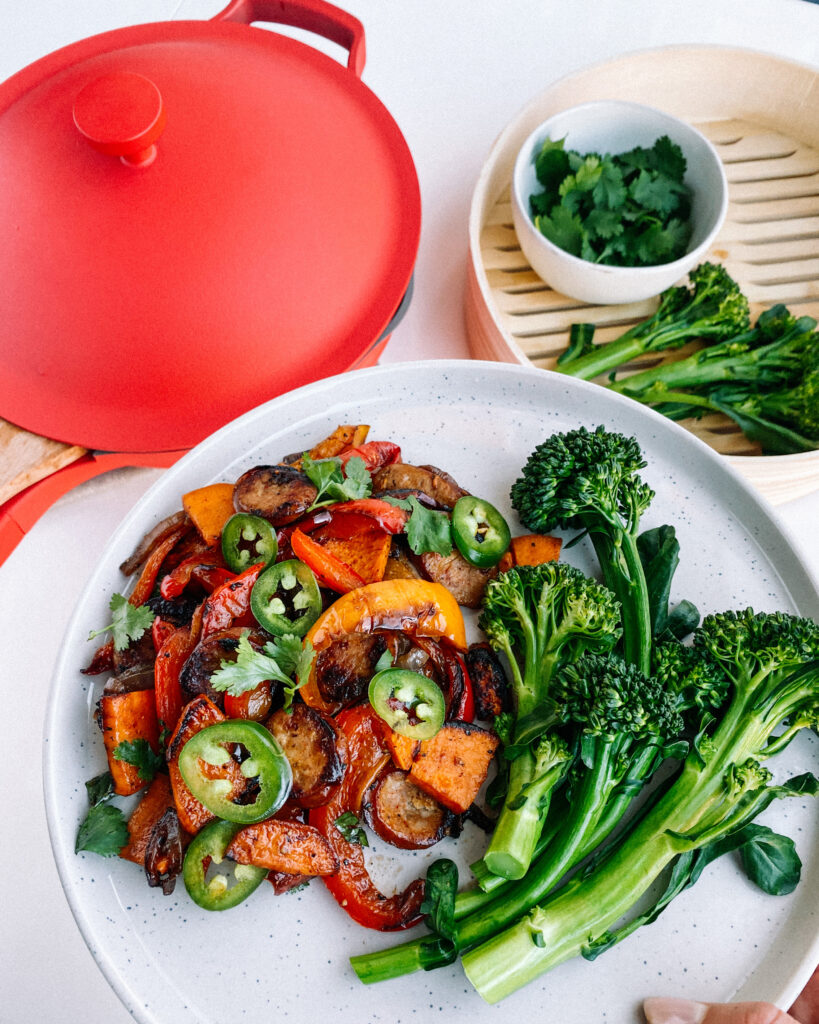 Spicy sausage pepper skillet — this one comes together SO quickly but is tasty and satisfying. You can sub out the veggies for whatever you have on hand and/or serve with a big bed of mixed greens for lunch the next day.. did I mention I'm a leftovers kinda gal?
Nachos— speaks for itself! Easy and snacky and so good!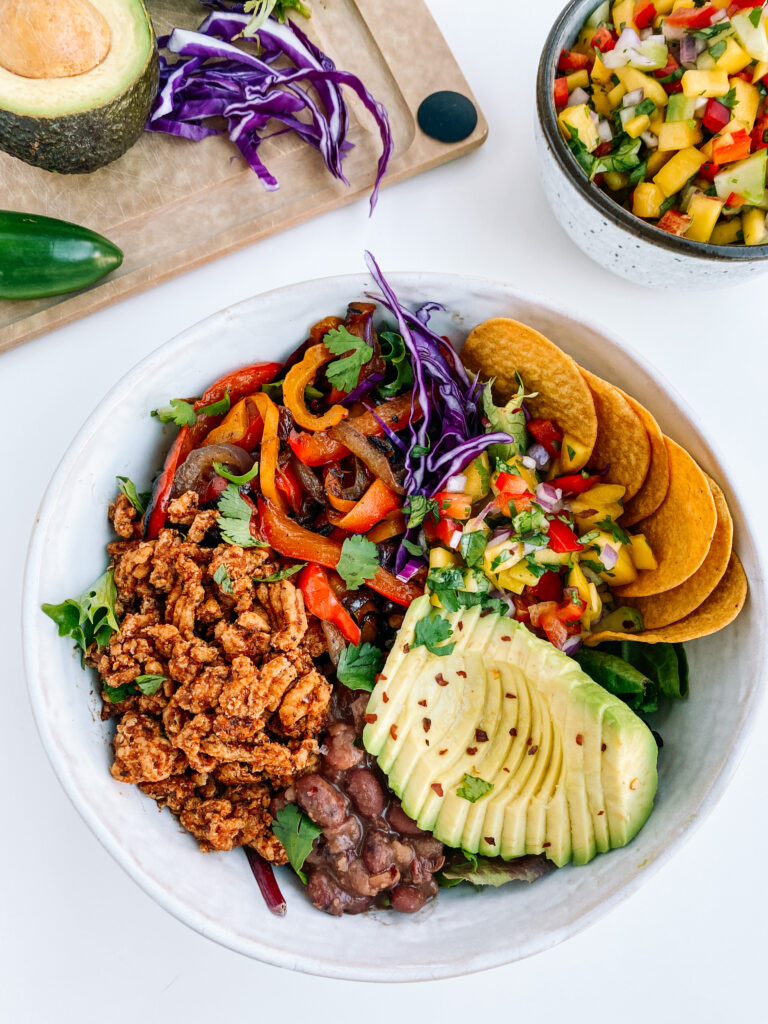 Taco bowls — AKA the backbone of our household! A taco bowl or classic taco is my go-to when I am short on time or just don't feel like cooking. It works even with breakfast tacos!