Stocking Stuffers/Beauty/Home: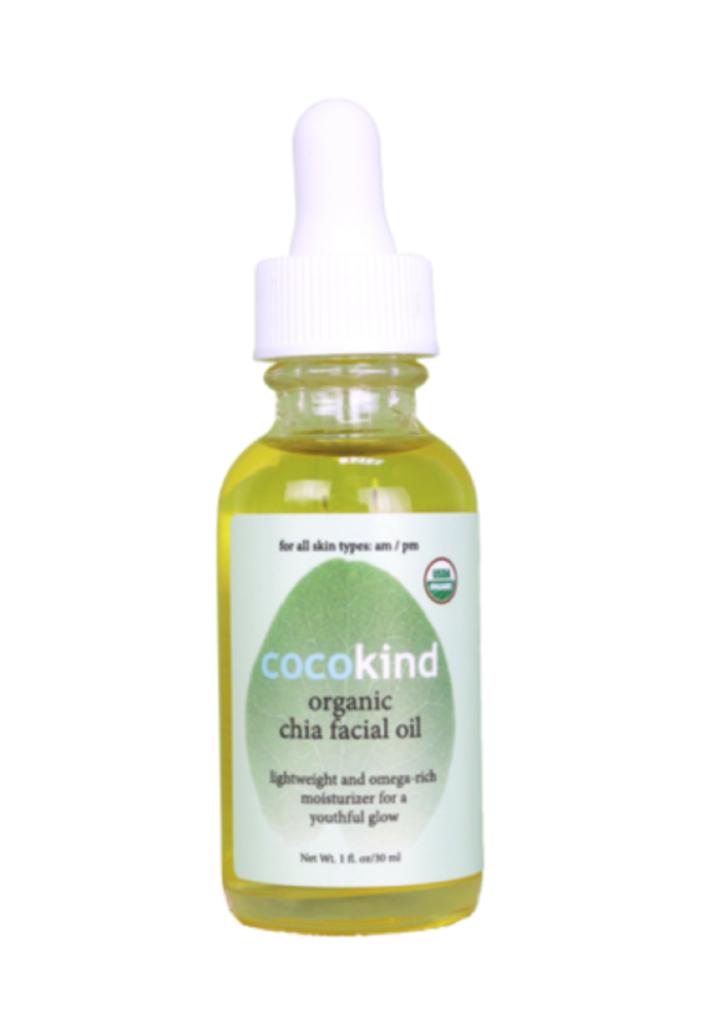 Cocokind Chia Facial Oil ($15.49)- I literally use this every morning & night! The best moisturizer
Cocokind Collective sticks ($24.99)- Matcha stick is great for chapstick or to brighten under the eyes and the Macabeet can be used as a natural pink lip or blush
Cocokind Winter Essentials Kit ($28.00)
Cocokind Holiday Face and Body Set ($75.99)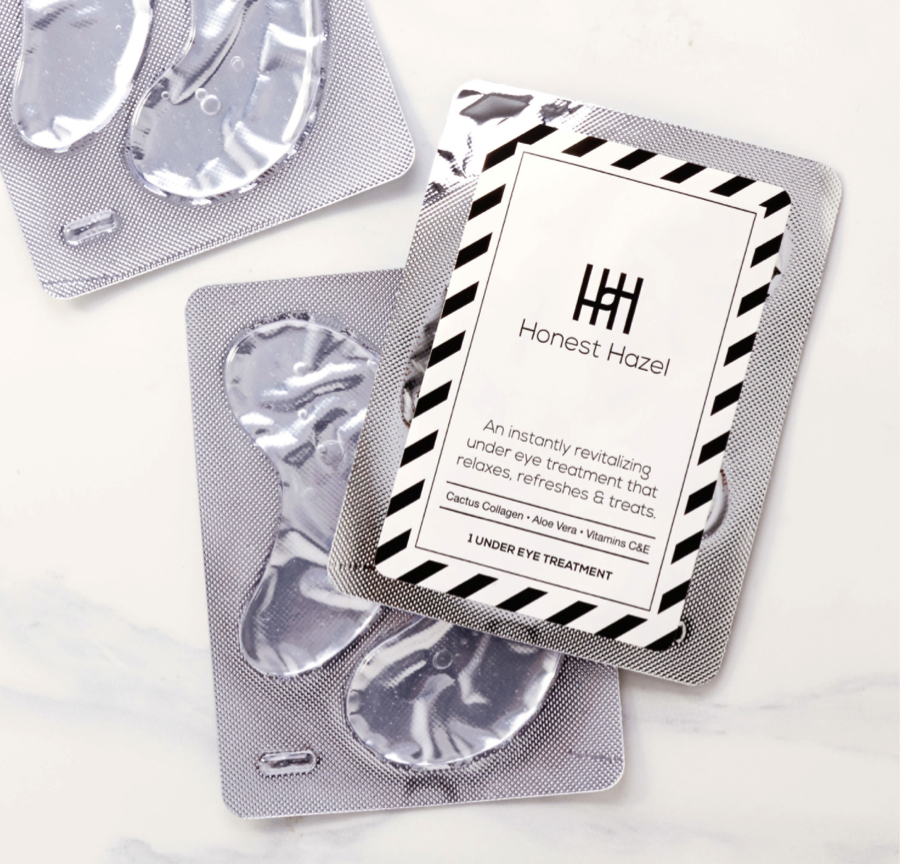 Honest Hazel eye gels (from $12)- I use them every time I fly! They're great for hydrating under-eye skin, reducing puffiness, brightening dark circles, and firming fine lines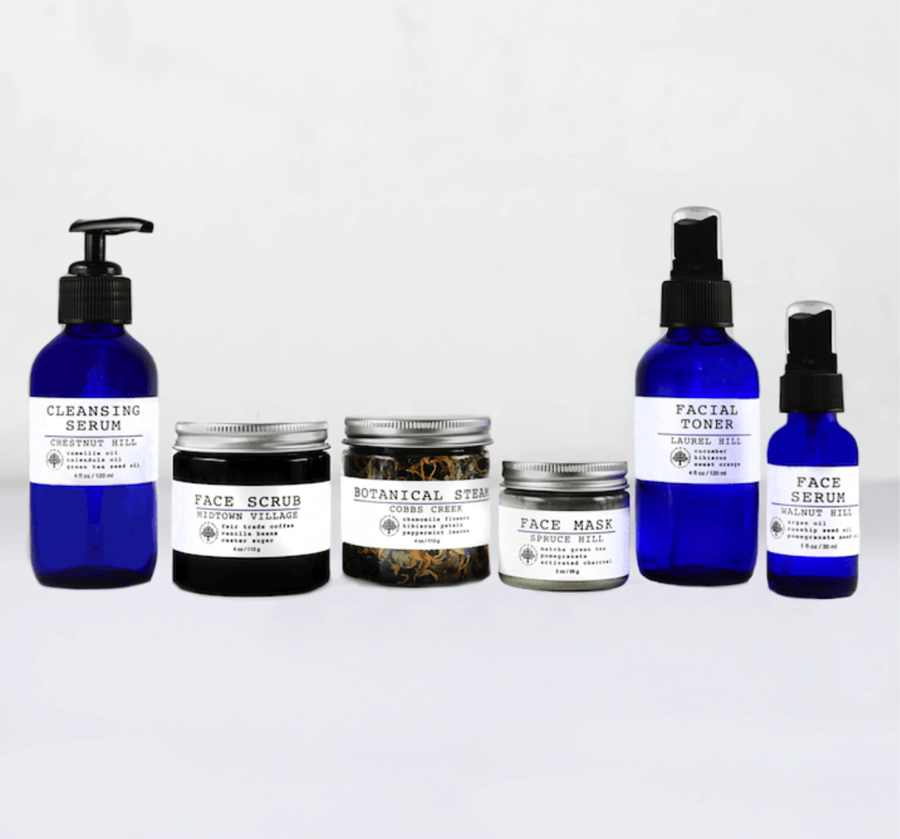 Franklin & Whitman Mask Bowl Gift Set, Winter Self Care Gift Box, Ultimate Face Care Kit (sets from $60-135)- Use code 'GOODEATS' at checkout for discount
Eating Evolved coconut cups ($20)- everyone deserves some kind of 'candy' in their stocking. Do the right thing and get these coconut butter cups 😉
Sound machine ($41)- I've had this thing for about 6 years now and can't sleep without it! It plays white noise and puts me right to sleep
Essential oil diffuser + essential oils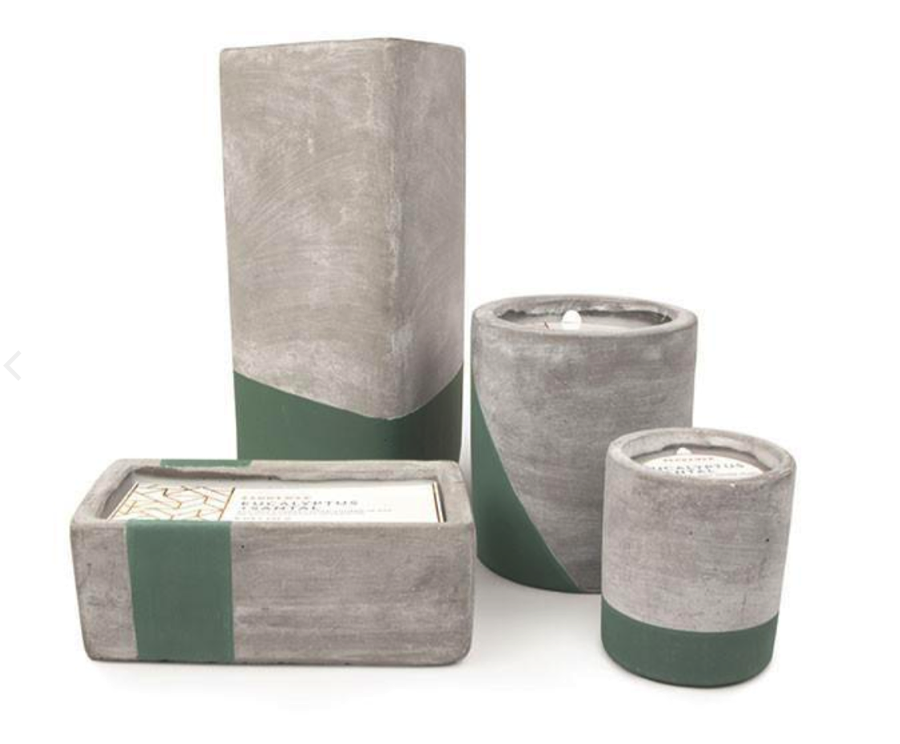 Paddywax candles ($10+)
Black felt letter board ($43)
Kitchen/Food: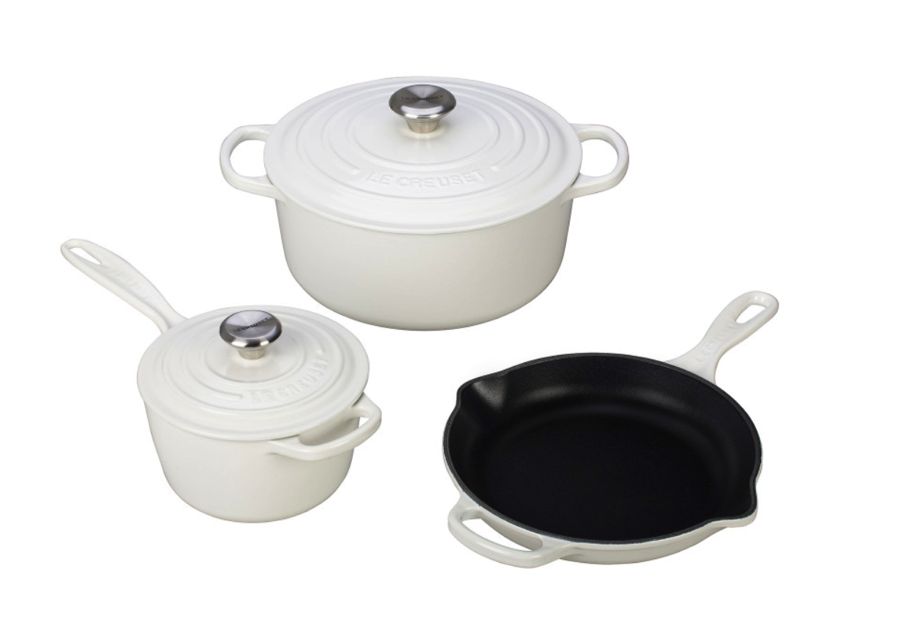 Le Creuset cookware– I have the 5-piece signature set and I know they'll last forever. Very high quality and so worth it
Stasher bags (from $29)- the BEST reusable silicone ziplocks! I use them for everything from storing avocados in the fridge to taking toiletry items with me when I travel
Ceramic dishes/mugs- I love mine and found them on Etsy!
Cast iron skillet ($10)- I know these may be intimidating if you've never owned one before, but I use mine every single day and it's truly not as much work as you may think. I buy mine from Lodge because they come pre-seasoned. I also have a blog post on how to care for your cast iron
Berkey water filter ($288)- If drinking filtered water is important to you, I highly suggest the Berkey. It removes pathogenic bacteria, cysts and parasites entirely, extracts harmful chemicals such as herbicides and pesticides, and reduces nitrates, nitrites and unhealthy minerals like lead and mercury
NutriBullet 900 Series ($99)- I go back and forth between using this and my Vitamix in the kitchen. This one is very powerful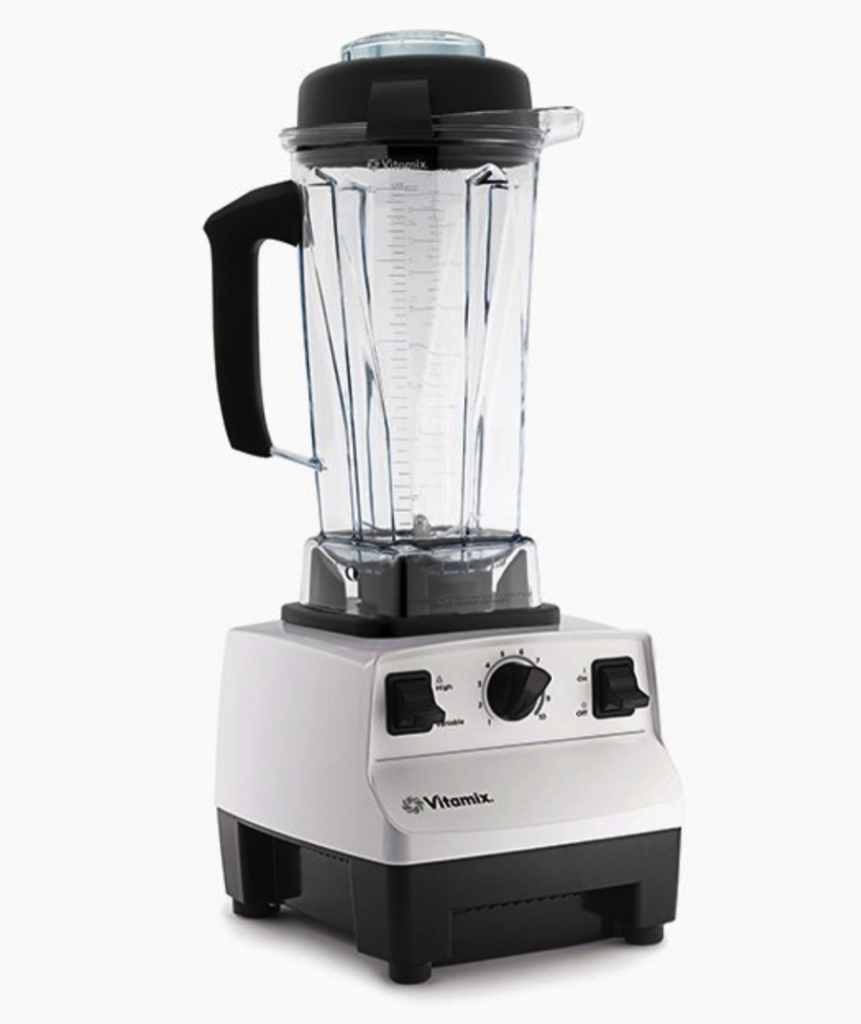 Vitamix 5200 ($399)
One or several months worth of SunBasket organic meal delivery service
Breville Infuser ($499)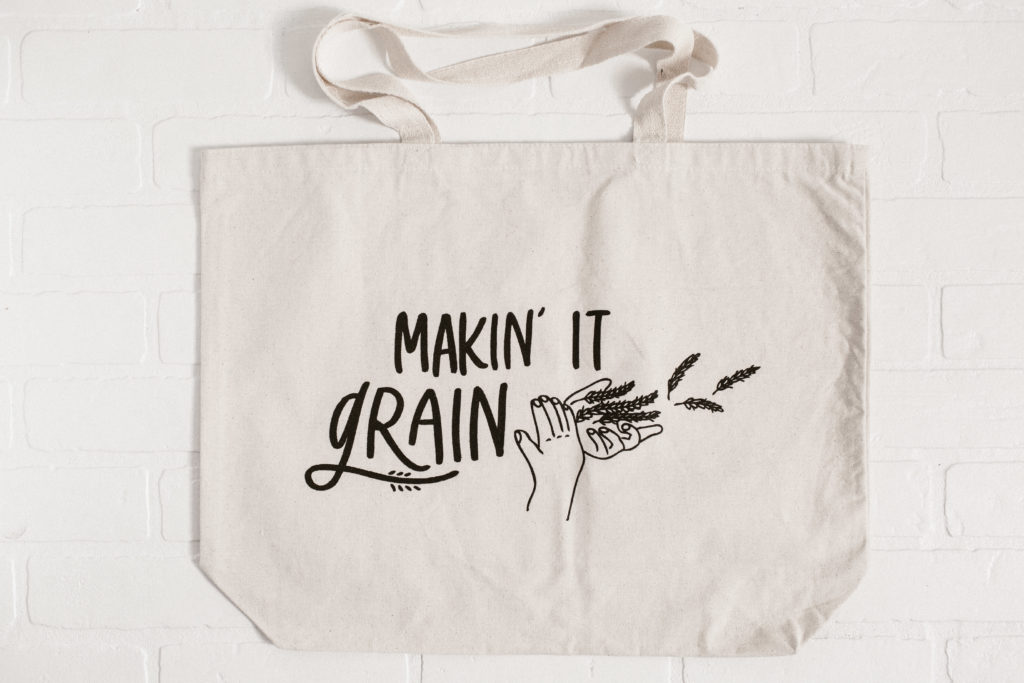 Reusable Makin' It Grain Tote Bag (from my site! $16)
Sports/Fitness:
Resistance bands (I like Spri and Perform Better, from $18)
Sliders ($18)- these little sliders/gliders make the best addition to any upper or lower-body workout, whether that be at home or in the gym training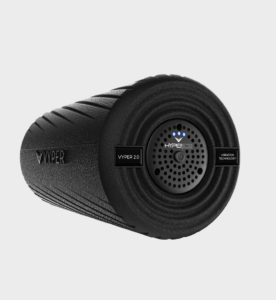 Hypervice Vyper 2.0 foam roller ($199)- a vibrating foam roller that helps increase blood flow & immediately warms up any area. I love mine!
Bosu ball
Jump rope ($6.99)
Plantronics BackBeat Fit ($129)- these are my absolute favorite wireless headphones. I've been using the same pair for 3 years now and they never fall off during intense workouts (i.e. burpees, pushups, jump rope, etc.)
Adidas Ultraboosts ($180) or Ultraboost X ($126-$180)- I have both and I'm obsessed! I find the Ultraboosts to be better suited for training workouts compared to the Ultraboost X
For The Men In Your Life: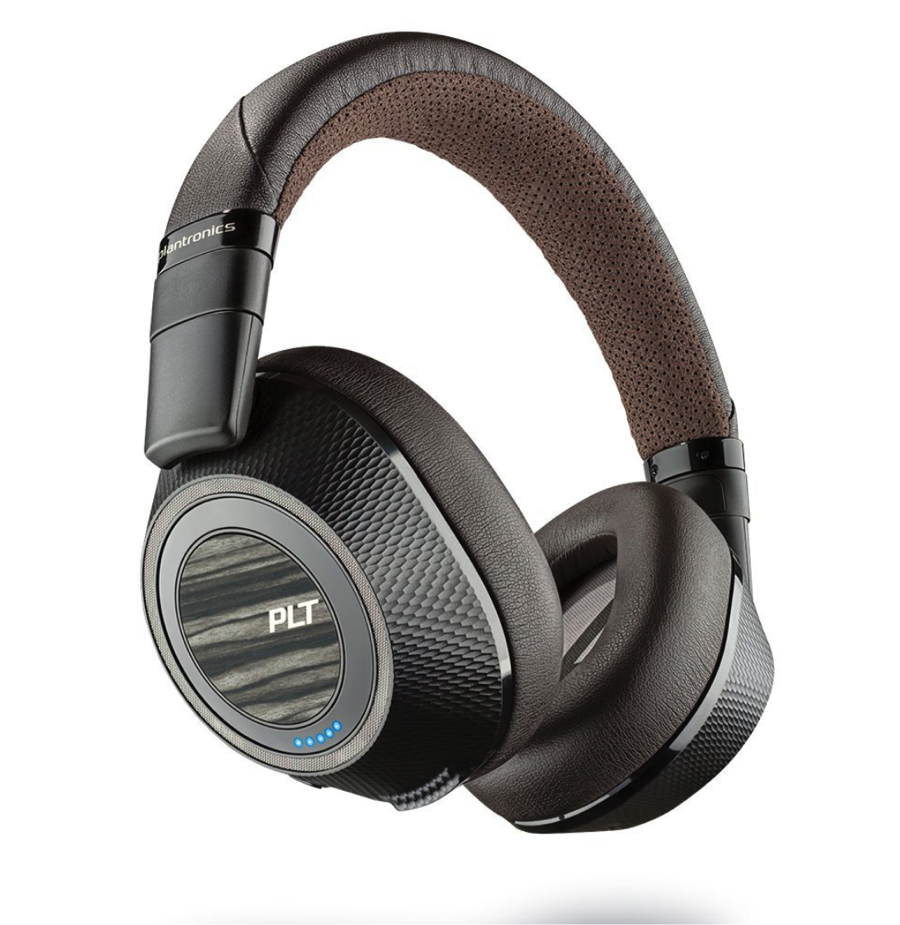 Plantronics BackBeat Pro 2 ($160)- noise cancelling, wireless headphones. I have a pair myself and love them!! I always take them with me on the plane when flying to drown out other sounds.
Beats By Dre Powerbeats ($129)
Record Player – I've linked the one my boyfriend has and he definitely recommends it
EO Duffle ($149)
EO carry on back pack ($179)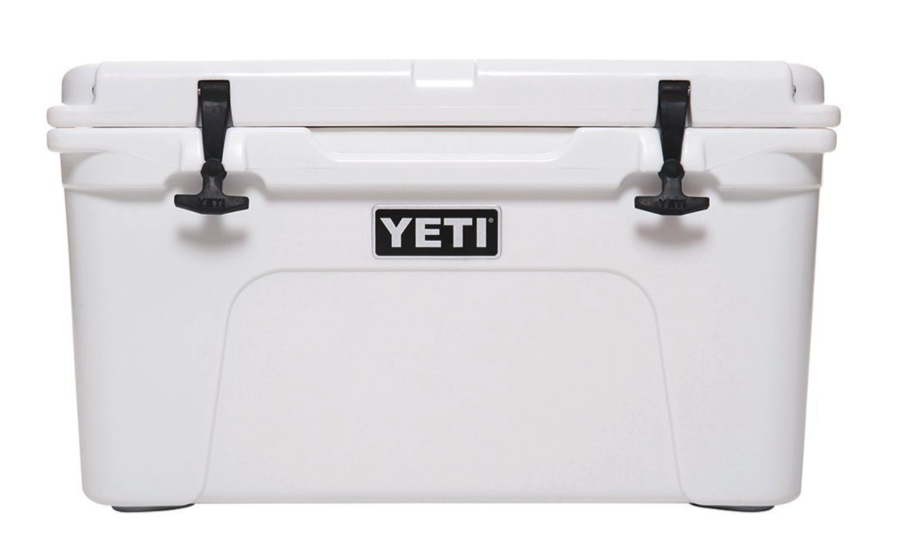 Yeti Tundra 45 Cooler ($399)
Yeti Roadie 20 Cooler ($199)
Travel:
Away suitcase ($225-$295)- I got my first Away suitcase a few months ago and seriously wonder what I was doing with my life before then. The different compartments make it so much easier to organize for trips. You can even charge your phone straight from the suitcase! I might even buy myself another for Christmas…
Away Insider Packing Cubes (from $45)- Helps with better organization
MyCharge portable iPhone charger ($100)- I take this everywhere I go! I even use it at home since it charges my phone much quicker than your typical Apple charger.