I am very particular with products I choose to feature on my page and that's simply because I only want to promote the good-for-you health products I know and love myself. I'm fortunate enough to be able to try a wide variety of health products and I want you to have the same opportunity! For this very reason, I have become an affiliate for several of these carefully selected companies below to offer you their product at a reduced price! I've listed the brands I trust and use daily, along with a discount code you can enter in at their checkout.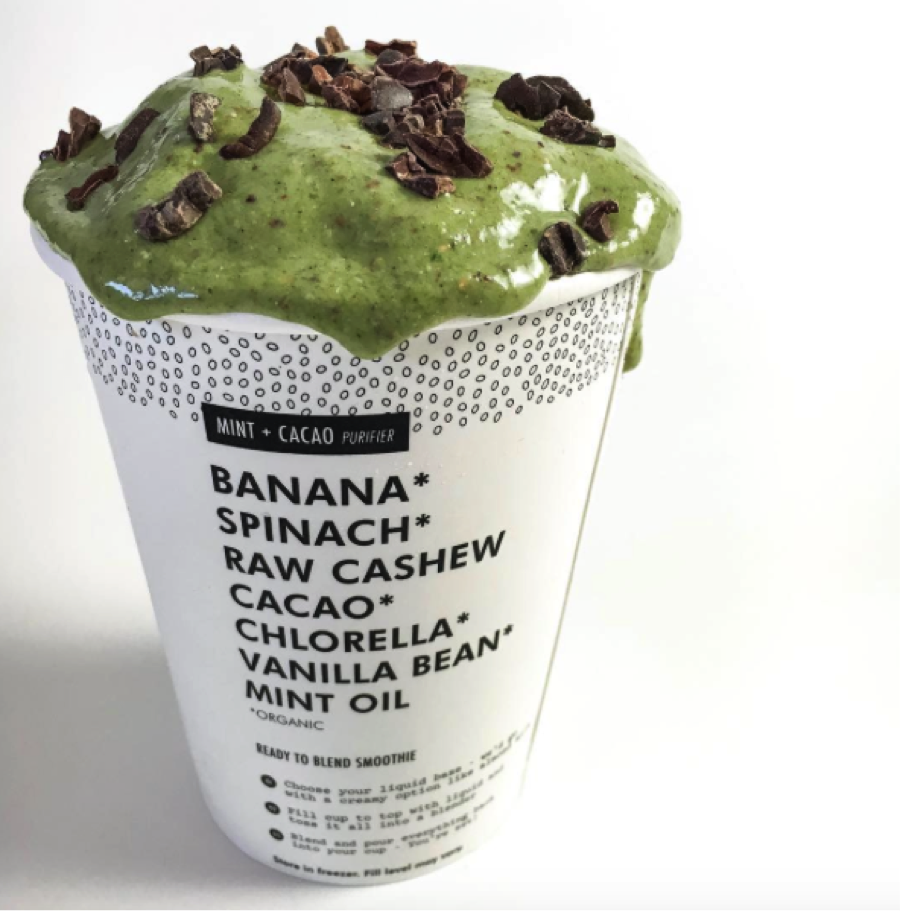 'goodeats' for 3 FREE smoothies from Daily Harvest. No more having to think of creative and flavorful smoothies because these pre-portioned, whole food, ready-to-blend smoothies are right at your fingertips right inside your freezer! All I do is add an additional scoop of protein (higher protein alternative– totally optional) and some almond milk and they turn out so good every time. My favorite is the Cacao + Mint because it tastes so much like mint chip ice cream!
'goodeats' for 15% off cocokind organic skincare (code is a one time use, so make sure to stock up!). I have the Matcha and Beet sticks with me 24/7! The Matcha stick is great for moisturizing anywhere on the face, especially below the eyes. The Beet stick is an awesome natural bronzer for your cheek bones and as a lip tint. My favorite product, hands down, is the Chia Facial Oil. I also love the Skin Butter and Ultra Chlorophyll Mask. You can tell by using these products they're made with clean ingredients. Up to 70-80% of what you put on your body can be absorbed straight into your bloodstream, which is why it's so important to choose high quality ingredients.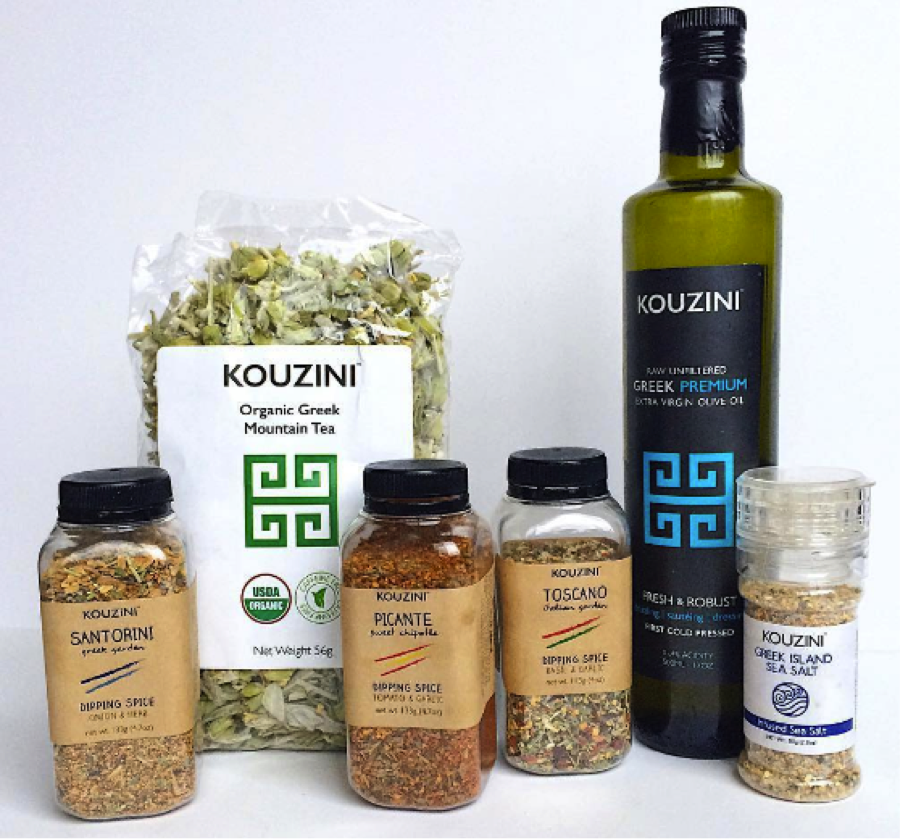 'Rachael' for 10% off Kouzini products. Their cold-pressed extra virgin olive oil is harvested in Greece and I use it daily in my cooking. The variety of spices inspire many of my dishes and I truly love the flavor of each! My favorites are the Honey Chipotle and Greek Sea Salt.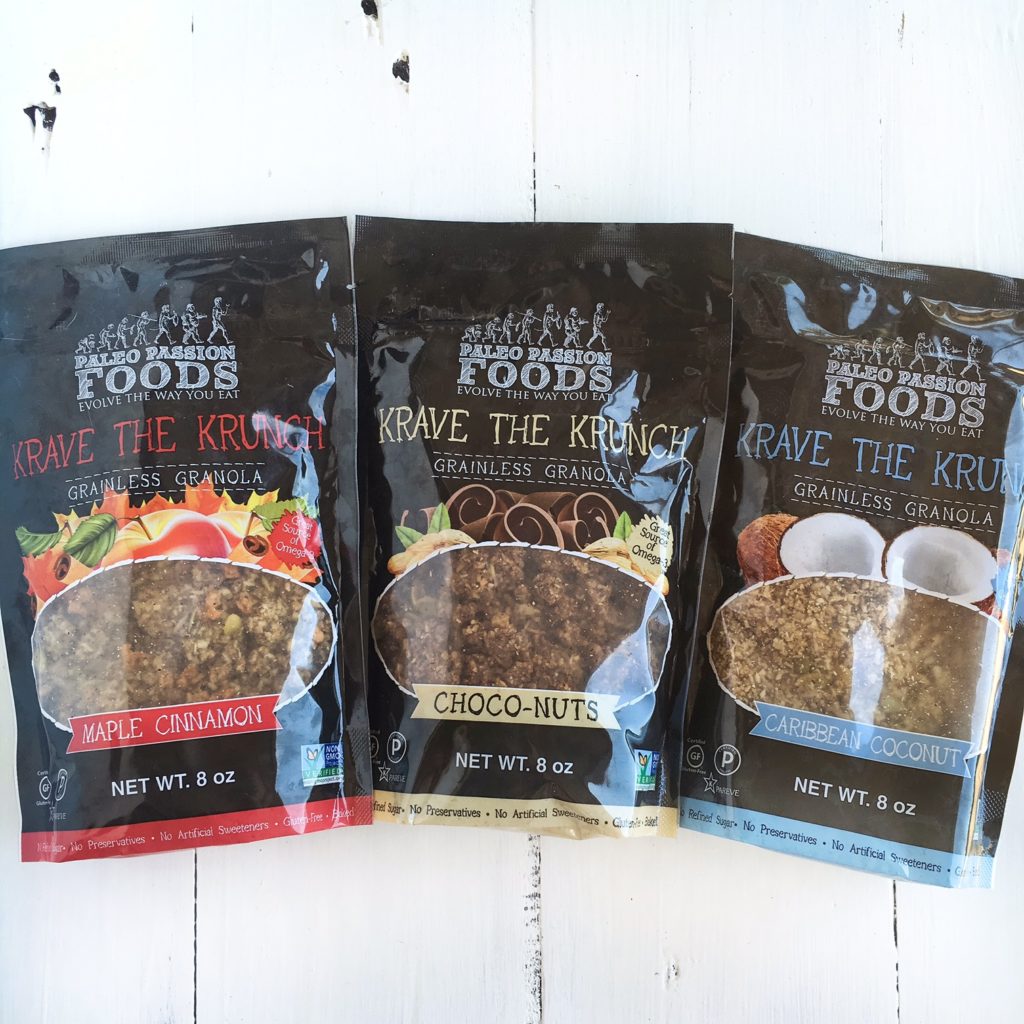 Use "Rachael15" for 15% off on granolas at Paleo Passion Foods! I can't get enough of these three flavors. Caribbean Coconut has to be my favorite. They are all grainless granolas, are very low in sugar, sweetened with maple syrup (source of prebiotic), and low calorie! I love this as a late-night snack with unsweetened almond milk, collagen peptides, cinnamon and frozen blueberries.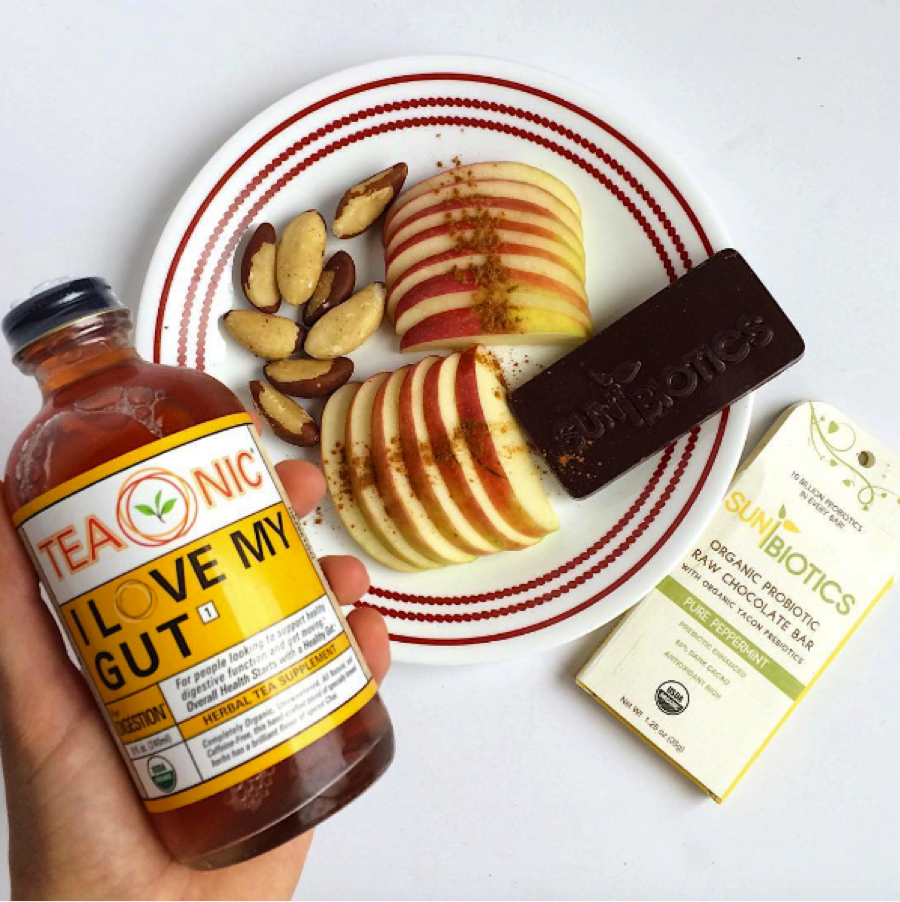 'goodeats30' for 30% off Teaonic organic brewed tea. This collection of 8 different herbal tea supplements are infused with herbs, roots, leaves, barks, fruits, flowers and spices, which all include differing health benefits. No sugars, sweeteners, artificial or natural flavors or preservatives, exactly my kind of tea!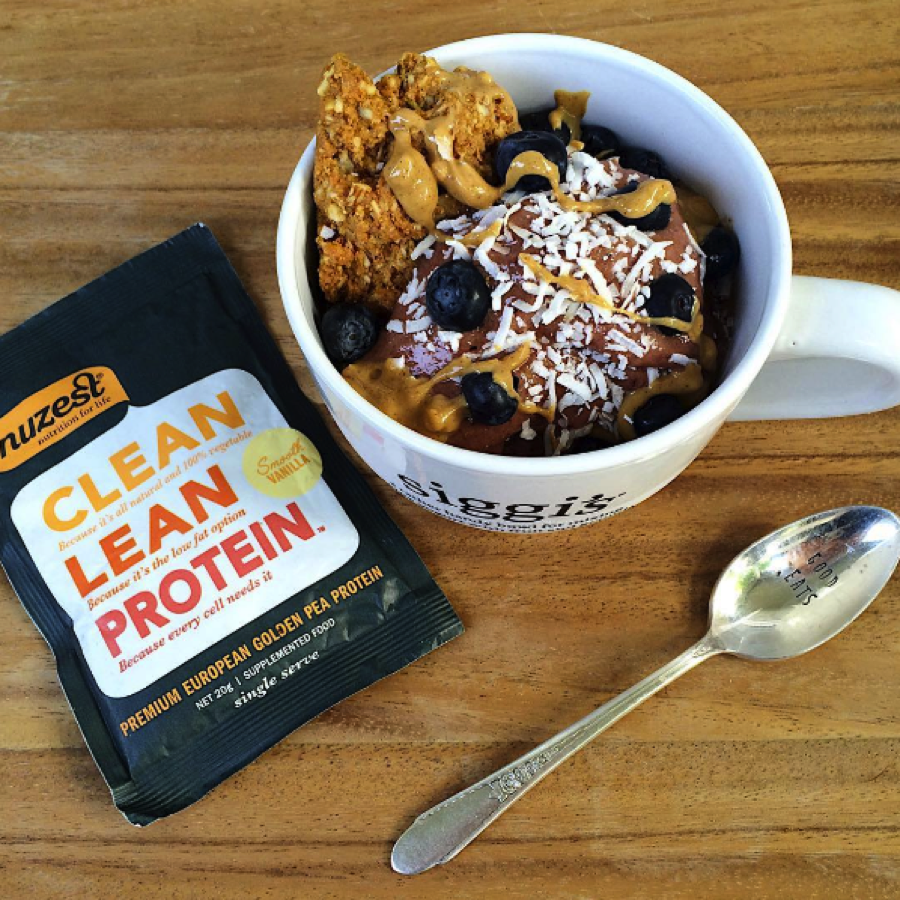 'GOODEATS' for 15% off ALL orders at Nuzest. I've been using this protein powder for just over a year and a half now and I can honestly say my digestion issues have completely gone away with this brand. My stomach has a difficult time tolerating whey protein as I would get bloated, have stomach aches and indigestion. I made the switch to Nuzest, a complete plant-based protein powder that contains all the essential amino acids, contains 20g protein per serving, is lactose, gluten, soy, dairy, nut and GMO- FREE and with 98% digestibility. I love sticking with the vanilla flavor and try to incorporate it as much as I can with cooking and baking.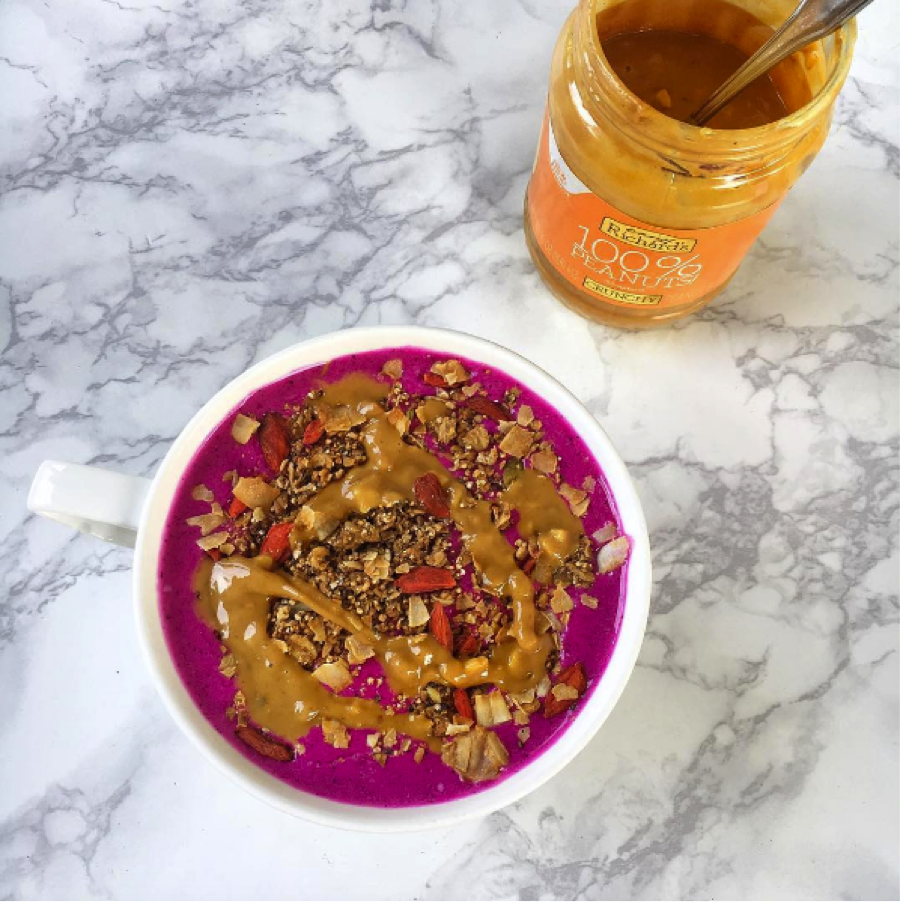 'goodeatspb' for 10% off Crazy Richard's peanut butter. The best peanut butter my little tastebuds have ever tried, and guess what? Only ONE ingredient; peanuts! The crunchy kind is my favorite because it tastes like candy, but then again I would not be mad if creamy were my only option.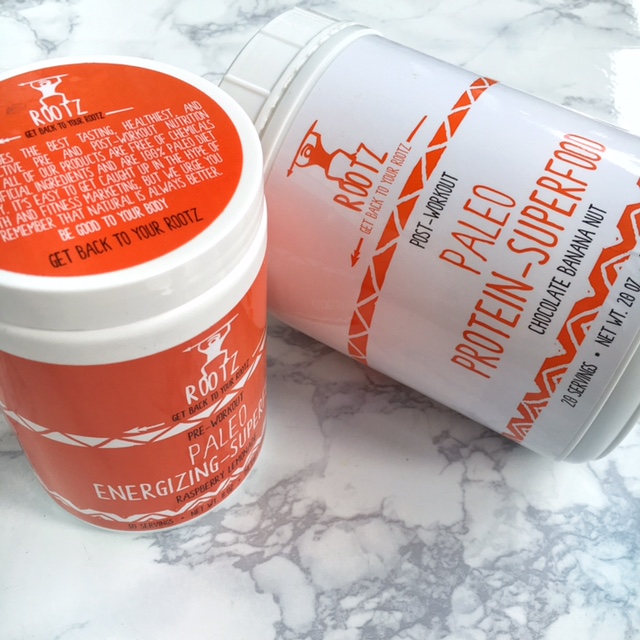 'rachaelsgoodeats' for 10% off Rootz Nutritional Supplements. I am such a fan of these junk-free supps. Finally something that doesn't make me feel jittery during a workout! And the Chocolate Banana Nut protein powder is great post-workout treat. Look at my full review of Rootz here.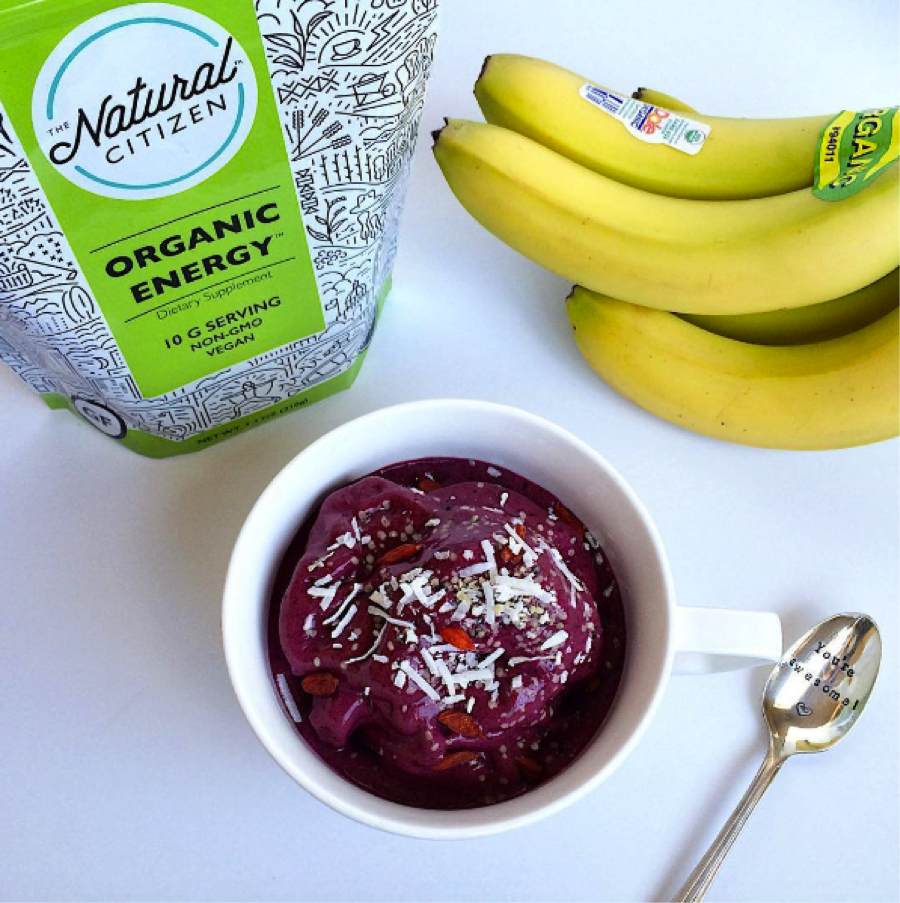 'GOODEATS' for $10 off The Natural Citizen organic powders. These powders are great smoothie boosters, I even add them to my oats for an extra punch of nutrition. They offer organic vegan protein, organic digest and organic energy.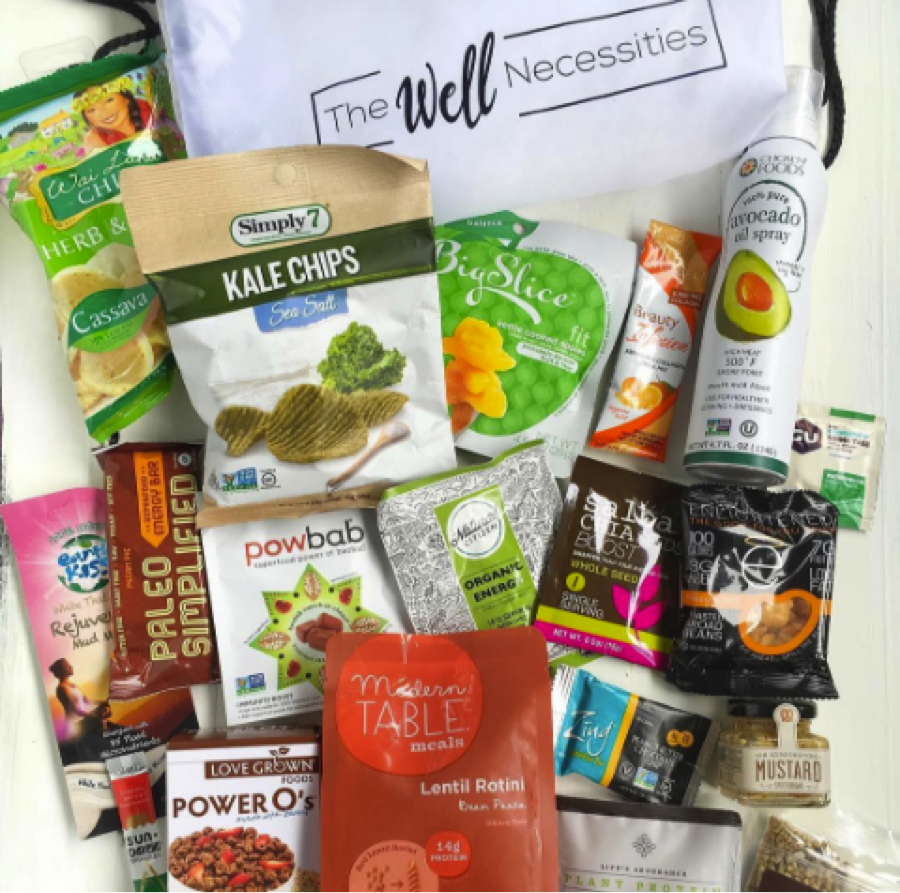 'RGE10' for 10% off a Total Wellness Necessities Collection bag. My good friend, Lisa who's also a dietitian and from NYC, launched her own Seasonal Collection of functional foods and lifestyle essentials with her doctor beau! I'm so excited to help them promote this line because I'm ALL about trying new & popular health foods and love seeing companies get creative with how they make their products, and I'm sure many of you do as well. The Total Well Necessities Collection is a seasonal surprise delivery of functional foods & lifestyle essentials that protect and promote health. All products have the seal of approval by a dietitian and doctor and all products are vegan as well, though YOU don't have to be! They're pretty much samples to help you figure out if you'd want to purchase more of that product. You can subscribe for all seasons or just one seasonal subscription– one bag full of goodies is delivered every Summer, Fall, Winter & Sprint (summer bag is featured above!)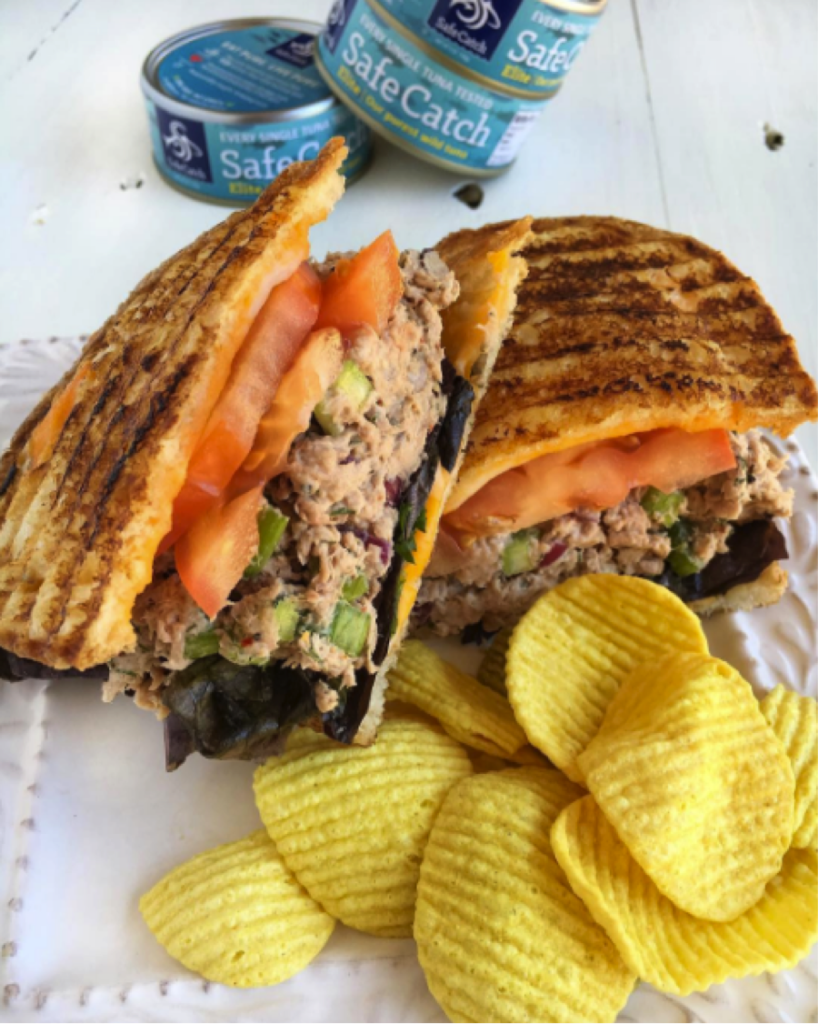 'goodeats' for 10% off SafeCatch Tuna. I couldn't recommend this canned tuna more. They test every single batch for mercury levels, the tuna is non-GMO, sustainably sourced, BPA free, contains a whopping 35g protein per can and is a great source of omega-3s.