If there's one thing you HAVE to put on your to-do list this week, it's 100% this chocolate zucchini bread with walnuts. Hands down. First of all, it tastes like a brownie. That right there should sell you. And second of all, I snuck an entire zucchini + hemp seeds in without even being able to taste it.
That's one of the reasons why I'm obsessed with all Simple Mills products! Everything tastes so delicious, and it's the ingredients I can really trust. It's also gluten-free, dairy free and grain free.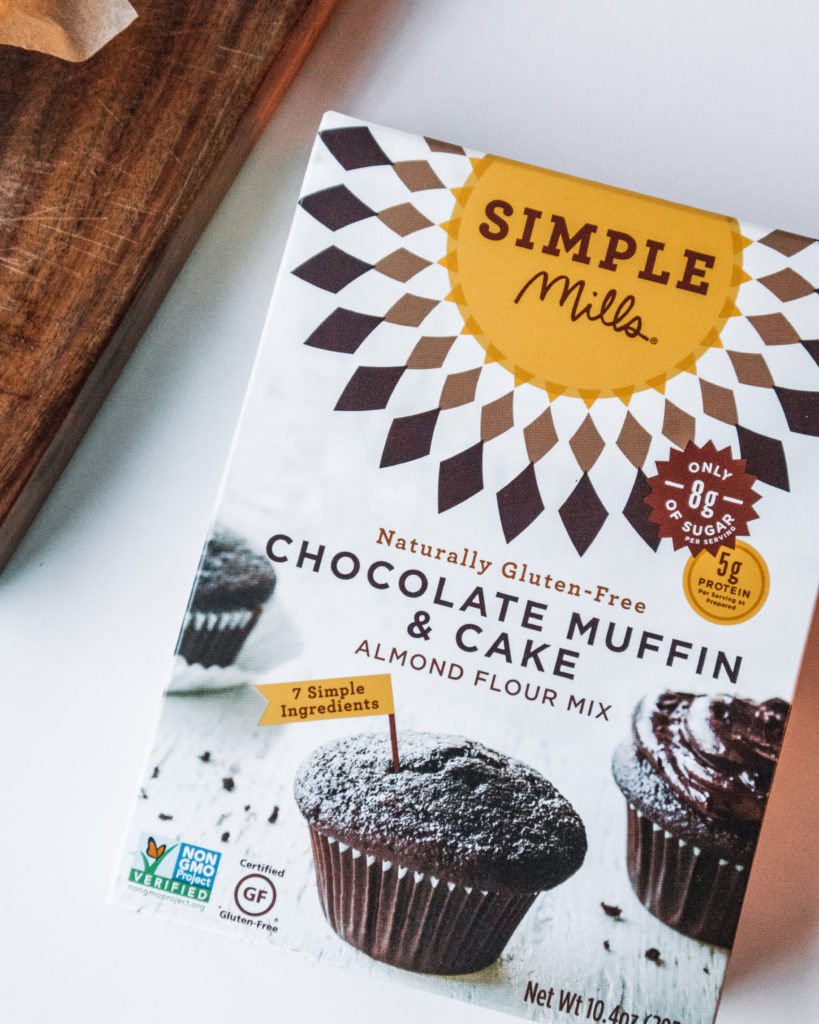 I used their chocolate cake mix (I typically find at Target) and always love adding my own twist.
The fact that I couldn't even remember the last time I had zucchini bread was a sign I needed to make it, slash healthify the recipe I grew up on. Back then I never really paid attention to all the added sugars, vegetable oils, etc. my family and I was using in our daily cooking. It's actually pretty crazy looking back, but thankfully I now have the knowledge and ability to recognize healthful ingredients.
Let's get to cookin'.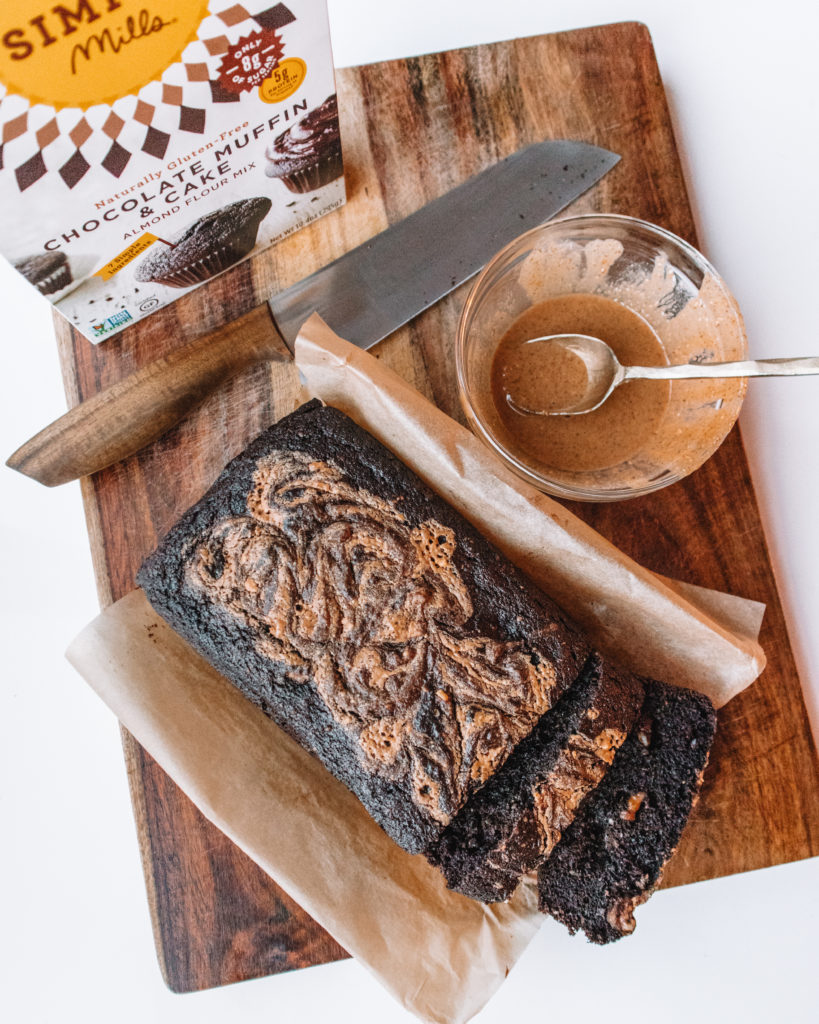 All the mixes are super ideal because they allow you to play around with the batter and get pretty creative with any ingredients you'd want to add. By no means am I even close to being a professional baker, but I've gotten so much better at knowing when the consistency looks just right.
To make this chocolate zucchini bread, start with grating a medium-sized zucchini in a bowl, followed by patting it down / gently squeezing in the sink to release excess moisture. Once rung out, pack down zucchini so that it measures to be ½ cup. Separately, in a large bowl, you'll want to whisk together 3 eggs, 1 tbsp vanilla extract, ¼ cup melted coconut oil, and 1/3 cup water.
Add zucchini, then fold in Simple Mills chocolate cake mix, ½ tsp cinnamon, ¼ cup hemp seeds for added plant protein, omega's and fiber, and ¼ cup chopped walnuts. Once throughly combined, lay parchment paper in loaf tin and pour batter over the top. Swirl almond butter on the surface and place in oven to bake for about 35 minutes at 350 degrees F.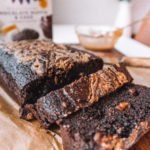 Chocolate Zucchini Bread With Walnuts
Ingredients
3

eggs

1/4

cup

melted coconut oil

1/3

cup

water

1

tbsp

vanilla extract

1/2

cup

packed and strained zucchini

1

tsp

cinnamon

1/4

cup

chopped walnuts

1/4

cup

hemp seeds

1

box

Simple Mills chocolate cake mix
Instructions
preheat oven to 350 degrees F.

Whisk together wet ingredients in large bowl.

Grate 1 medium sized zucchini into separate bowl, then pat down / gently squeeze over the sink with paper towels to remove moisture. Pack together to measure ½ cup and add to large mixing bowl.

Whisk together, then fold in remaining ingredients.

Place parchment paper over loaf tin and pour batter over the top. Drizzle almond butter on the surface and using a wooden skewer or knife, swirl almond butter to create marble-looking texture.

Bake for around 35 minutes.

Remove and let cool before slicing. Enjoy!