Over the past two years I've become so conscious of my plastic usage throughout the day, and although I'm not 100% plastic-free I feel like I've made a huge difference in the amount of plastic waste I produce. These changes don't just happen overnight, of course, but if you make small changes (just like with anything) over time you'll see a huge improvement.
With modern technology, an increase in online shopping, and the improved durability of most everyday products (thanks to plastic), we've dramatically increased the amount of plastic in the world and it's actually creating a massive & unexpected waste problem.
This not only threatens our marine life–I grew up wanting to be a veterinarian or marine biologist so it KILLS ME to see animals that are harmed– but affects everything that depends on the oceans. Innocent animals are suffering because of this issue and the more I learn about sustainability, the more I try to do my part in helping spread the word of what we can all do. I've already written a blog post on 10 easy ways to reduce your plastic waste but thought I'd share some of my favorite reusable mugs I try to bring with me wherever I go 🙂
p.s. did you know that if you use your reusable cup just two times a day during your 5-day work week, you can prevent over 500 plastic cups a year going into the landfill?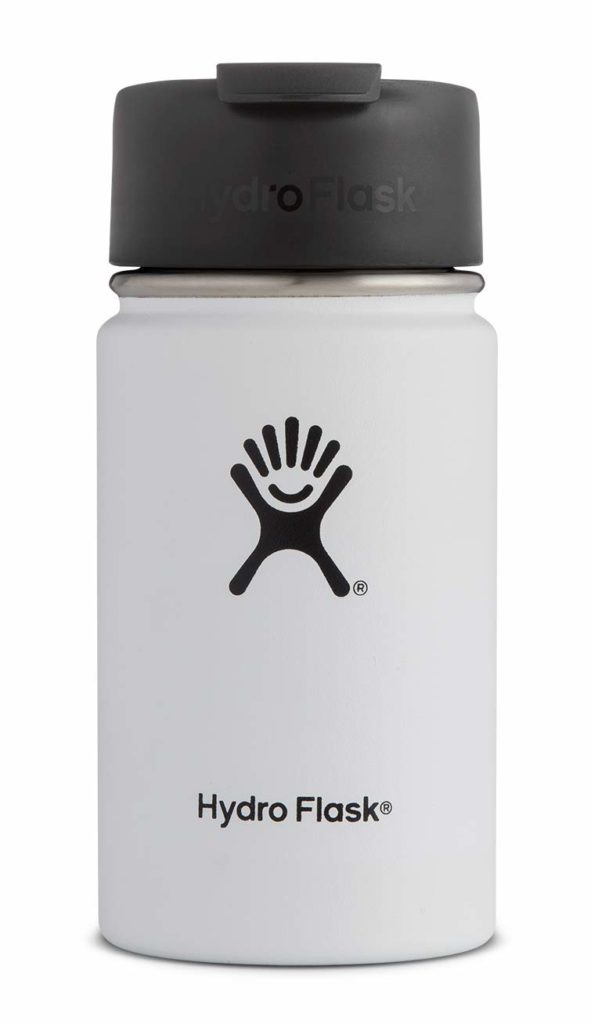 Hydro Flask: This is probably my favorite of the ones I own. Super easy to travel with, zero spill, dishwasher-safe, and keeps your hot drinks hot and your cold drinks cold! Vacuum insulated and stainless steel– I feel like they last forever (and trust me, I've dropped mine at least 100x). $22-25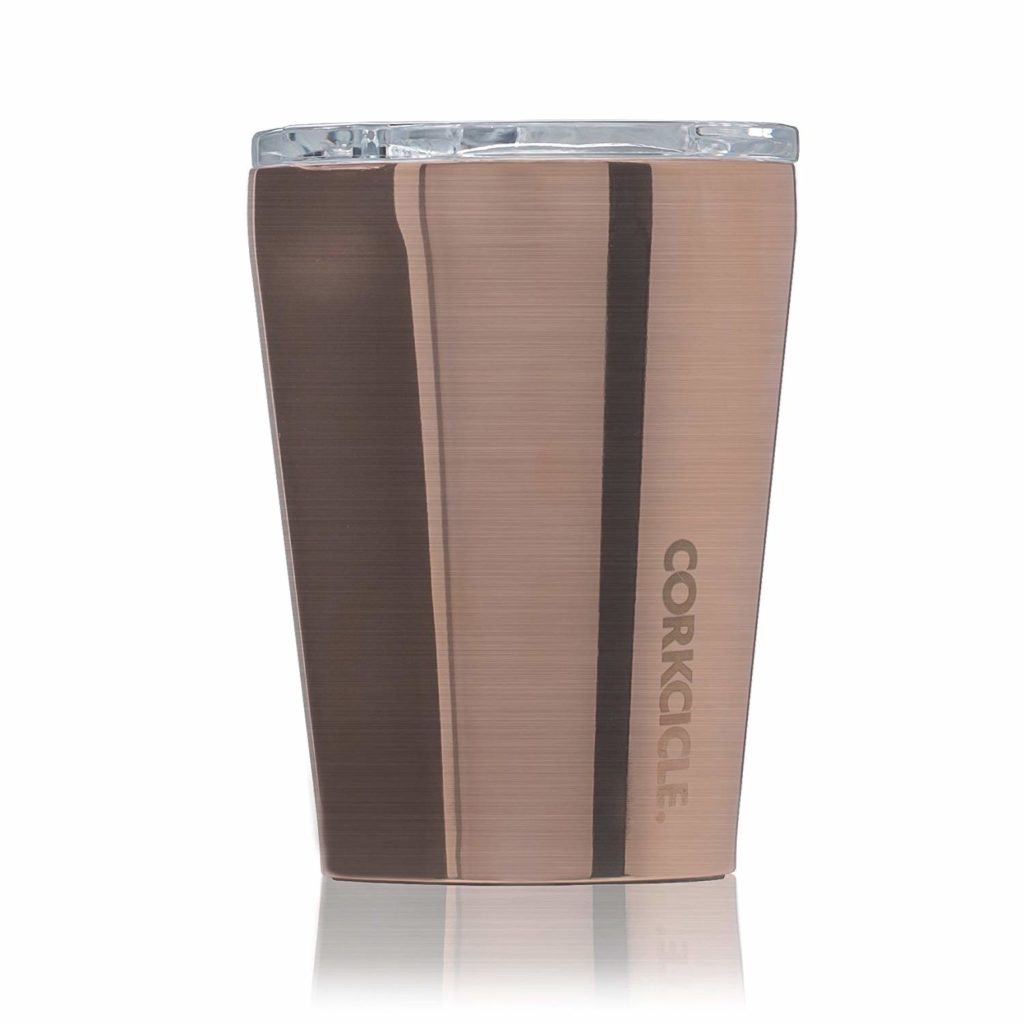 Corkcicle 12oz Triple Insulated Tumbler: perfect for coffee, cocktails and tea. Spill-resistant lid. Super trendy and they have all different sizes / shapes, including stemless wine tumblers. $24.95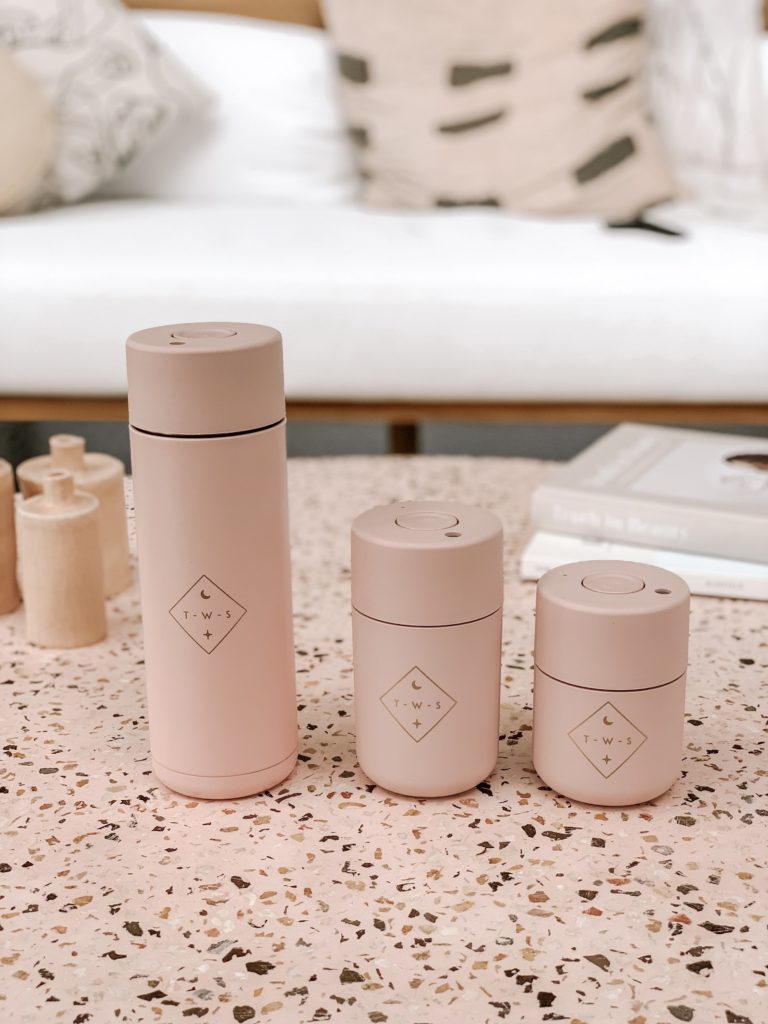 The Wholesome Store Reusable coffee mug: They're Australian-based with a handful of other sustainable products on their site. These mugs are too cute!! The 20-oz is currently the only one in stock on their site. $50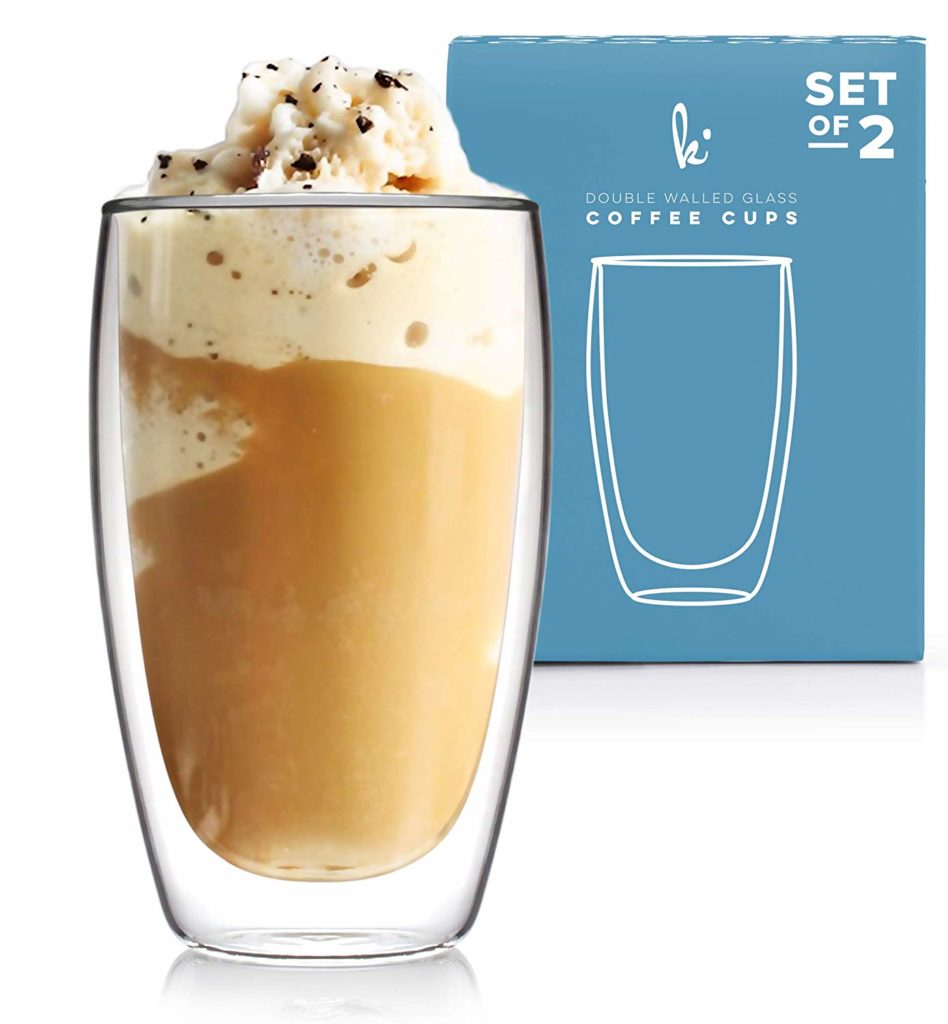 Double walled thermo glass mugs: I love these for home– great for coffee, iced matcha, hot drinks, cold drinks, you name it! $24.99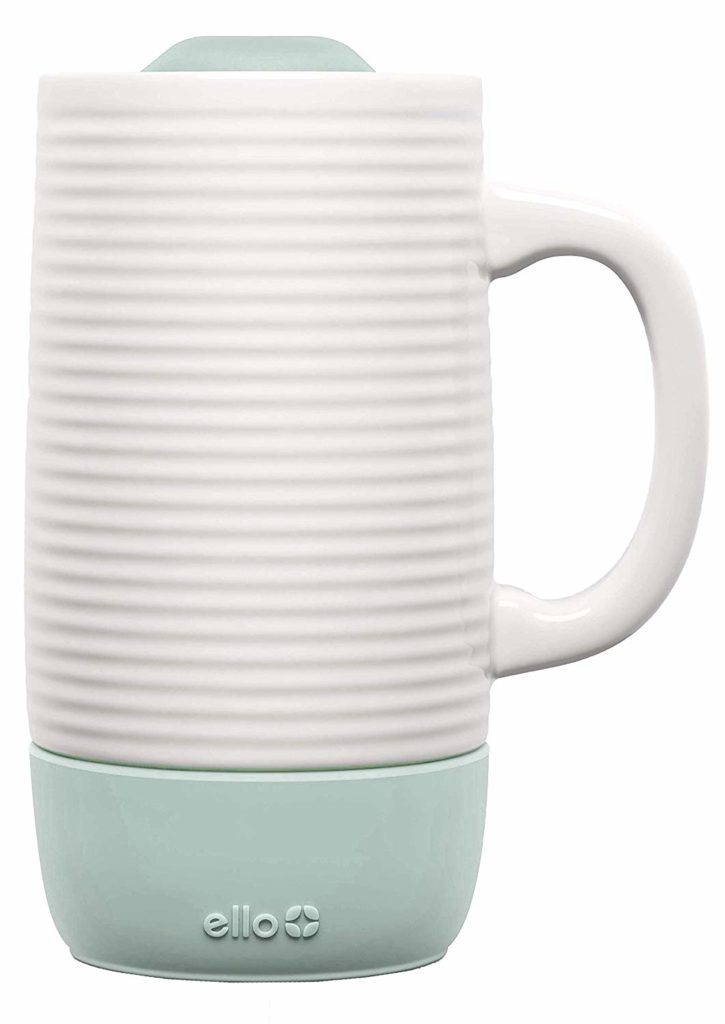 Ello Jane ceramic travel mug with slider lid: We have a few of these at our store, Toast Society for whenever the employees make their own coffees/smoothies. Love them! There's a variety of colors, they stay insulated, and are 18-oz. They're great if you know you'll have it close, but not ideal for traveling as it's not 100% leak-proof. Dishwasher + microwave safe. $14.99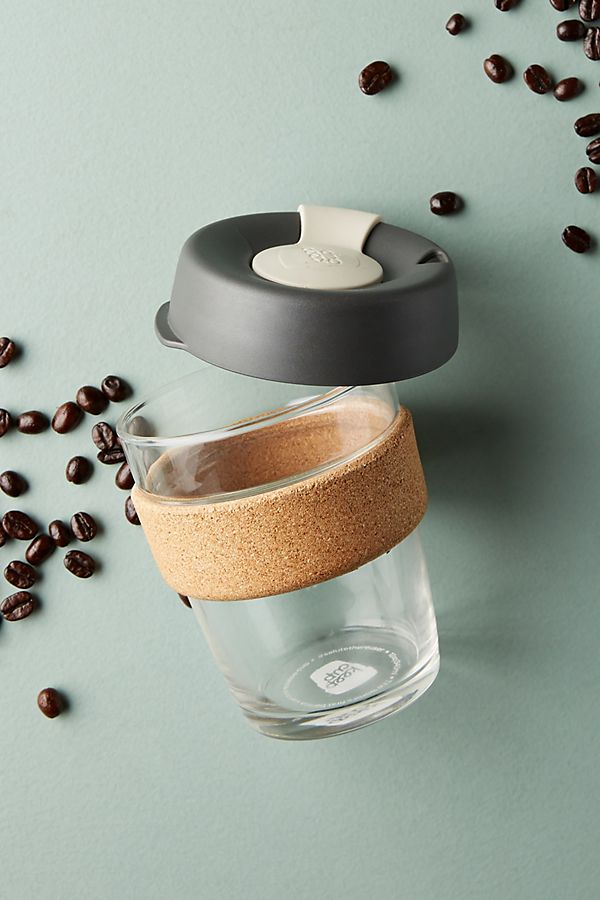 KeepCup: 12-oz tempered soda lime glass with a cork band. Hand-wash only and more for looks rather than functionality– keeps drinks warm, but not hot. I think it's cute! $26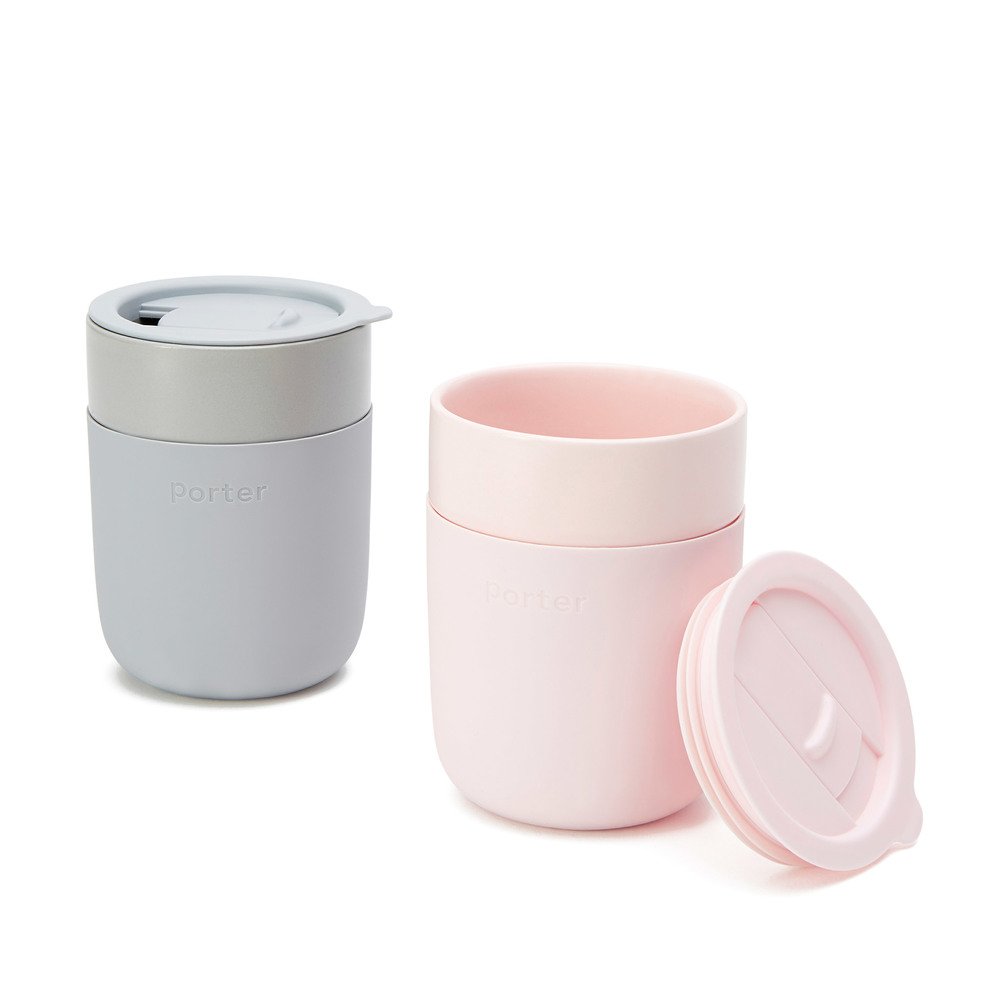 Porter Mug: 12-oz silicone, BPA-free, dishwasher safe, for hot or cold beverages– they're so cute! $25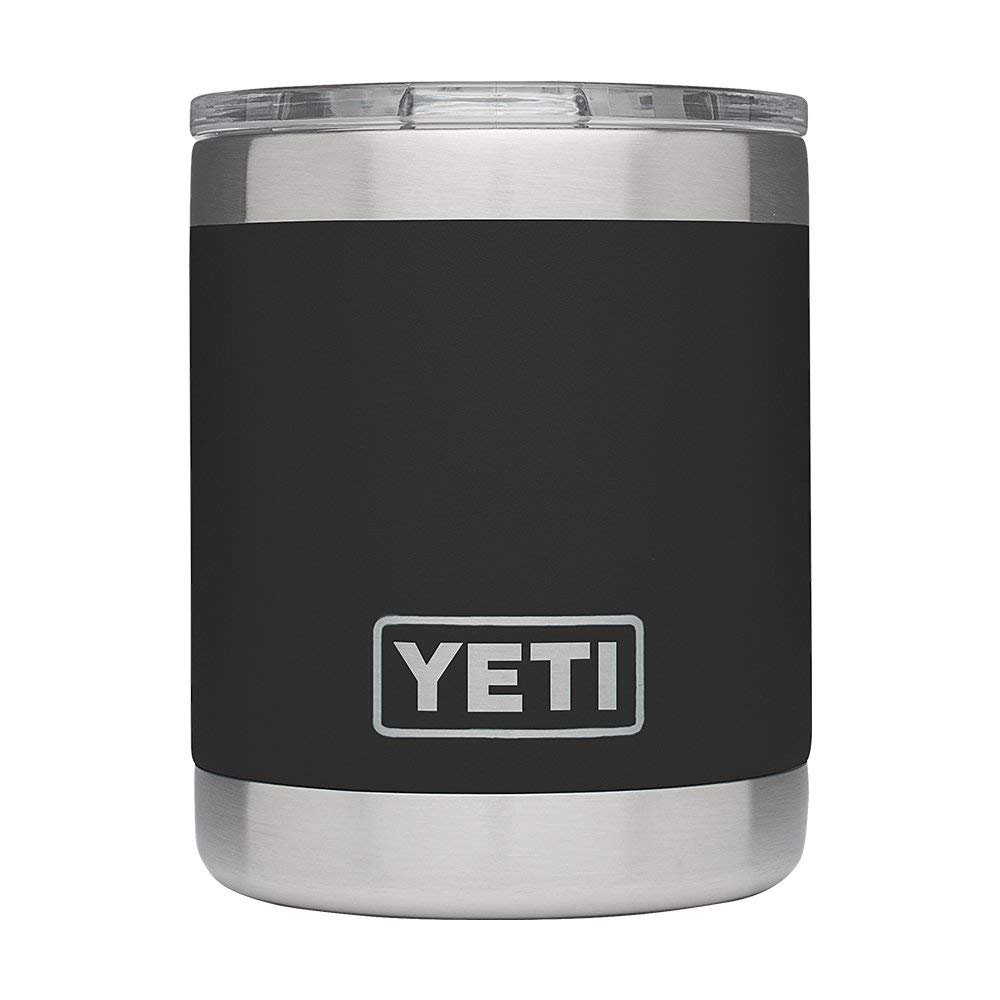 Yeti: rambler, 10-oz vacuum insulated stainless steel. Great for camping or daily living. Would be a great gift for the guy in your life! $19.99
Also obsessed with their new sand colored 20-oz tumbler with a magnetic lid. $29.99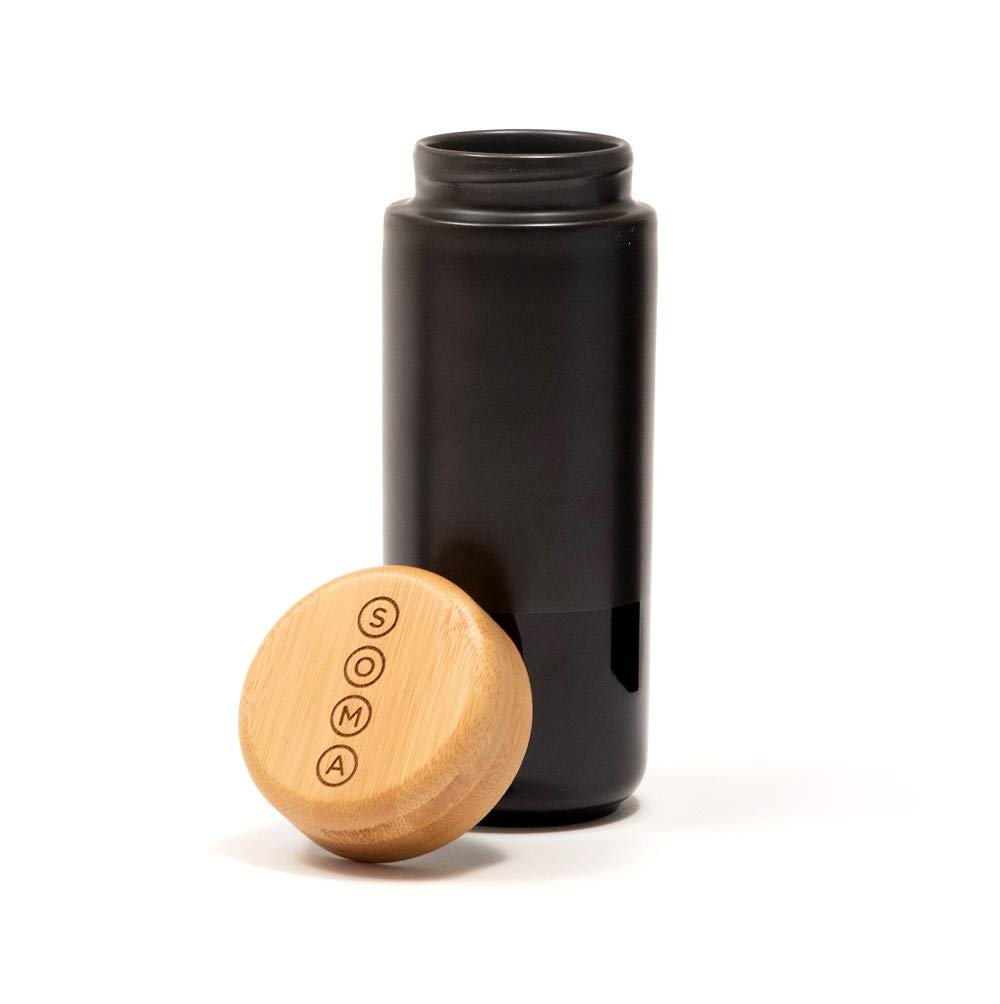 Soma Ceramic Mug: sleek 12-oz insulated & with a bamboo lid. $30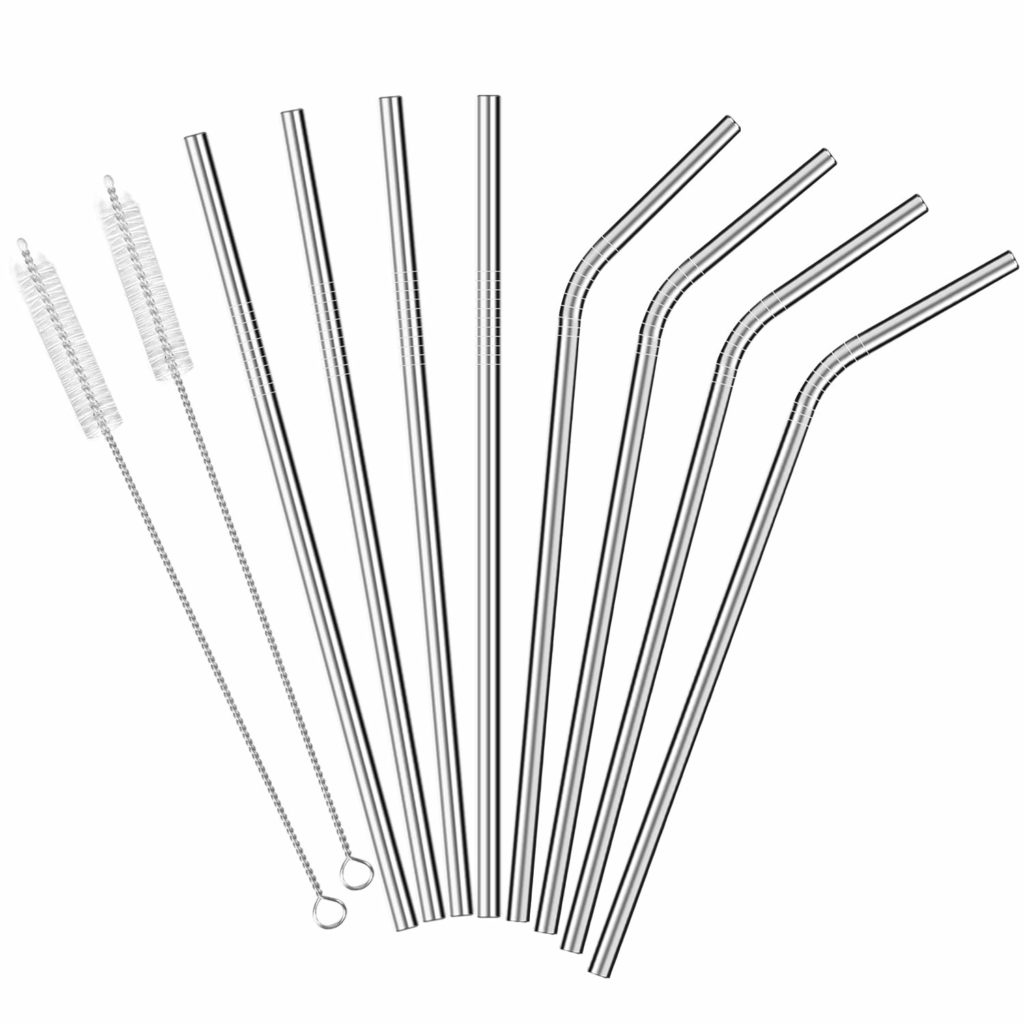 Metal Reusable Straws: I keep a cup full of these on our kitchen counter and love them. Easy to take with you on the go or use at home– & simple to clean with the straw cleaner that's included! $6