Being my first trip to Boston this Fall for FNCE, I was SO excited to adventure the city and see all the popular spots. I researched places to stay and came across Element Boston Seaport, which happened to be located directly across from the convention center where the Food & Nutrition Conference and Expo was held.
Typically when I go on vacation, it's not always easy to feel at home or even make healthy decisions. This was totally different at Element Boston. I loved the feel of the hotel, especially the fact they are built green from the ground up, are eco-friendly and focus on sustainable services and practices. I stayed with two of my good friends in the Studio Queen Suite and was overly impressed with the entire layout. There was even a full kitchen area that included a full-sized fridge, a rare find in most hotels.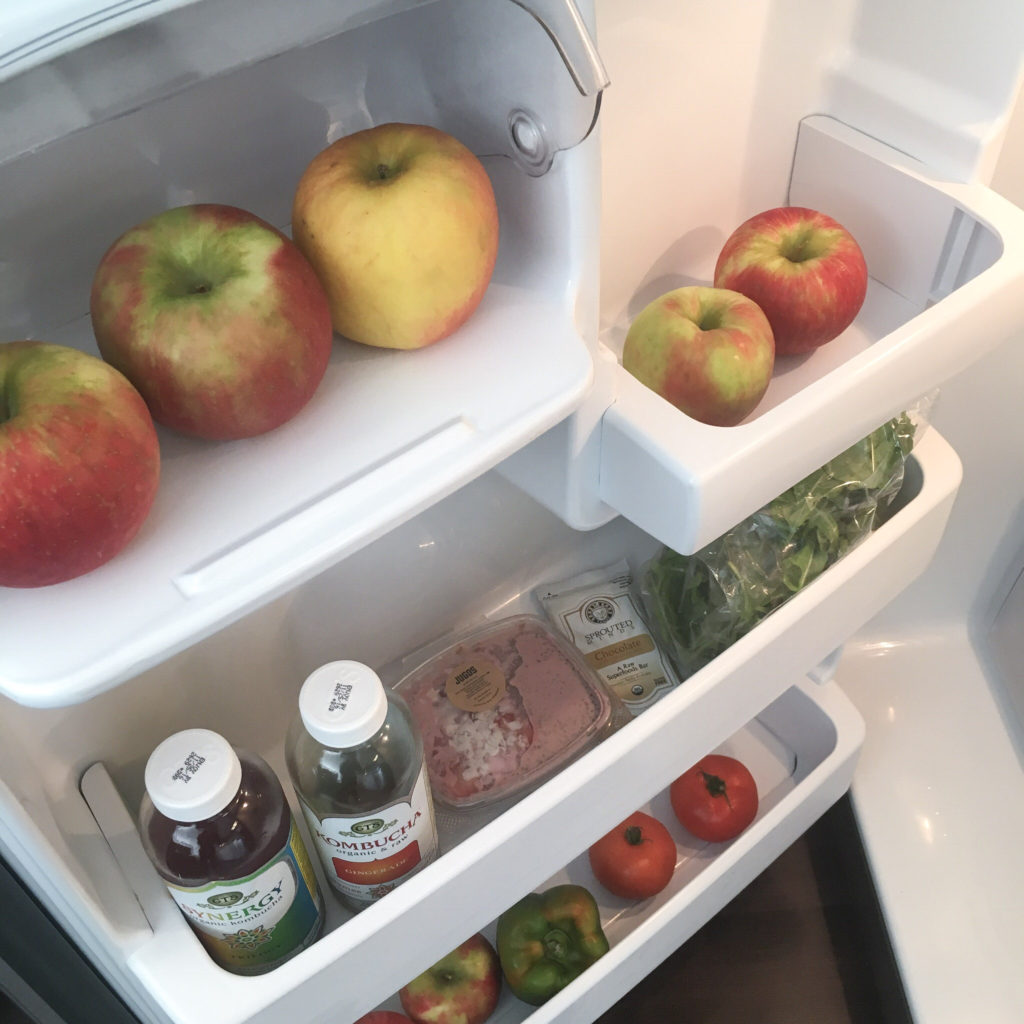 The first day we arrived, we headed to Boston Public Market to gather ingredients to make the most amazing feast in our hotel room that consisted of fresh sesame sorghum loaf, dips, salads, soups, and steamed cauliflower. We completely utilized the kitchen and all the kitchen supplies the room had to offer.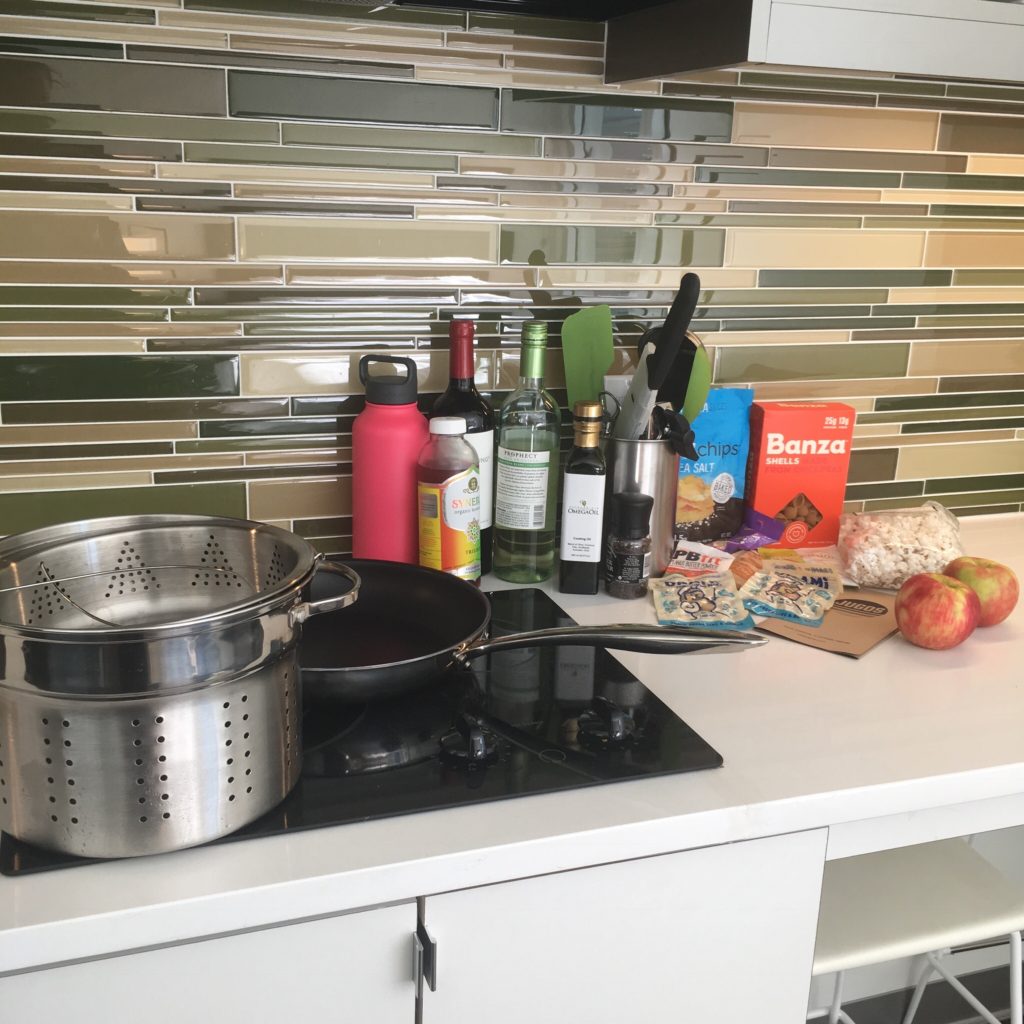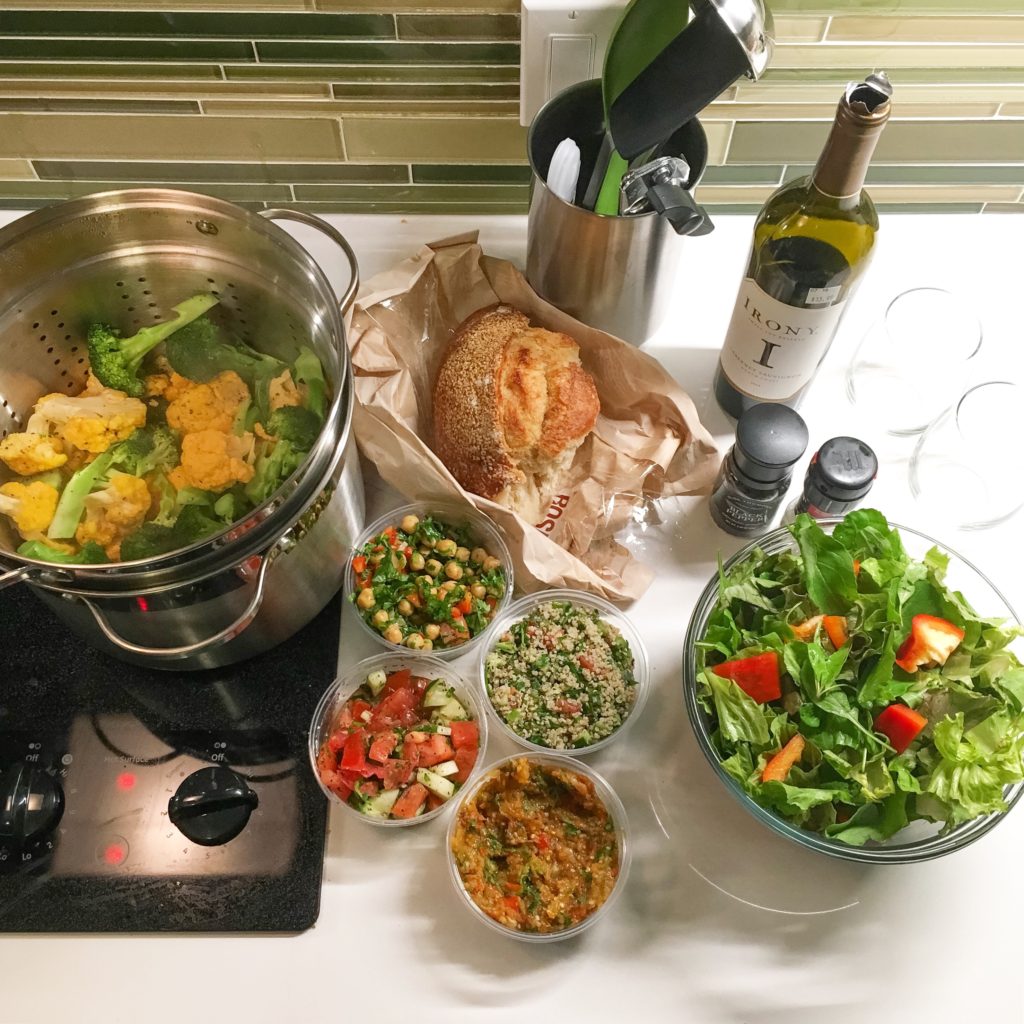 My friends and I used the fitness center twice during our stay and were very impressed with the equipment and machines available. The space was definitely bigger than the hotel's fitness center we had stayed at the night before downtown.
The pool used saline instead of chlorine and was located next to the gym.
The hotel offers a complimentary healthy breakfast, though we didn't have the chance to take advantage while we were there. The options looked healthier than most continental breakfasts I've seen in the past. Another activity we didn't have time to add to our schedule was Element's free bike rental! I thought this was such an awesome feature for a hotel to have that promotes exercise while seeing what the city has to offer.
Truly, the service was exceptional and I don't have one bad thing to say during our three night stay with Element Seaport and would love to stay there again in the future! They were accommodating when we asked for late check-out and made sure to help out with finding parking around the hotel.