Ever since I experienced the utmost FOMO (fear of missing out) last year during The Natural Products Expo, it seemed like a no-brainer that I would make it work this year. I'm so happy I did because it was such an incredible trip to California. People warn you that it's going to be so overwhelming, chaotic and stressful, but you really have no idea until you step foot in the convention center.
It made my heart so happy to meet many of the brands/companies I know and love, but not as happy as finally being able to meet my Instagram foodie friends IRL (in real life). I stayed with Katy (@savoringtheflavoring), Katie (@twist_of_lemons) and Blair (@balancewithb) in Newport Beach at Katy's dad's house right next to the beach. The house had the most beautiful view of the beach that seriously made me consider why I live in Washington….
We all arrived in Newport late Wednesday night and started our nonstop weekend of events on Thursday. The one thing I needed desperately was to feel the warmth of the sun because living in Seattle this time of year, you really don't get much of it… at all. We started with breakfast on the beach at Beachcomber– best service all weekend and it was literally right on the sand. After our tummies were content we ventured on a short hike in Laguna to a stunning lookout towards the water. Catalina island was visible in the distance. Next was Fashion Island to shop before hitting Whole Foods like any normal [foodie] person would do for some quick snacks and lunch.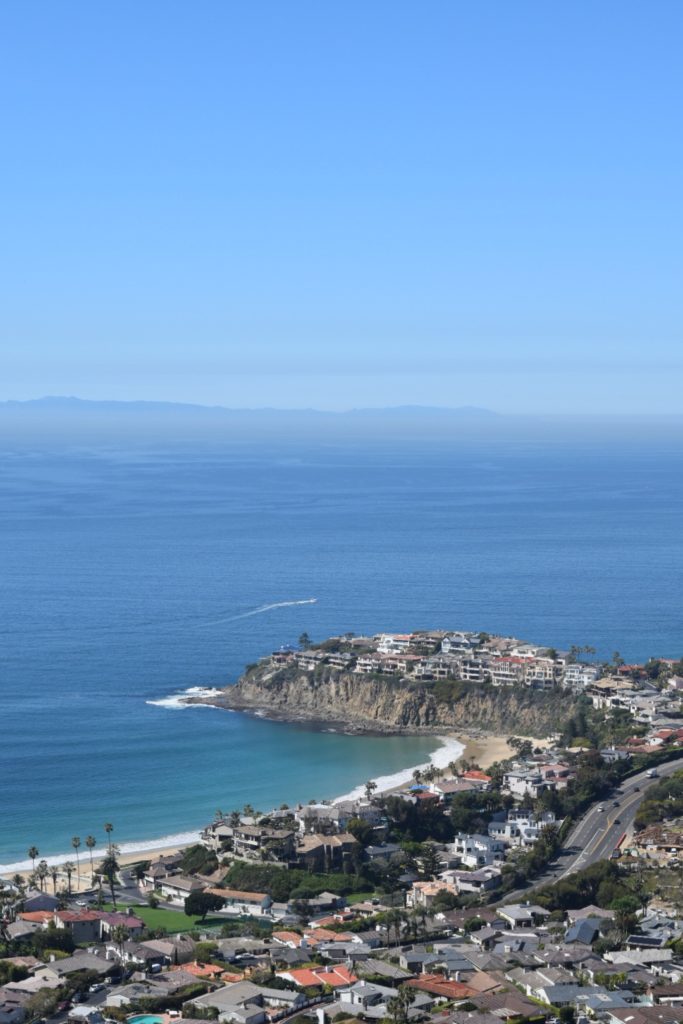 Blair, Katie and I drove to Neat Coffee, the cutest little shop with amazing turmeric milk lattes and yummy chocolate and strawberries and cream balls made by @meetthesource!! I would do anything to have them sold near me. That night we met about 15 fellow Instagrammer's at True Food Kitchen for dinner– absolutely delicious! It's funny because after watching each other's IG stories and following each other's feeds for some time now, it had seemed like everyone already knew each other, though having the chance to meet in person trumps Instagram by far.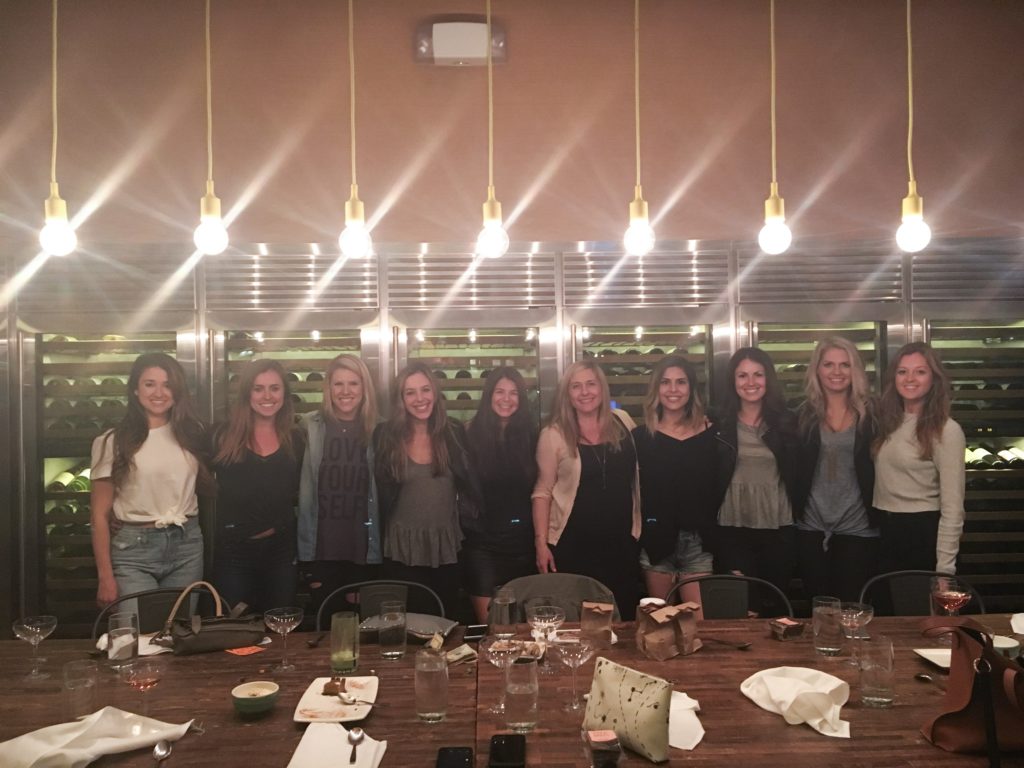 [Horrible lighting, but from L to R: Katie @twist_of_lemons, me, Lex @restoringradiance, Leah @leahsplate, Dani @dani_nemeh, Holly @hollyskeepingitreal, Jeannette @shutthekaleup, Rachel @rachLmansfield, Katy @savoringtheflavoring, Blair @balancewithb]
Friday, we woke up early to sweat with Jeannette (@shutthekaleup) at her gym, The 12 Movement. It was INSANE. And I loved every minute of it! It was a lot of high-intensity interval training and stations with weights, resistance bands, box jumps, etc.. Definitely my style of working out. After that we hit Sidecar Donuts for uhm, well, donuts. Then we stopped at Zinc Cafe for loaded avocado toasts before Expo. Let's just say we were fueled properly before walking 10k steps through the booths ;D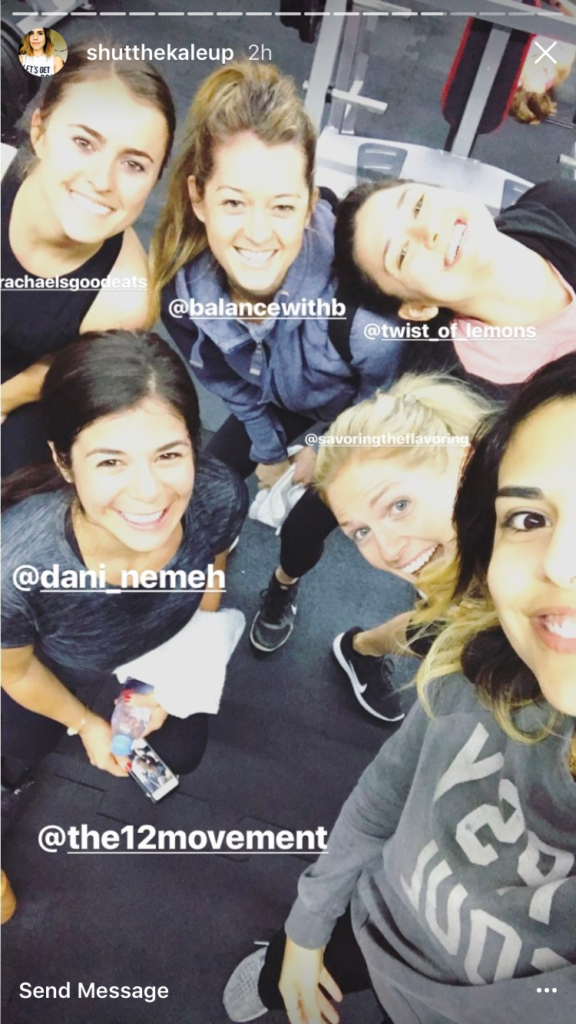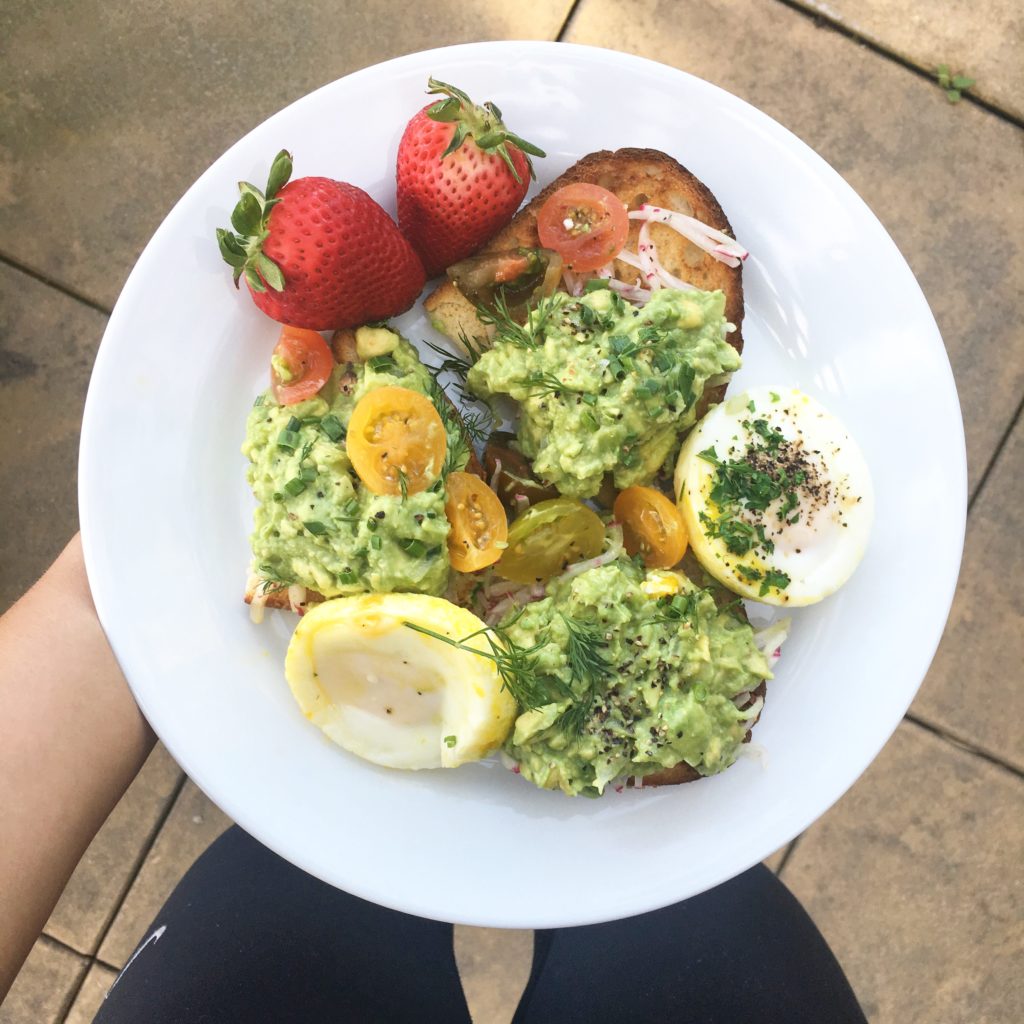 The Expo was held at the Anaheim Convention Center, a good 45 minute drive from where we stayed in Newport. Parking was nuts around the convention center and we even witnessed a car crash waiting at a stoplight. We grabbed our badges and entered the lion's den. The very first booth we stopped at was Bulletproof, one of my absolute favorite companies at the moment, and was so surprised to see the founder, Dave Aspry having an interview in the booth. REBBL was next to host an Instagram live video from my phone with Blair, Katy and Katie sipping their newest flavors of adaptogenic beverages. Everything seemed like such a blur after that. Too many booths to keep track, but it was so awesome meeting the brands I've had the chance to work with through social media. Once realizing our failed attempts at forming sentences (foggy brain) and the aches and pains in our feet and shoulders from carrying samples– we knew it was time to be done for the day.
[Blair and I at the REBBL booth]
Booth Highlights from Friday: Bulletproof, REBBL, RXBAR, Pop & Bottle, Teaonic, Hu Kitchen, MALK, One Degree Organics, Gaia Herbs, Simply Organics, Bonafide Provision, Siete Foods, Primal Kitchen Foods
Katy took us to one of her favorite restaurants for dinner on the way home, Babettes. It was so cozy on the back patio with a warm fire and plush blankets offered at each chair. I ordered a salmon, seared-to-perfection with greens and goat cheese filled wontons– to die for. Getting to spend time with these three girls was such a great change of pace compared to what I'm used to at home (not to mention getting to spend time with the dairy and gluten-free carrot cake and chocolate mousse we shared for dessert).
Saturday we slept in, visited Irvine farmer's market for some fresh food finds including the most beautiful strawberries, blood orange samples, loaves of bread, @meetthesource balls, and all of the veggies.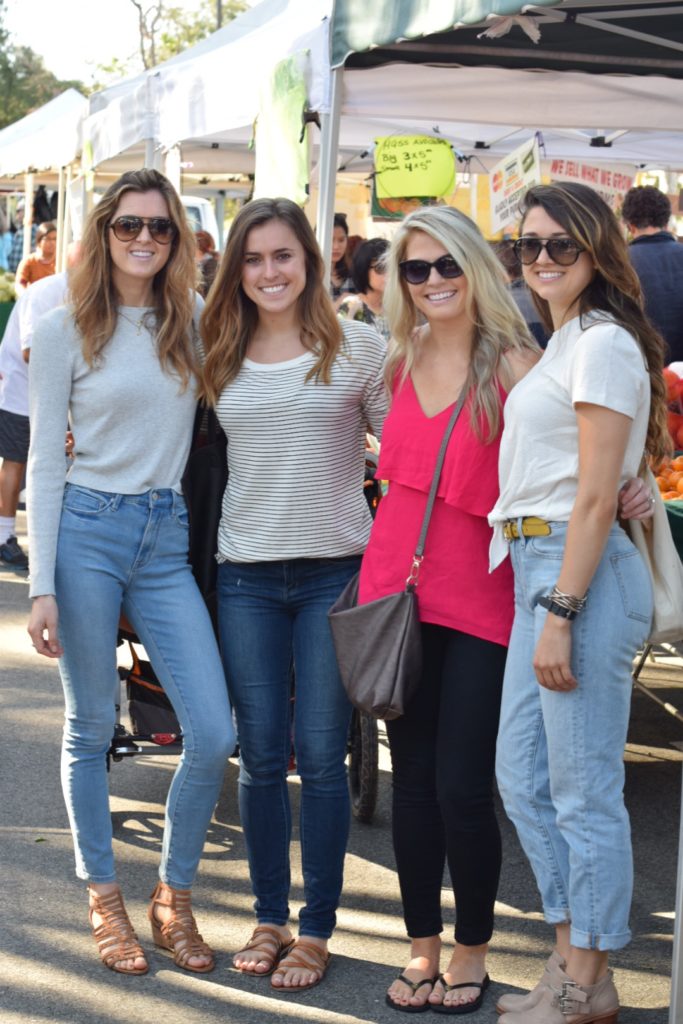 Café Gratitude was next on the list– an organic plant-based restaurant we all had on our list to visit for its rave reviews. It did NOT disappoint! Get the Magical Burger. Tiffany of @nourishedbykale and Jeannette of @shutthekaleup joined us for brunch before all of us made the drive to the convention center for our second and final day of Expo.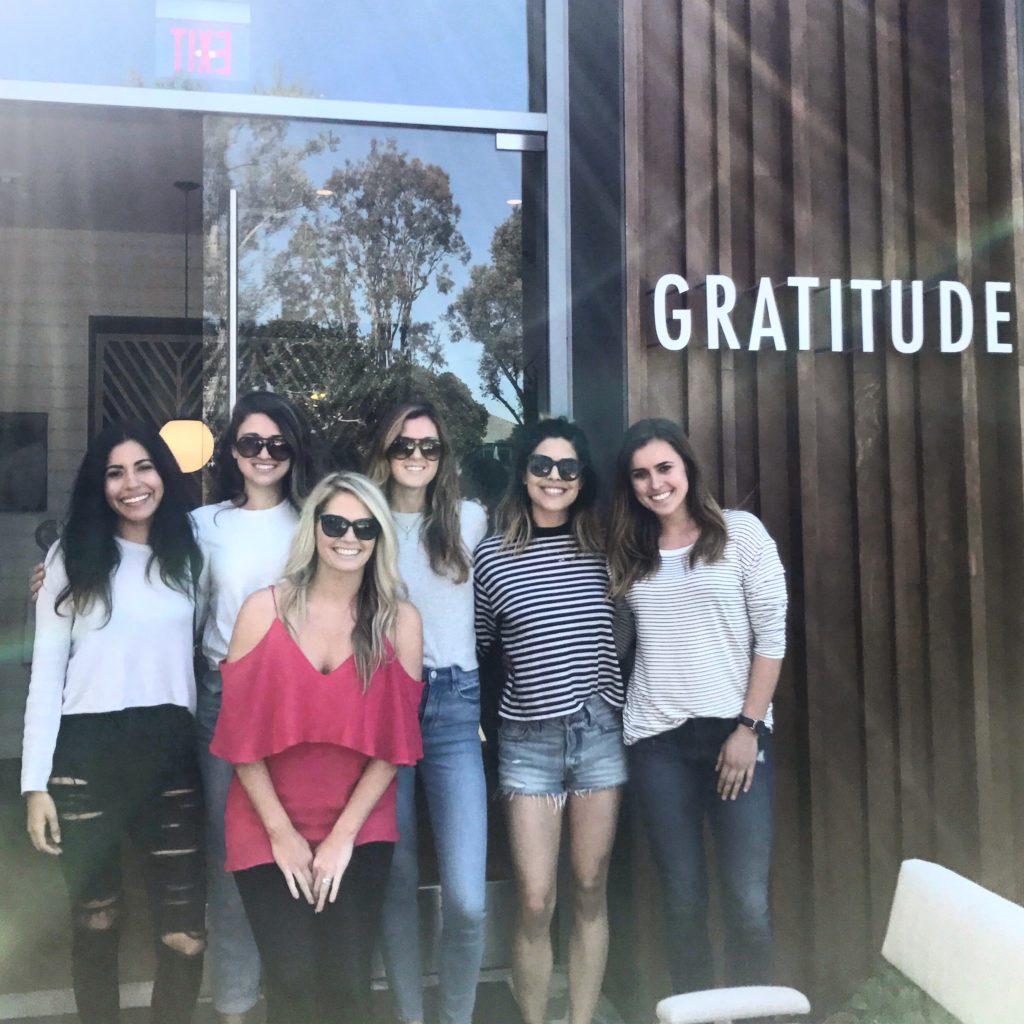 [Tiffany @nourishedbykale, Katie @twist_of_lemons, Katy @savoringtheflavoring, Blair @balancewithb, Jeannette @shutthekaleup, me]
Arriving later to Expo this day thankfully gave us more steam to stay until closing. Nonetheless, it was just as busy, if not more chaotic than the first day due to a blogger meet-up at the Crazy Richard's booth that I hosted. It truly meant so much to see that everyone came to this event because I understood at that point how hard it was to keep track of time during the show. I created a build your own PB&J bar with allllll the toppings, in addition to a fun photo booth.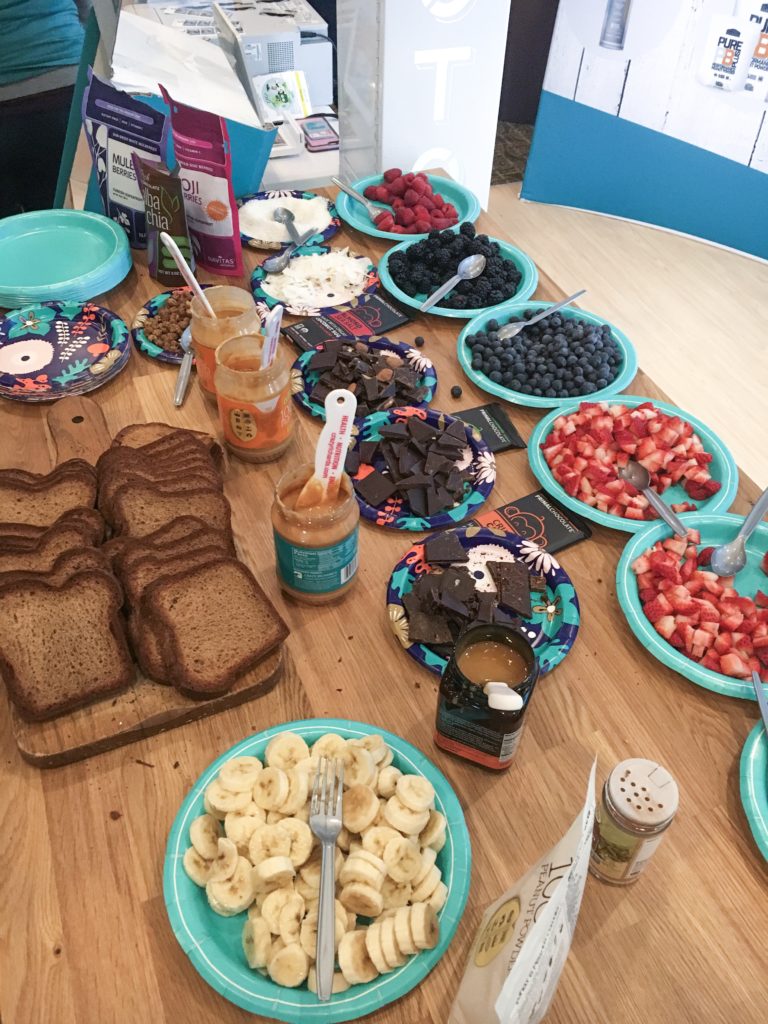 [Crazy Richard's booth — Blogger meet-up]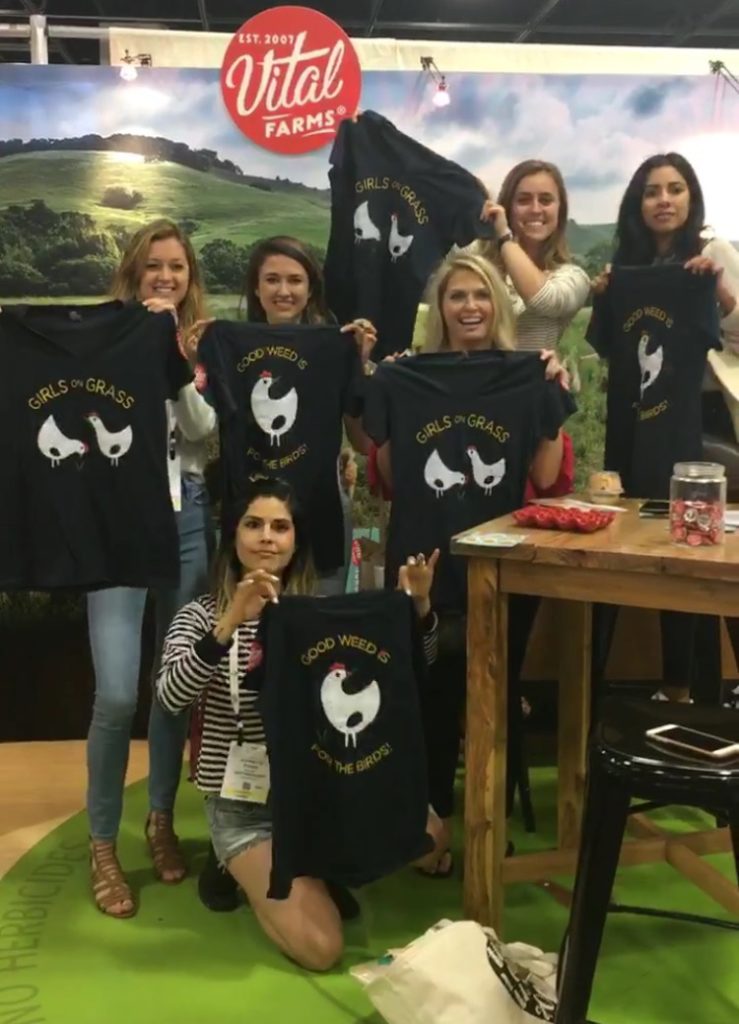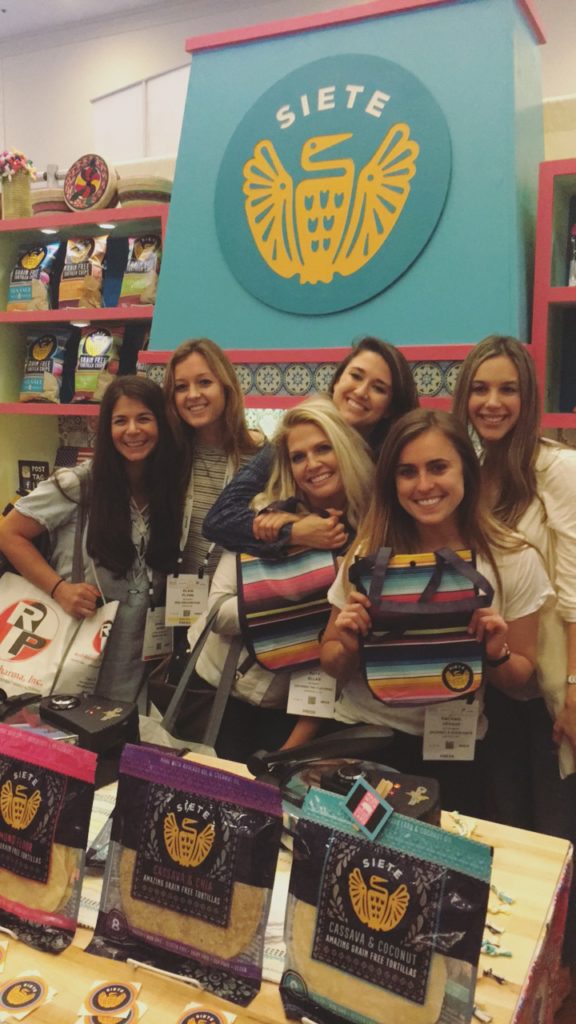 [Dani, Blair, Katy, Katie, me and Leah at Siete's booth]
Booth Highlights from Saturday: Crazy Richard's, Cocokind skincare, Kite Hill, Health Ade, Farmhouse Culture, Simple Mills, Hilary's, Quinn, Four Sigmatic, Vital Farms
We hit Pressed Juicery for Freeze and then Bear Flag for poké to bring home for dinner (obviously in that order).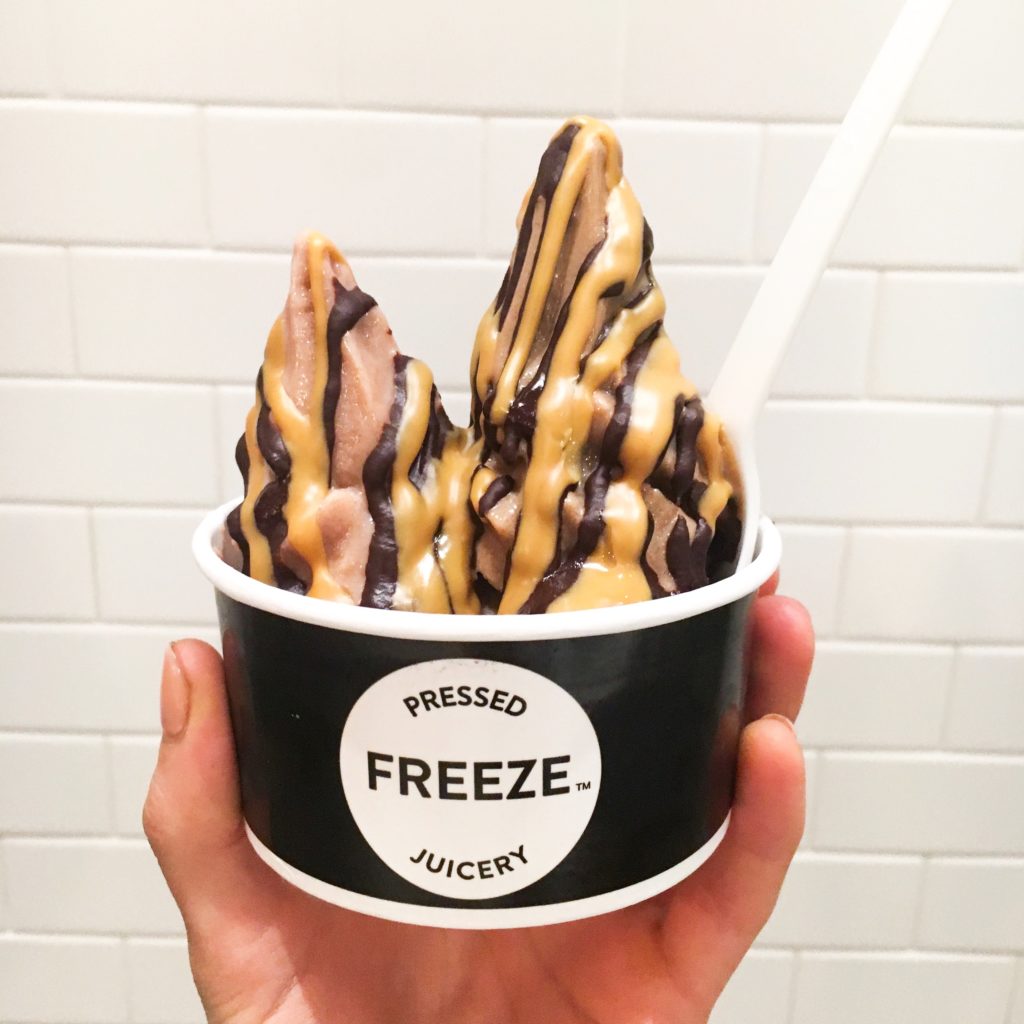 Sunday was an early morning, waking up to go ride at Soul Cycle with the same amazing group of girls. That was my third class at Soul and I still can't decide how much I love it or not… I will say that it definitely left me feeling sore the next few days. Jeannette was sweet enough to host brunch at Juice Served Here, a cute little juice café in Lido. We all seemed to get the avocado toast– what a surprise 😉 After that our schedule was wide open the rest of the trip and we finally had time to really relax. Katy took us to her favorite beach spot in Laguna Beach, we got lunch at Zinc Cafe and headed back to homebase to lounge for a while before picking up dinner at Cafe Gratitude.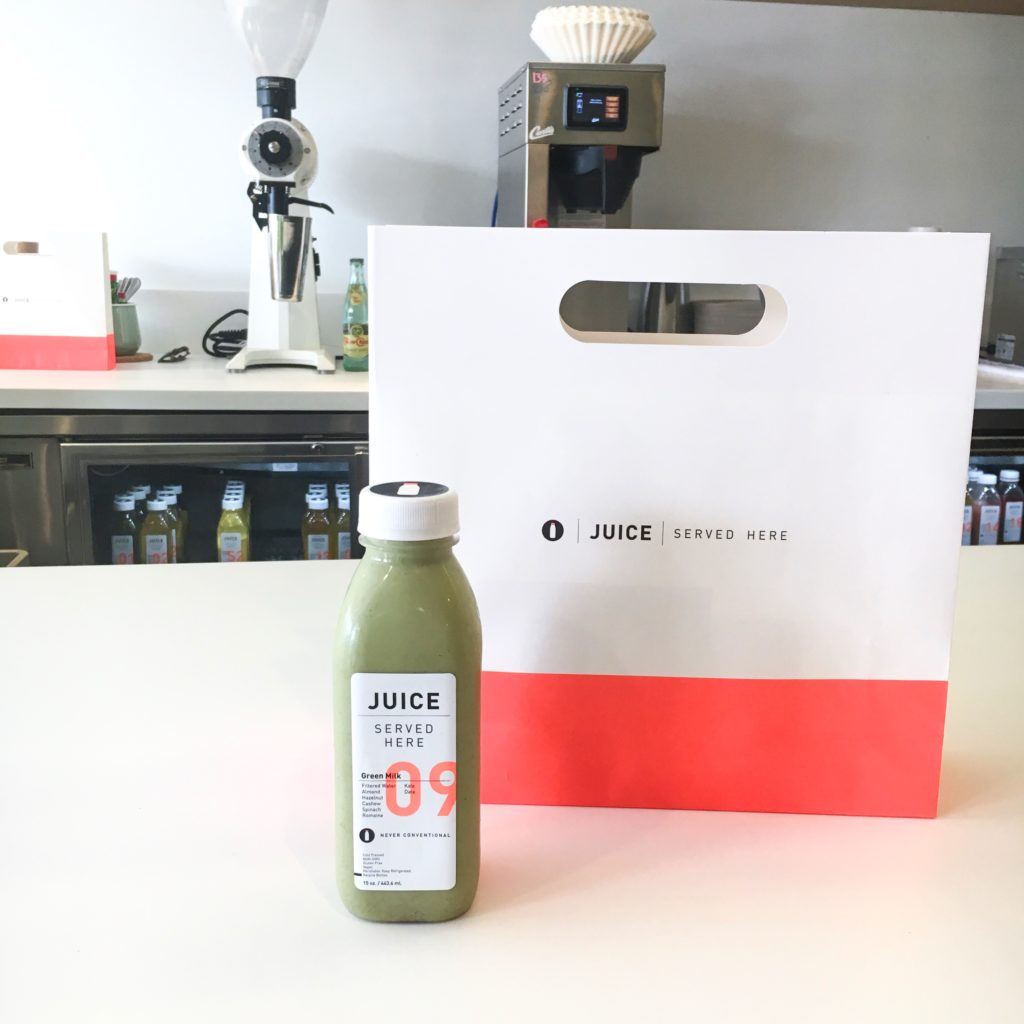 Monday was my last morning in Newport before I flew back to rainy cloudy Seattle. I couldn't have asked for a better trip staying with Katy, Blair and Katie and being able to meet all my Insta foodie babes in real life. Grateful for social media bringing us all together!
---