It's December, which means Holiday season is in full force and it's time to finish (or start, let's be real) shopping for gifts for your loved ones. This holiday season, I'm trying to be a little bit more intentional with my gift giving. I love this magical time of year and buying special gifts for friends and family—it makes me so happy. But being more conscious of the gifts I'm giving means I'm paying more attention to sustainability, and choosing gifts that give back. If you are looking for an easy, go-to gift this holiday season, look no further- I have two ideas that will be perfect!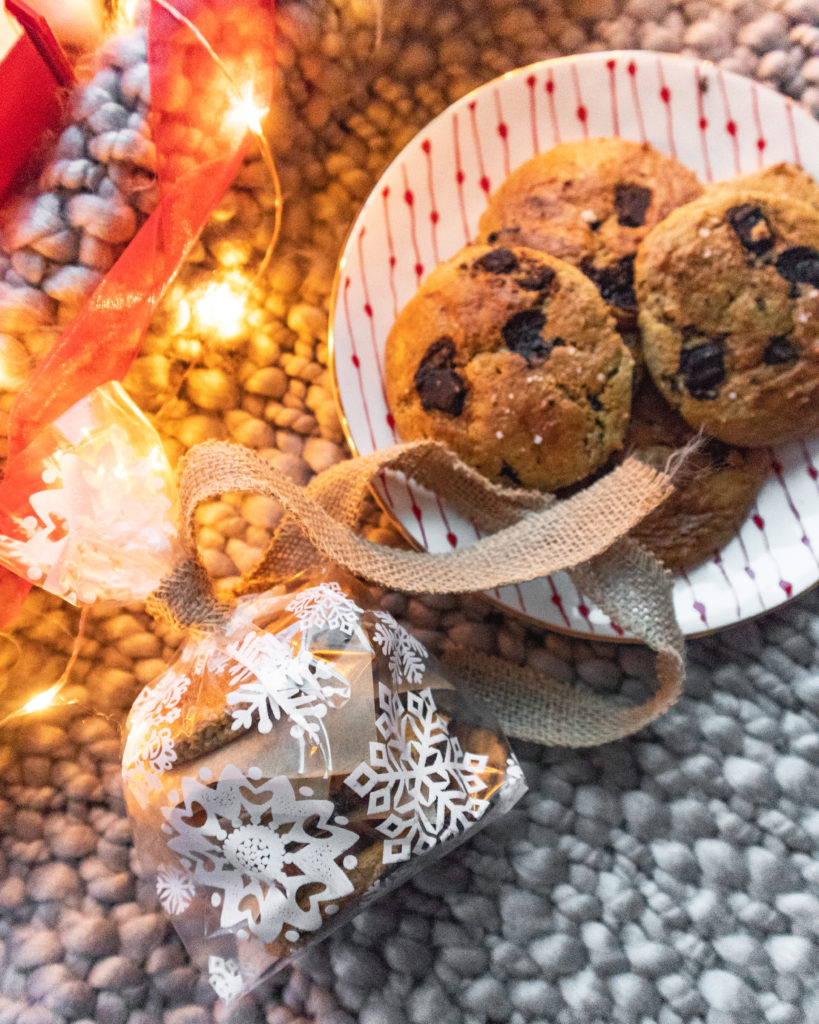 Presents don't have to be expensive or bought, homemade gifts are some of the best gives you can give! I really love giving out my cookie skillet minis as gifts. I just bake a batch (obviously set a few aside for yourself), wrap them up in cute packaging with some ribbon/twine around the top, and you have yourself an easy, thoughtful + homemade gift! Thoughtful is always the way to go during the holidays and they're super easy to do!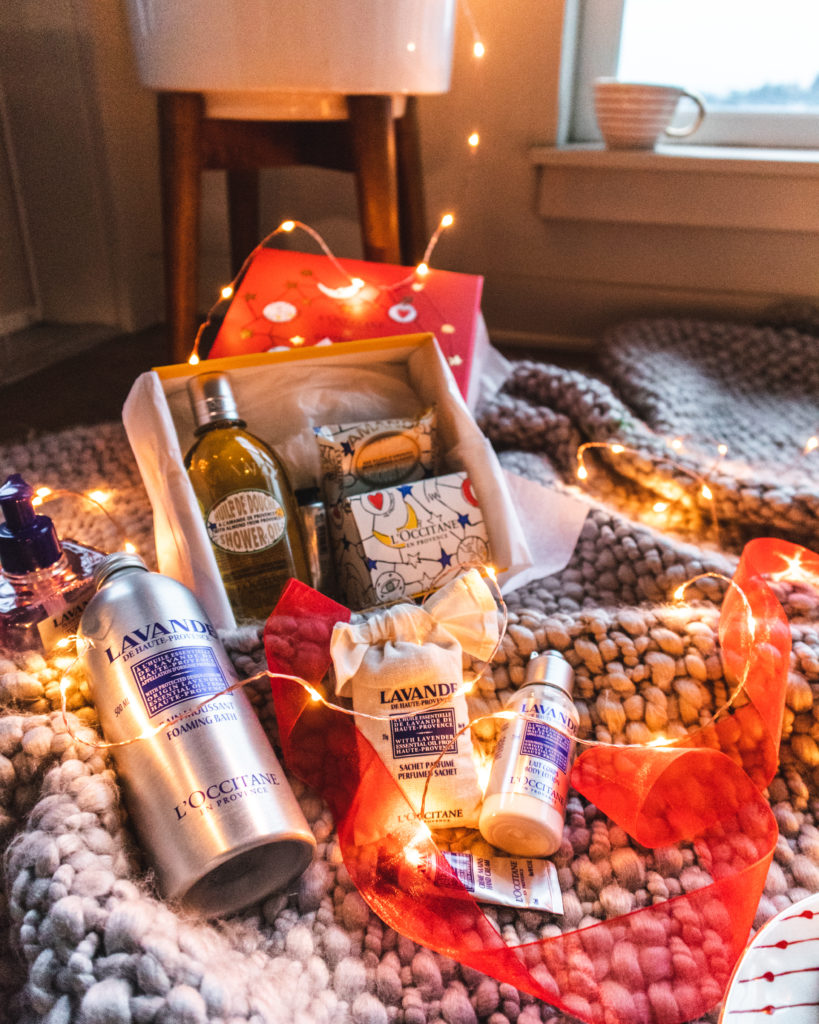 Another way to be mindful with your gift giving? Shopping with L'Occitane. I chose to partner with L'Occitane because of their emphasis on sustainability and core commitment to giving back. The holiday season in general is all about giving, so it's awesome when you see companies choosing to give back to their communities. Not only are their gifts festive and useful (the Lavender hand cream is to die for), but it's really inspiring that the brand is so committed to making a strong, positive impact in the community.
L'Occitane values sustainability, something that is very important to me. They have protected over 150 varieties of plants and continue to focus on preserving even more landscapes. Giving a gift that comes in ready-to-gift—and aesthetically pleasing– packaging, and actively participating in giving back to the environment is a way to make holiday shopping a little more special this year 🙂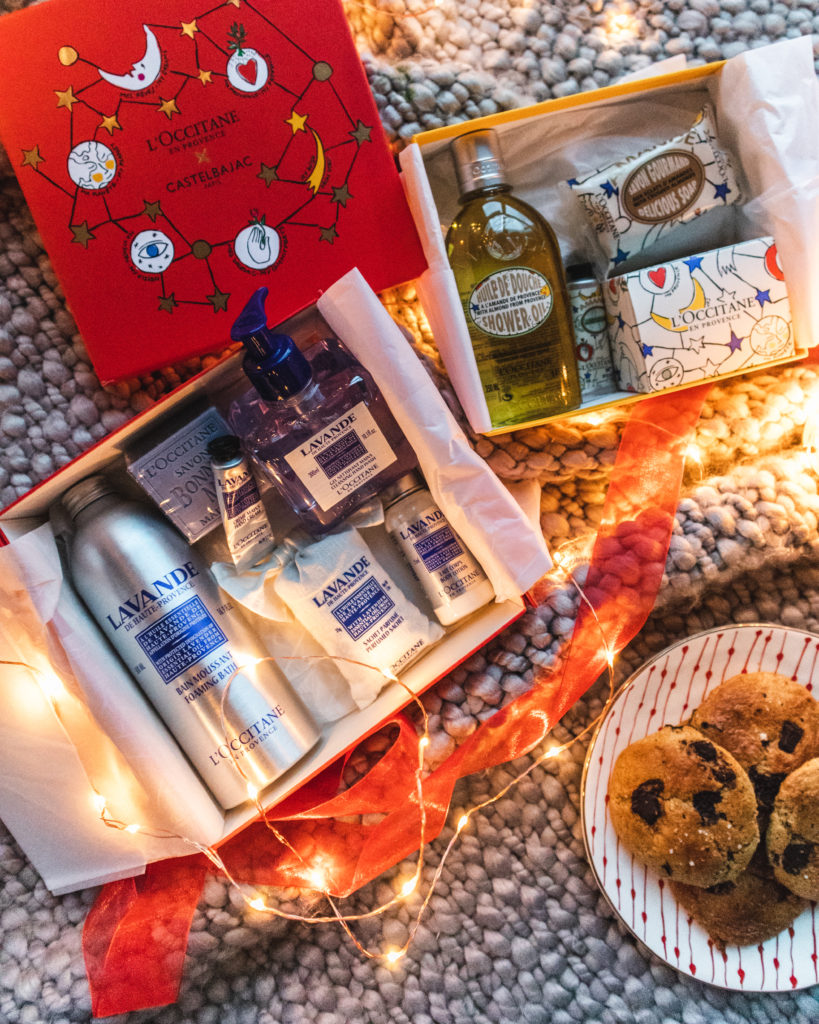 I'm a big fan of both the Delicious Almond Collection and the Fragrant Lavender Collection. First off, knowing that L'Occitane has planted 15,000 almond trees in order to reintroduce this iconic tree in Provence is pretty incredible. I'm always all about supporting brands who do a good job of taking the environment into consideration with the products they make. Going into deets, the almond scrub does an incredible job exfoliating and scrubbing away dead skin cells, and the almond milk concentrate is so rich and a great moisturizer. The Lavender Collection contains ingredients sourced from the lavender fields in the South of France… I mean, how luxurious. This one has to be my favorite. Immediately upon opening the box, the fresh lavender smell is so soothing. My go-to items in the collection include the hand cream and the lavender perfumed satchet.
Happy Holidays and I hope that after reading this you have a few more ideas this gift-giving season!

xx
Rachael