*This post has been sponsored by The Incredible Egg. As always, all opinions expressed are my own! 🙂
It's December, which means it's time to start making your list of 2019 Resolutions… right?? How many times have you done this exact same thing and ended up watching your list of goals never come to fruition? Many of us have such good intentions (like, the highest of good intentions) to do better and make huge changes. But to be honest, I think some of the main determinants of failed resolutions is that people have unrealistic expectations, and perhaps too many things on their lists. My goal this year is to inspire people to move beyond traditional, short- term New Year's goals and instead, focus on simple, achievable things we can all do to improve our overall health for the long-term.
They don't all have to focus on food and fitness, either. In fact, tons of different factors contribute to your overall health – how happy you are at work/home, your creative outlet/hobbies, sleep, relationships, etc.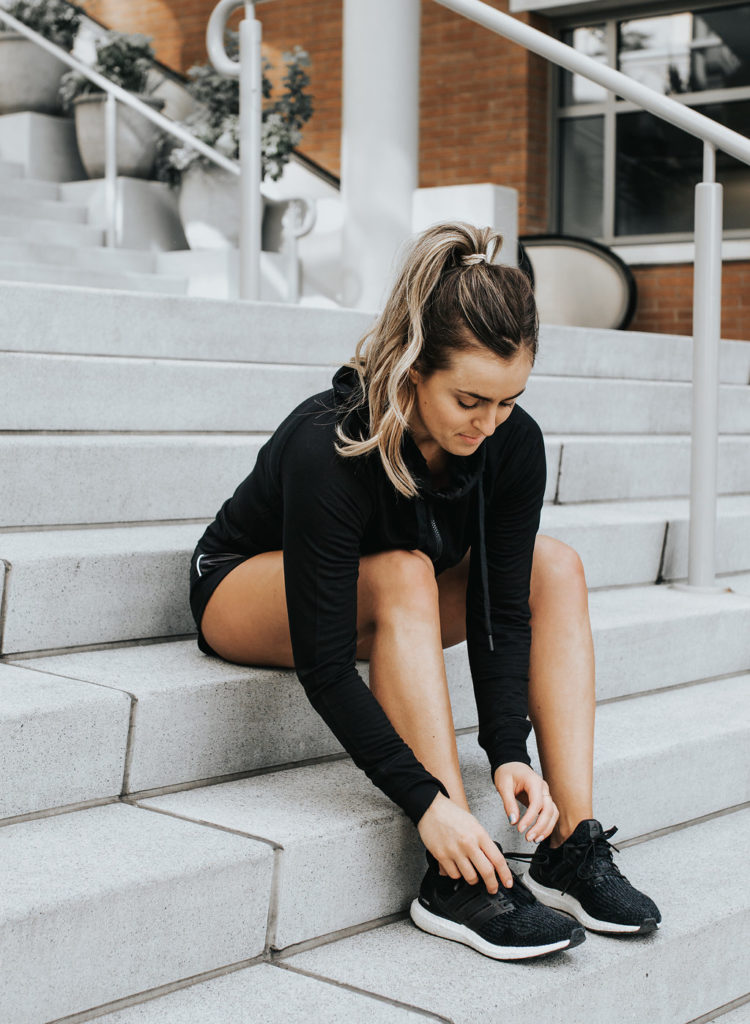 In the end, this new list of goals, a Resolution Revolution if you will, will be comprised of a list of ideas that will be set in place to improve your mind, body and soul. It will be entirely devoted to YOU and only you.
But before I give you some tips on how to create your own list of 2019 goals, I thought I'd share mine first:
MY INTENTIONS
Relearn the art of single tasking: The reality is I work best when I'm stressed / have 487428 things on my to-do list- it's just how I am. I seem to constantly be working on several things at once with nearly 17 tabs open on my computer. But, I realize it's not the most efficient way to get things done. Time to focus on checking things off my list before moving on to the next.- Time blocking: this ties into the first, but I've heard incredible things about time blocking. All the info here!

Incorporating more quality protein in my diet. The past 2 years I've been extremely good at focusing on 

healthy fats– which worked wonders for my sugar cravings, satiety and overall happiness with food, but now I'd like to maintain my healthy fats and up my quality protein. One way to up my protein in 2019 is by including more eggs into my diet– they're a nutritional powerhouse, with one large egg containing 6g of high-quality protein and nine essential amino acids, at 70 calories.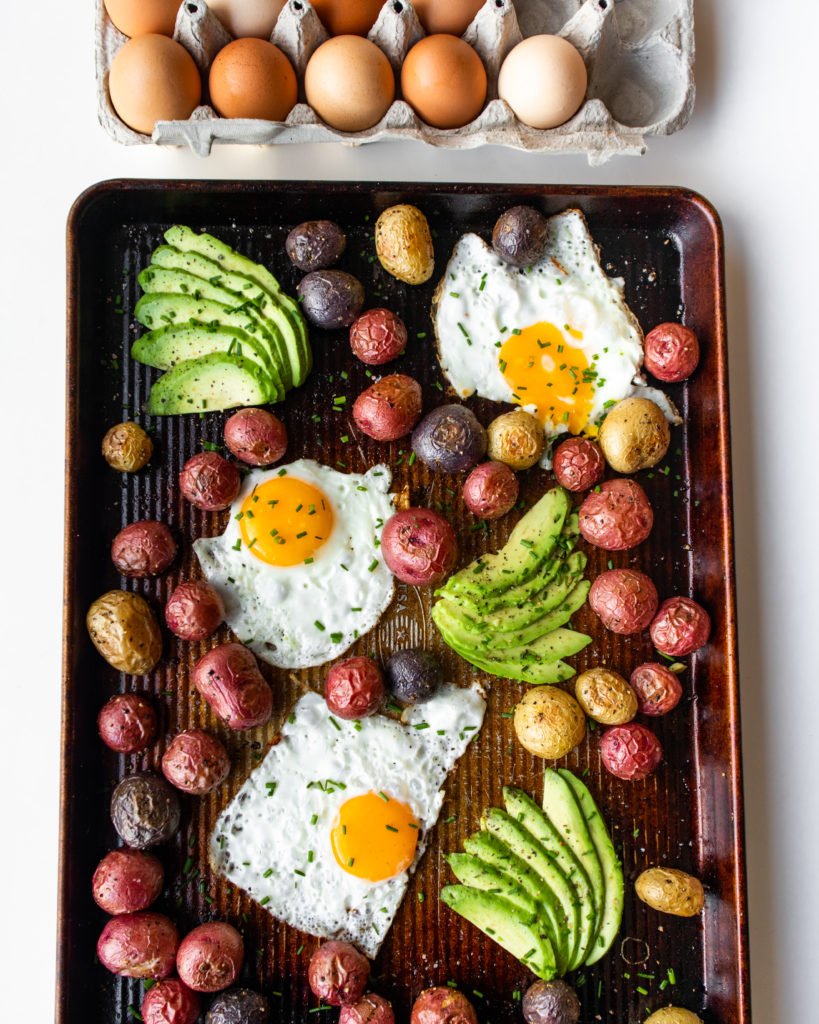 Check out this breakfast tray, or for any meal, really, that's packed with nutrition. Fried eggs cooked in avocado oil, roasted small potatoes, and sliced avocado, all topped with chives, pink salt and ground pepper. I don't ever opt out on using the egg yolk as it contains the most nutrients like choline, vitamin B12, selenium and more than 40% of the protein in the entire egg.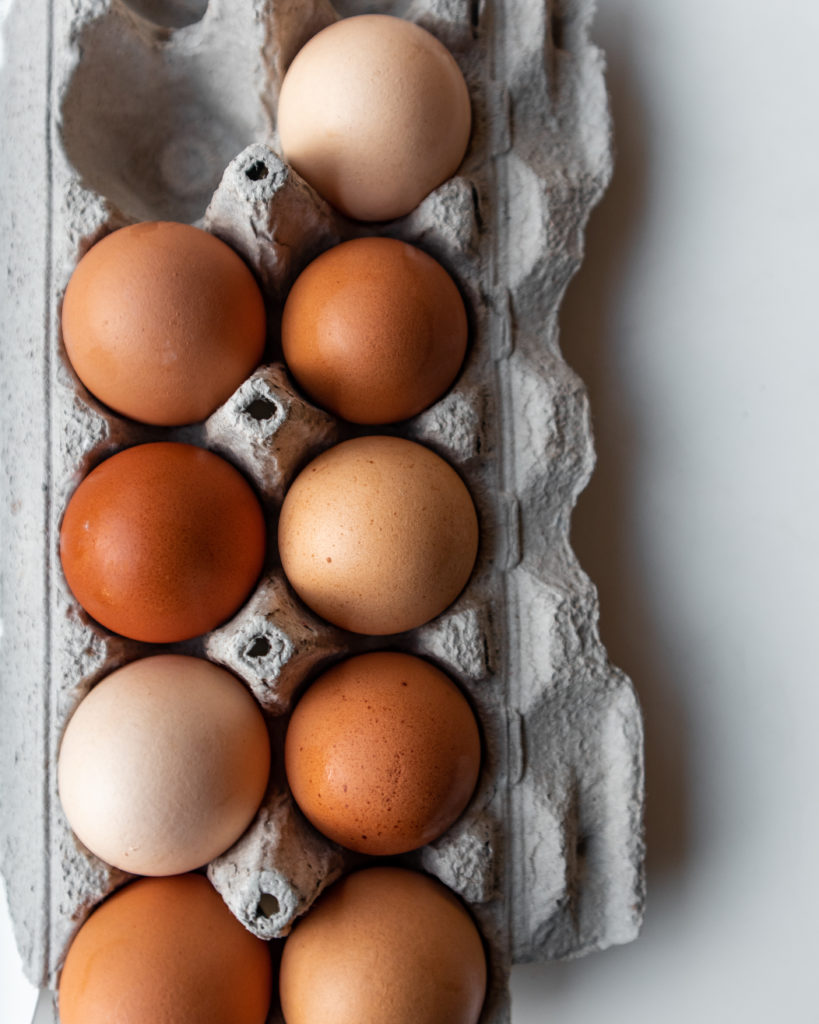 There are many ways to include more eggs into your diet. Most people assume they're just for breakfast, but let me tell you, that is not the case! Avocado egg salad, egg drop soup, eggs in baking for added protein, the opportunities are endless!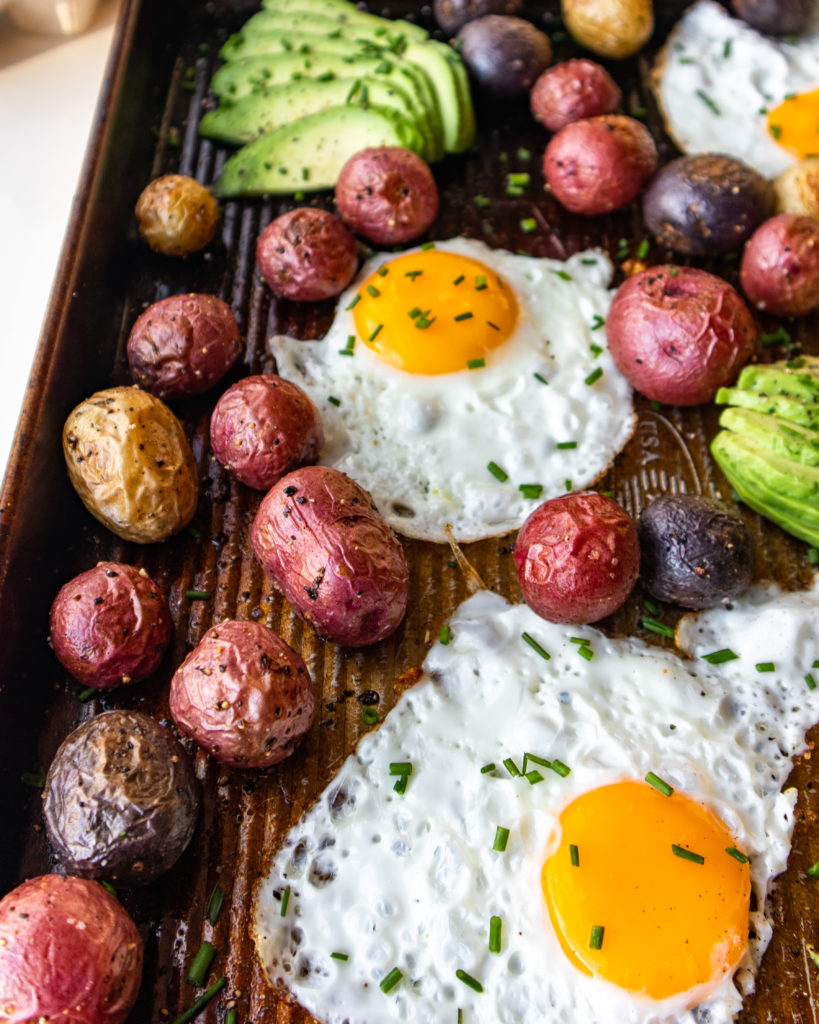 Head to Incredible Egg for more info and recipe inspiration using eggs.
Detox from negativity: whether that be throug

h

I

nstagram (it's best for anyone's mental health to unfollow those who don't spread the positivity or who simply don't inspire you), distance yourself from those who don't serve me, or simply doing more things that make me happy.
If it's not an

 

"oh

yes!"

it's a no: I started really saying this to myself last year and found it to work wonders. Over the years, I've become so much better at saying no to things that my heart isn't fully into it. And it feels amazing. Plus, who's got time for doing things you don't want to do anymore??? Not me! Continuing with this quote all through 2019.
Find SOME way to exercise/move my body every single day!
TIPS FOR CREATING YOUR 2019 GOALS
Make them tangible – set goals that are clearly defined so you can check in and see if you are achieving it or not. (for example, exercise 4-5 days a week is a more tangible goal t

h

a

n "workout more")

Share them on social media or with your friends/family to help keep you accountable.

Create a mix of short- and long-term goals: if you see results immediately, you'll be more likely to stick to 

your goals!

 Use the power of self-talk: stick to committal words like "will" and shy away from non-committal words like

"should." If you keep telling yourself it will happen, you're more likely to believe it."

Throw at least one fitness goal and one healthy eating goal on your list: you hear all the time how you'll feel

best when "living a healthy lifestyle" … so why not try it out? And get specific!
Write them down every 2 weeks to remind yourself of your goals and see your progress along the way.

Don't make your list too long. It'll seem overwhelming and could end up in the trash if you never accomplish all of them.
xx Rachael