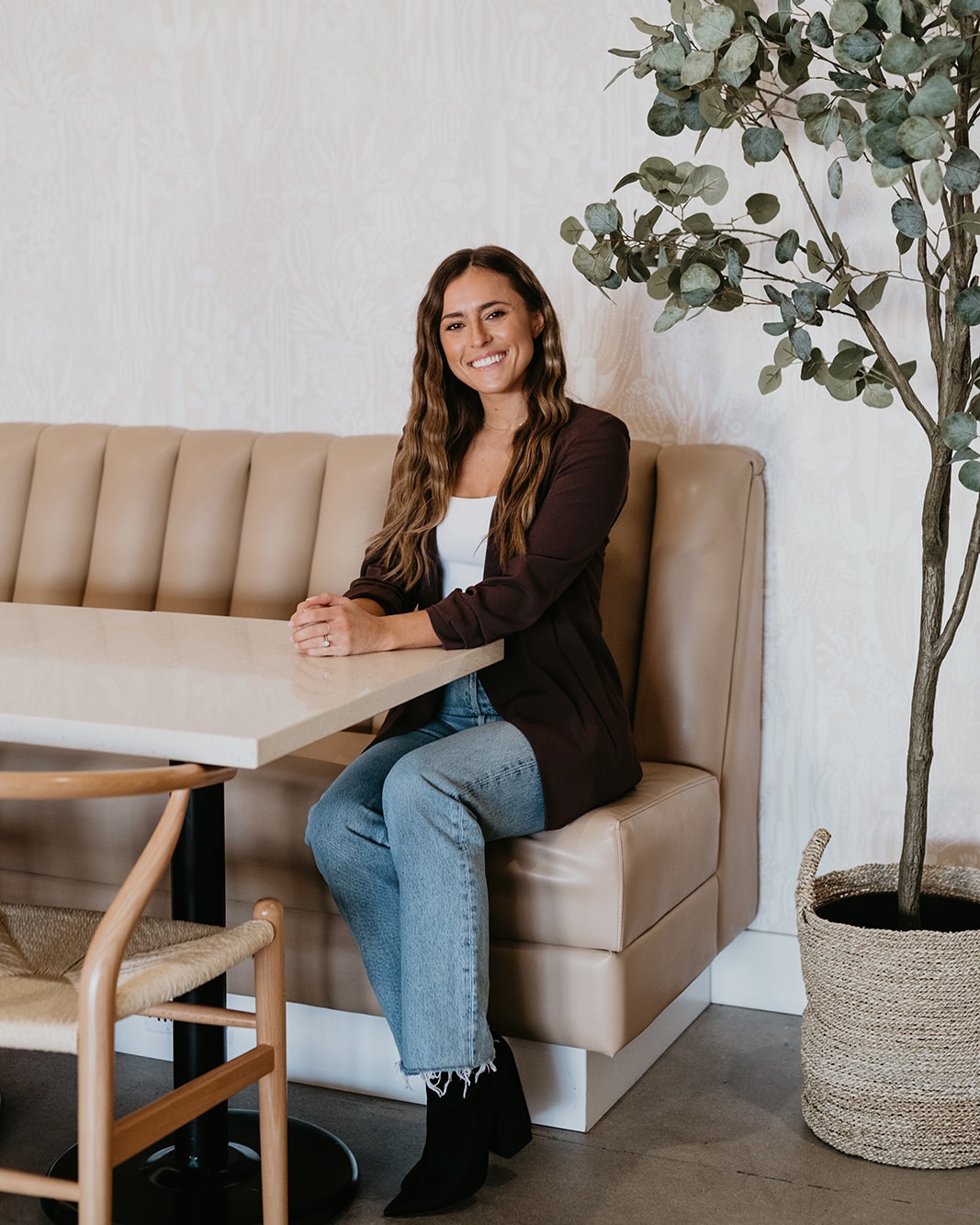 Hi! My name is Rachael, and I'm so happy you're here 🙂 To give a little background about me, first and foremost, I am a registered dietitian, certified personal trainer, author, and have started several businesses through my passion in health and wellness. I am currently based in Seattle, WA, but love to travel all over the world (check my travel tab for my extensive itineraries). I co-founded Toast Society Cafe in 2018 and we opened our second location in Las Vegas earlier in 2022. In 2021 during the pandemic, my husband, Bridger and I, founded Recreation Sweat as we saw the need for not only functional, but aesthetic fitness equipment you can use anywhere. We've gone on to launch education training guides to go along with several of the products: 30-Day Jump Rope Guide and Banded Body Guide, in addition to apparel.
Follow Me on Socials
---
Get My New Cookbook!
A NY Times Bestseller, my new cookbook has over 100 recipes in every category from breakfasts, soups and hearty salads, to cozy comfort mains and all kinds of desserts!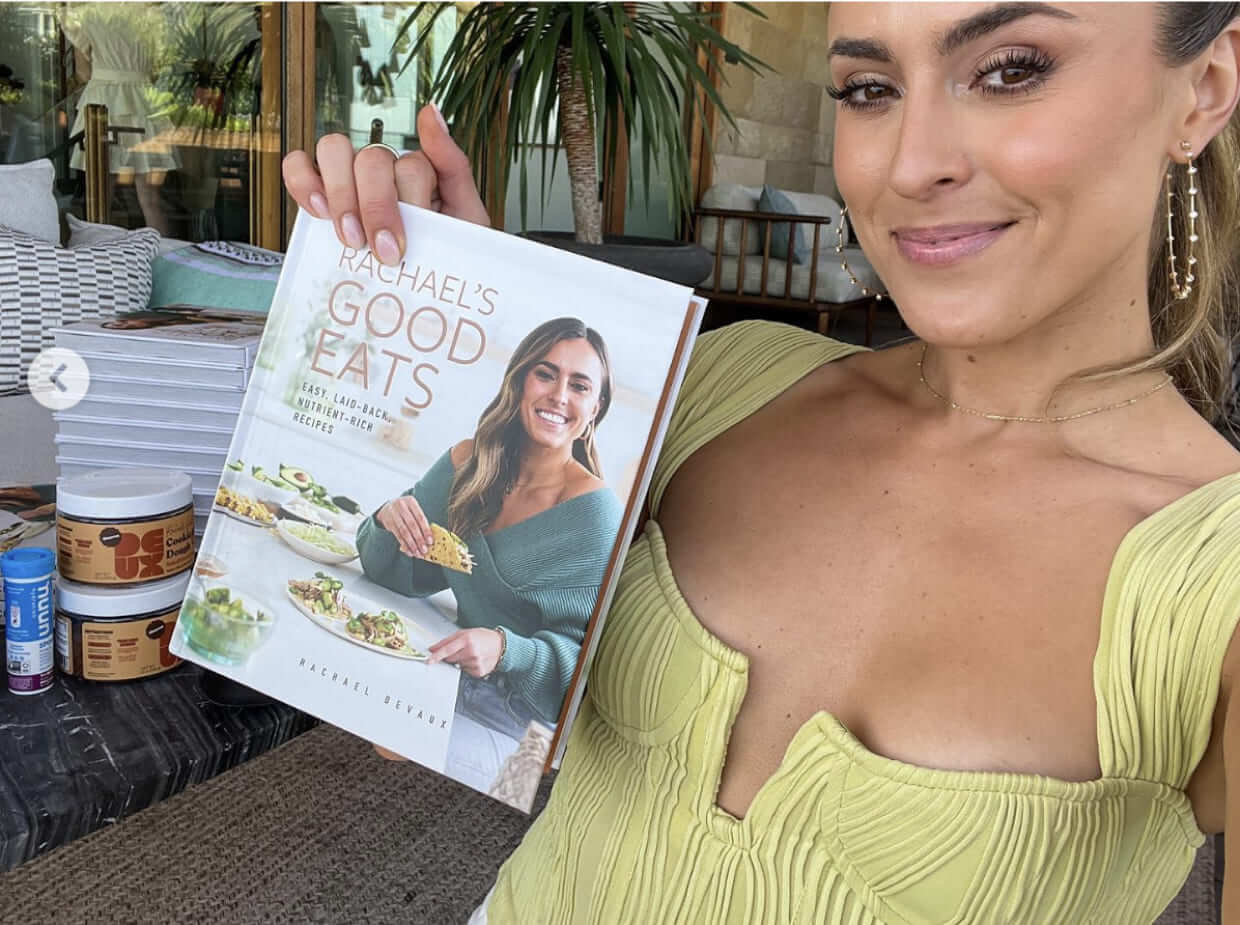 ---
I've self-published seven nutrition and fitness ebooks over the years to my community through @rachaelsgoodeats. Most recently, my 8-week Strength Guide, which is focused on getting stronger in the gym. You can find all of my ebooks on shopgoodeats.com. My debut cookbook, Rachael's Good Eats launched in April of 2023 and became an instant New York Times Bestseller. It's filled with 110 healthy recipes (75+ unreleased) that are gluten-free, dairy-free and refined sugar-free. I know you'll love this cookbook as it's very approachable, focuses on nutrient-dense meals, and I guarantee everyone in your family will find something they enjoy! ORDER NOW.
---
A Few of My Favorite Recipes
---
My main goal is to continue showing others that living a healthy lifestyle can be attainable and more importantly, enjoyable! You'll find tons of easy-to-make recipes and cooking hacks on my page, in addition to free workouts, fitness motivation and the most supportive community. I can't wait to see what you use most!
---