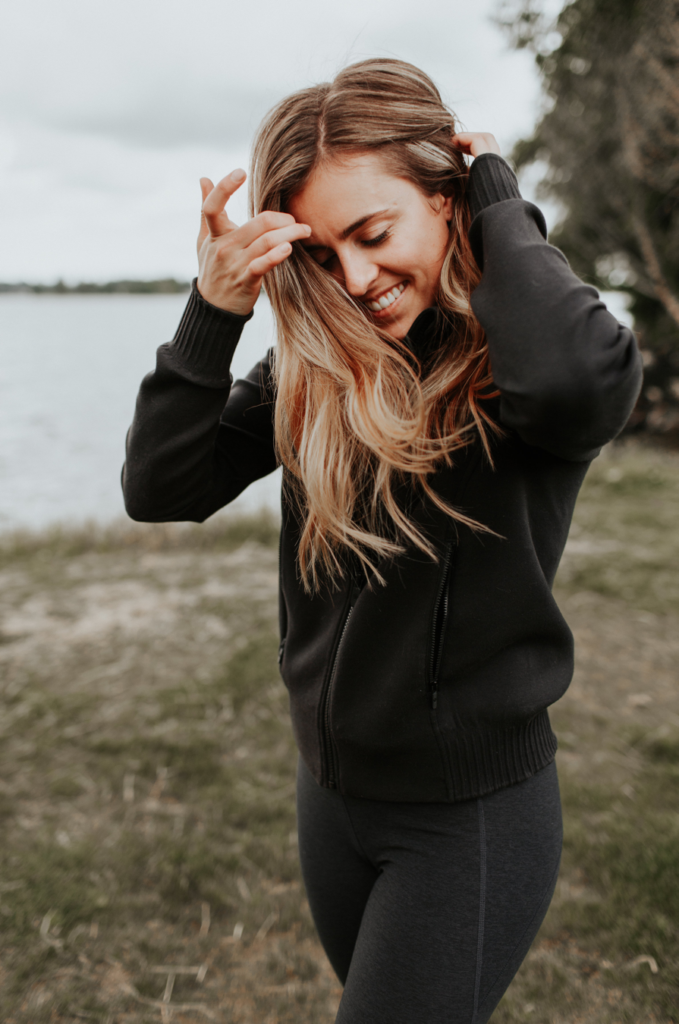 Hey everyone! My name is Rachael DeVaux and I'm a lover of all things health and wellness. I'm currently living my dream as a registered dietitian and certified personal trainer sharing my tips and tricks for a healthy lifestyle.
I grew up in Washington and graduated from Oregon State University with my Bachelor's degree in dietetics in 2015. I completed my dietetic internship through the University of Northern Colorado's distance DI Spring of 2016 and soon after, passed the national exam to become a licensed RD. Just three months after that I started my private practice, Rachael's Good Eats, LLC and began accepting clients in person.
My goal is to give people the tools they need in order to build healthy habits and to ultimately live a balanced lifestyle. Creating a positive environment around food, learning to think about ingredients and where they come from, and being mindful of what your body needs are just a few of the topics I hope to encourage through my page.
Thank you so much for visiting Rachael's Good Eats, I look forward to sharing more with you!
---