---
Healthy and nutrient-dense recipes.
Choose from a variety of Rachael DeVaux's latest recipes, whether you're cooking for yourself, your family, or you're bringing a dish to an event.
---
---
Recipes
If you know me, you know I love my sweet treats. And you know there's nothing I love more than…
---
Recipes
It's been a while since I made a recipe that has left me speechless and finishing the very last drop…
---
My Kitchen Essentials

---
Recipes
Let me start off by saying I am deep in my pasta era. Maybe it's the colder weather that has…
---
Get My New Cookbook!
A NY Times Bestseller, my new cookbook has over 100 recipes in every category from breakfasts, soups and hearty salads, to cozy comfort mains and all kinds of desserts!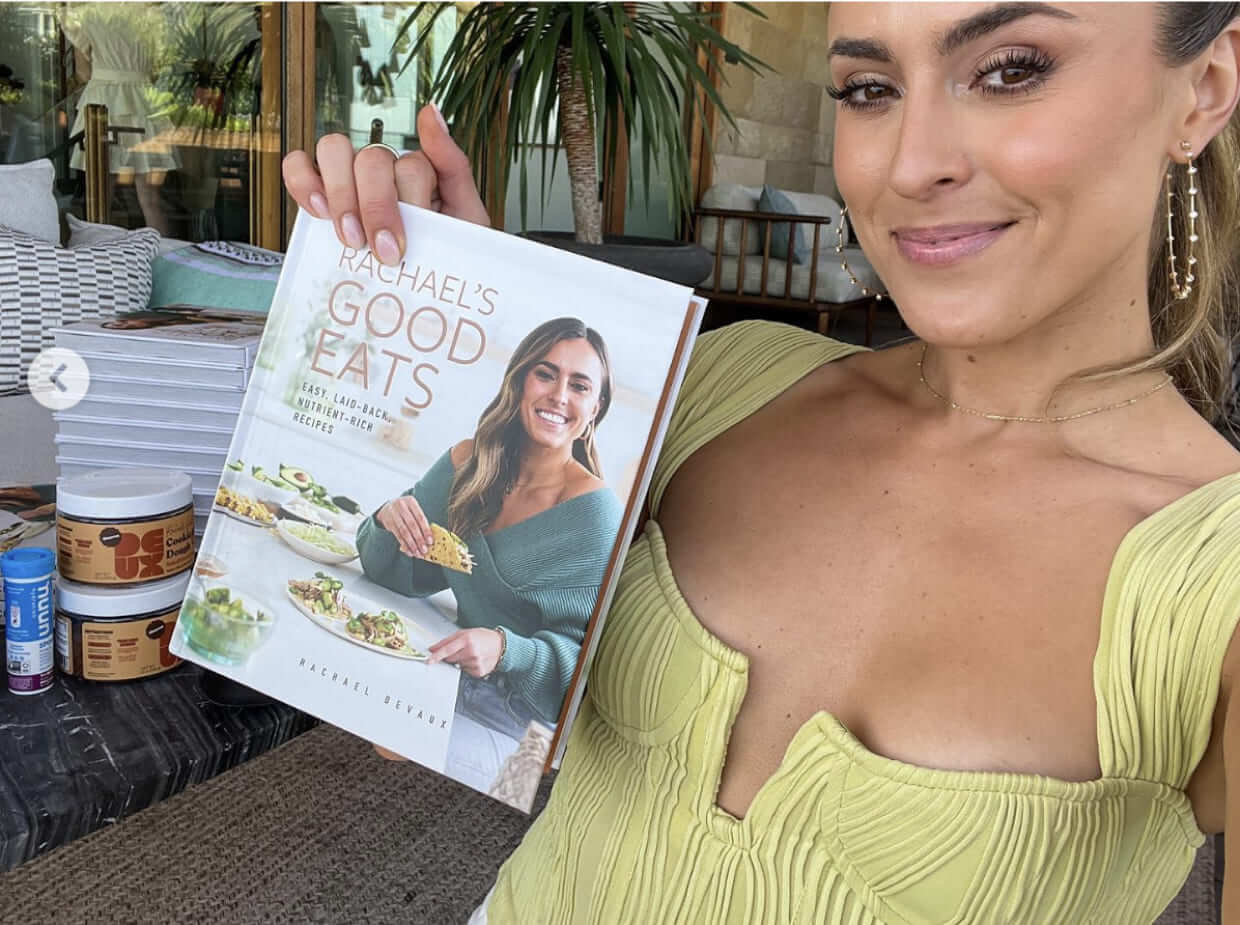 ---
Lifestyle
My 2023 Holiday Gift Guide is finally here!!! I'm so excited to share this with you guys and hope it…
---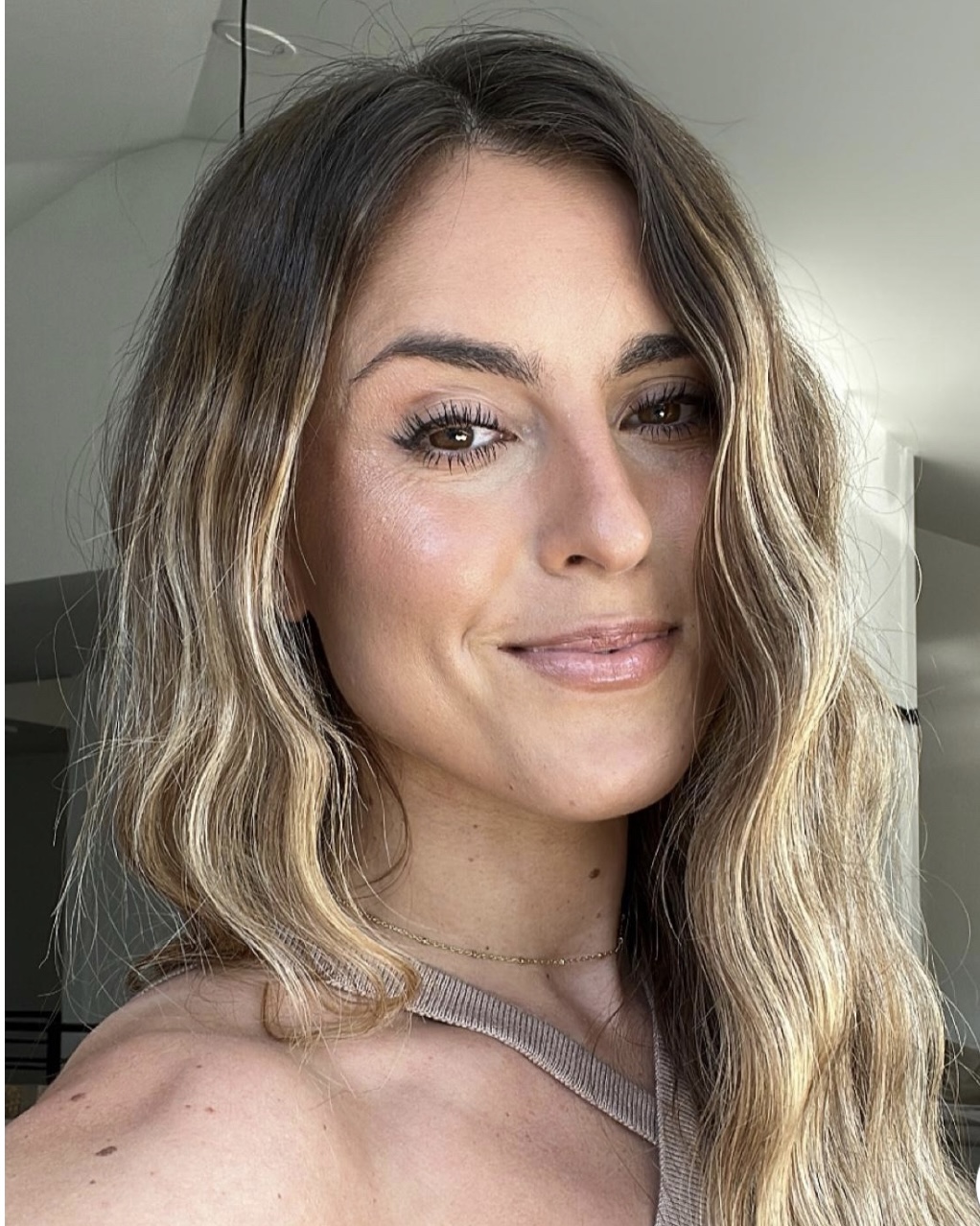 ---
Recipes
I have the ultimate summer dessert for you. Actually, make this anytime of year and you'll immediately be transported back…
---
What I'm Currently Obsessed With

---