---
Healthy and nutrient-dense recipes.
Choose from a variety of Rachael DeVaux's latest recipes, whether you're cooking for yourself, your family, or you're bringing a dish to an event.
---
Recipes
If you know me, you know I love my sweet treats. And you know there's nothing I love more than…
---
---
Mains
Click here for the Reel I made of this recipe 🙂 This salad is an easy way to incorporate eggs…
---
My Kitchen Essentials

---
Breakfast
One of my favorite childhood memories is growing up on a small farm with not just the cutie farm…
---
Get My New Cookbook!
A NY Times Bestseller, my new cookbook has over 100 recipes in every category from breakfasts, soups and hearty salads, to cozy comfort mains and all kinds of desserts!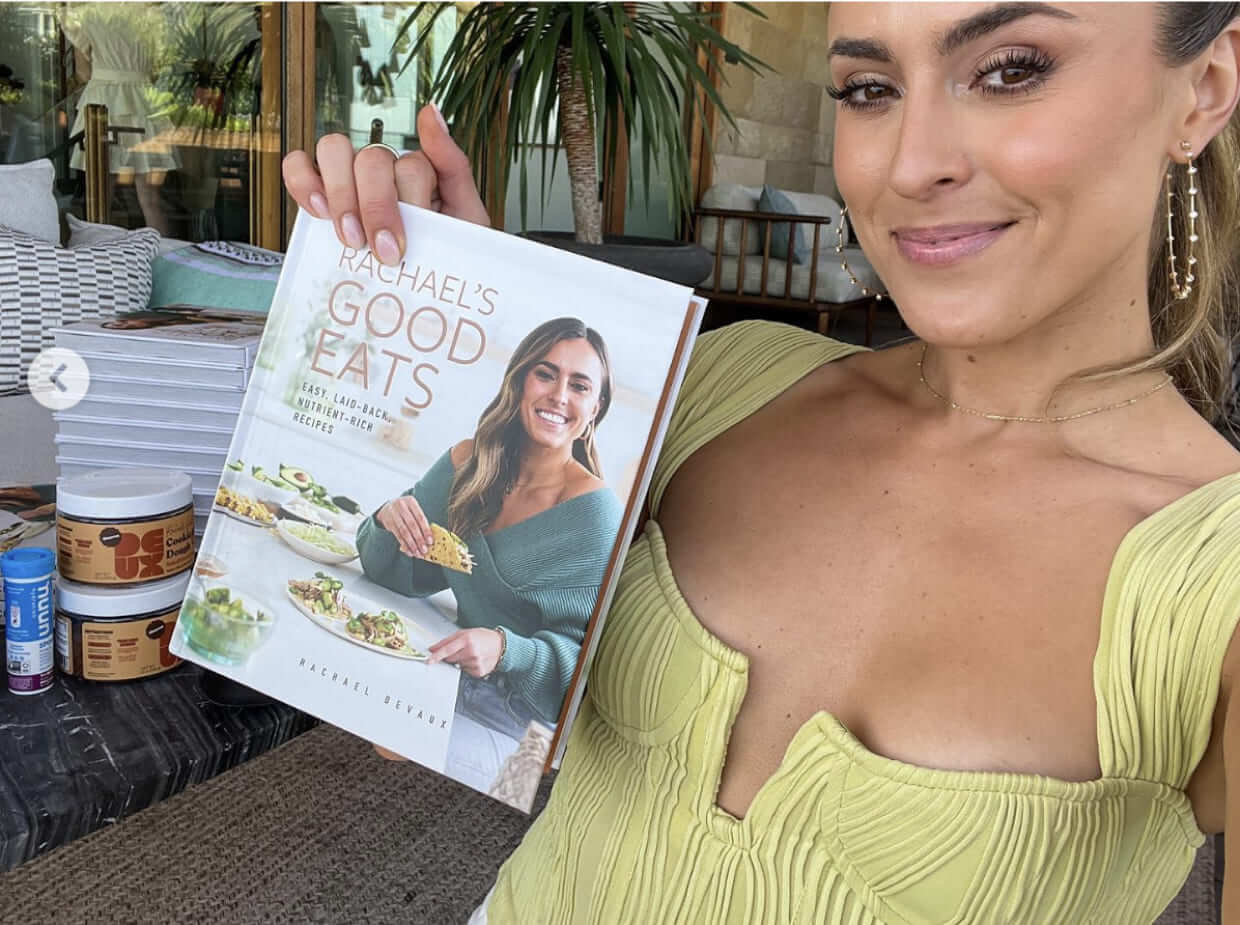 ---
Lifestyle
My sister took me on the most memorable trip to Italy and I wanted to share all the spots…
---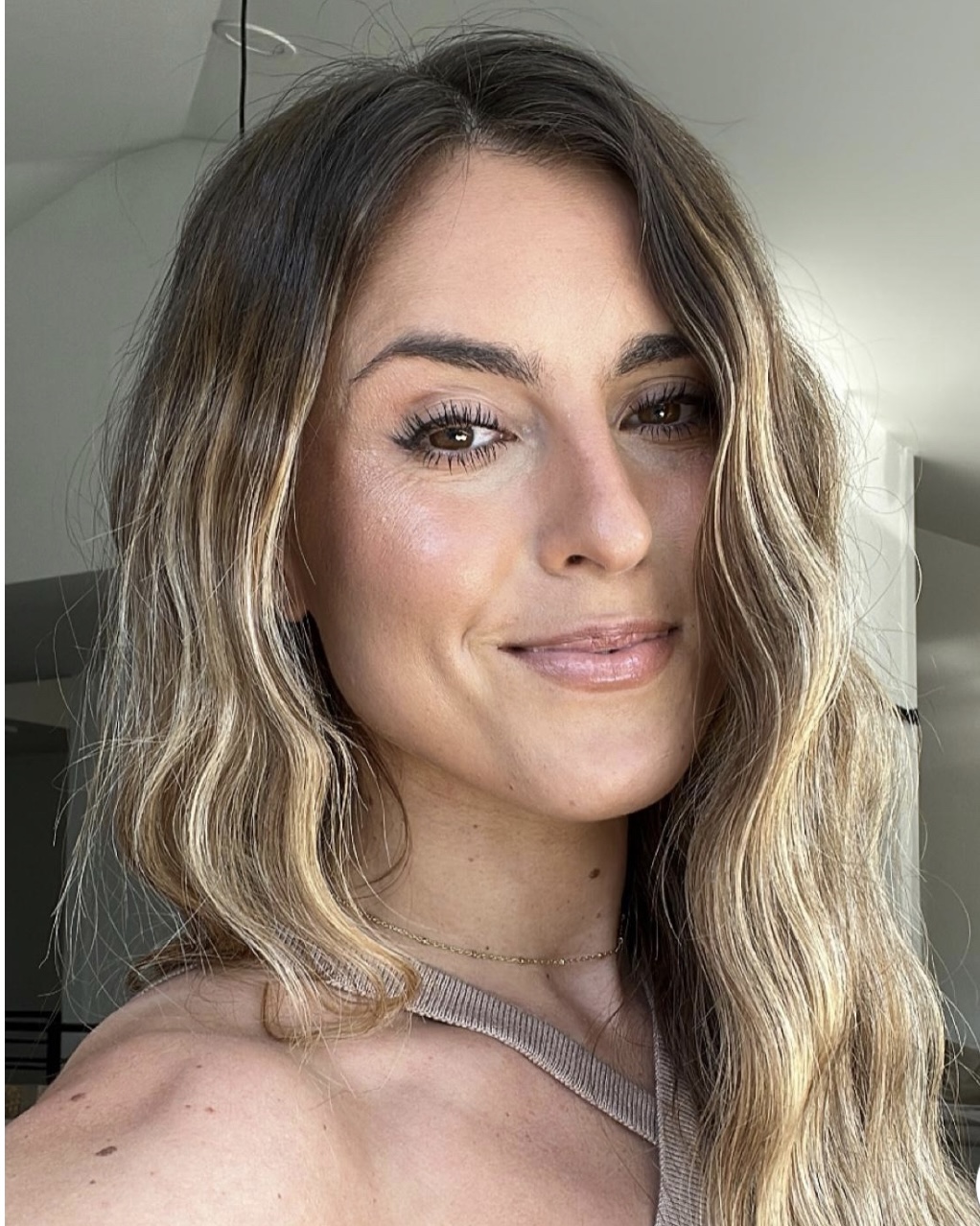 ---
Recipes
I have the ultimate summer dessert for you. Actually, make this anytime of year and you'll immediately be transported…
---
What I'm Currently Obsessed With

---