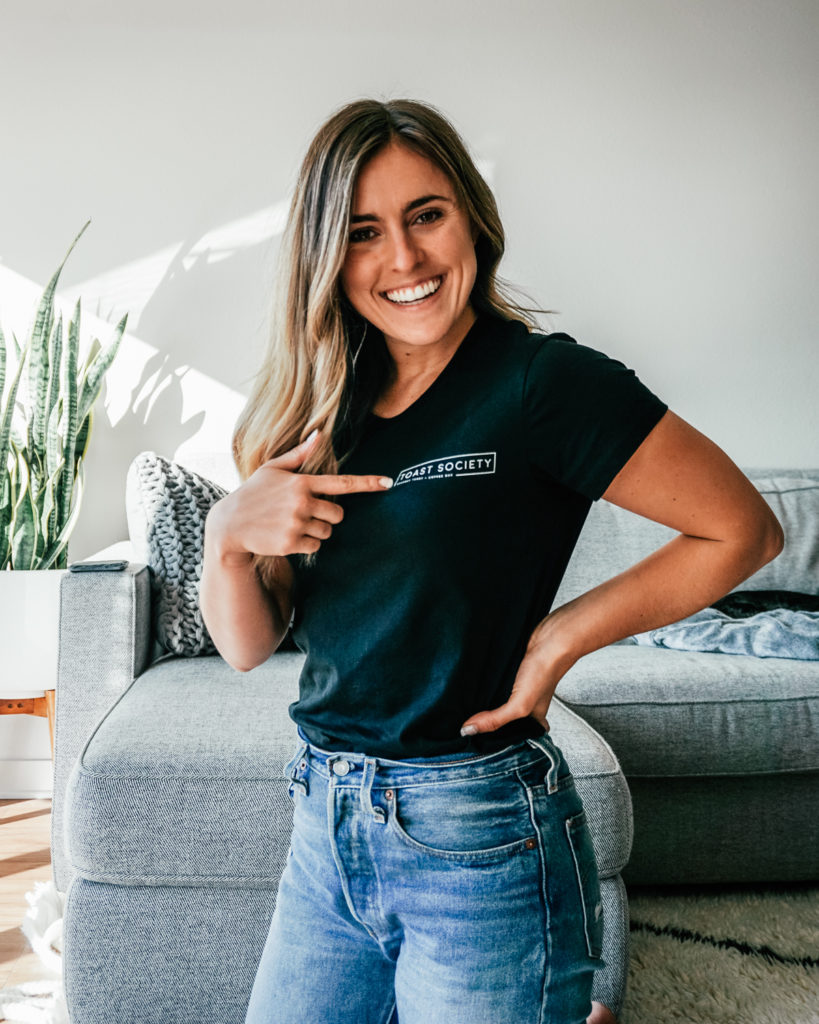 So, I may have been subtly hinting at something over these past few months that I've been working on and I'm beyond excited to share. It's taken quite a bit of hard work to get it started and I am dying to see the final result. To further explain, my sister and I have had the dream of opening a café together since we were younger… and it's FINALLY coming to fruition!
Finding healthier options isn't always the easiest when you're out and about and that's why we've set out to design a space where you aren't limited to just one thing on the menu. Creating an environment that allows for individuals to connect, all whilst serving simple and nutritious food that makes you feel good is what we plan to accomplish.
When it came down to deciding what was going to be served on the menu, we combined the need for wholesome breakfast and lunch items with the classic love for toast and coffee, and created a Gourmet Toast, Smoothie & Coffee Bar. That's when Toast Society was born. As the dietitian behind the café, it was important for me to help create a menu that not only looks appetizing, but is health-oriented and not overwhelming to the average person.
Food is so much more than just another meal. My goal is to help others view food in terms of nourishment, well-being, balance and ultimately, enjoyment. I'm so thrilled to be part of Toast Society and to be able to offer more options for health conscious individuals. This chic-casual café will be your destination for gourmet toasts (multigrain, GF and sourdough), nutritious smoothies, and premium coffees… obviously all trendy enough for Instagram 😉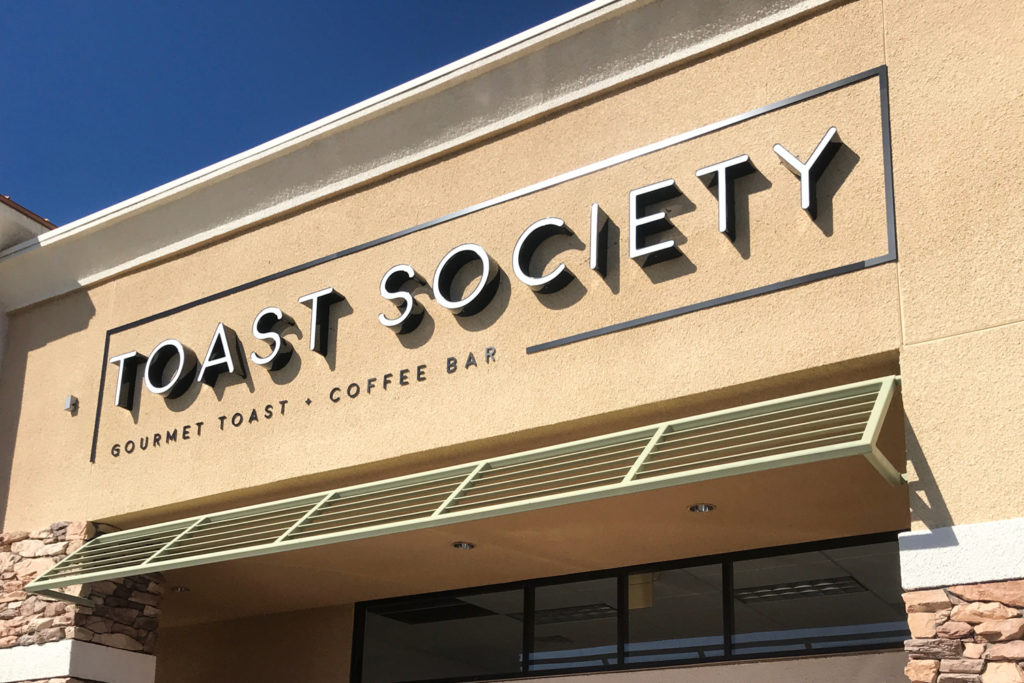 With the help of my sister, Madeline DeVaux, and our third partner, Alissa Veretennikov, Toast Society will be opening in Las Vegas in Spring 2018. Maddie and Alissa will be working the day to day in the café (their home base), while I have more focus on the menu, including our seasonal and sustainable ingredients.
Click here to visit our Toast Society website or Instagram so you can stay up to date on everything that's happening around the cafe! 🙂
Your support means the world!
xx Rachael