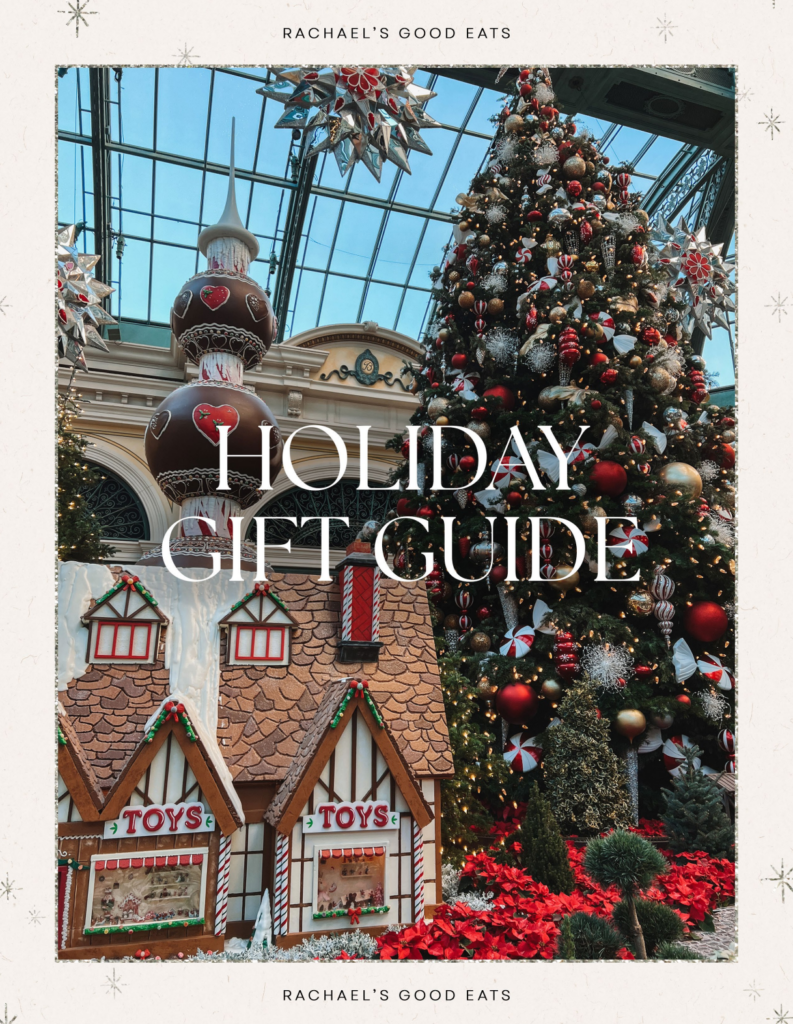 My 2023 Holiday Gift Guide is finally here!!! I'm so excited to share this with you guys and hope it helps you find everything you need to snag the perfect gift and enjoy the season. From the fitness girlie, homebody, cook, beauty gal and of course, the guys, I think I covered all the bases. You can also shop all my fitness guides, REC SWEAT activewear, accessories, and everything else you could possibly need to get your sweat on within the guide. I even threw in some of my favorite seasonal recipes (that are both healthy and delicious) as well as some tips for navigating the holiday to help keep your wellness routine in check. Let's wrap up the year feeling our absolute best and hopefully as stress-free as possible.

HOW TO USE THE ISSU GUIDE
P.S. I recommend using the box icon on the bottom right to view on FULL SCREEN. It makes things a lot easier to view. Then, just click the item to shop. Happy shopping!


SHOP MORE LINKS
Find more links and gift ideas on my LikeToKnowIt. Click here.