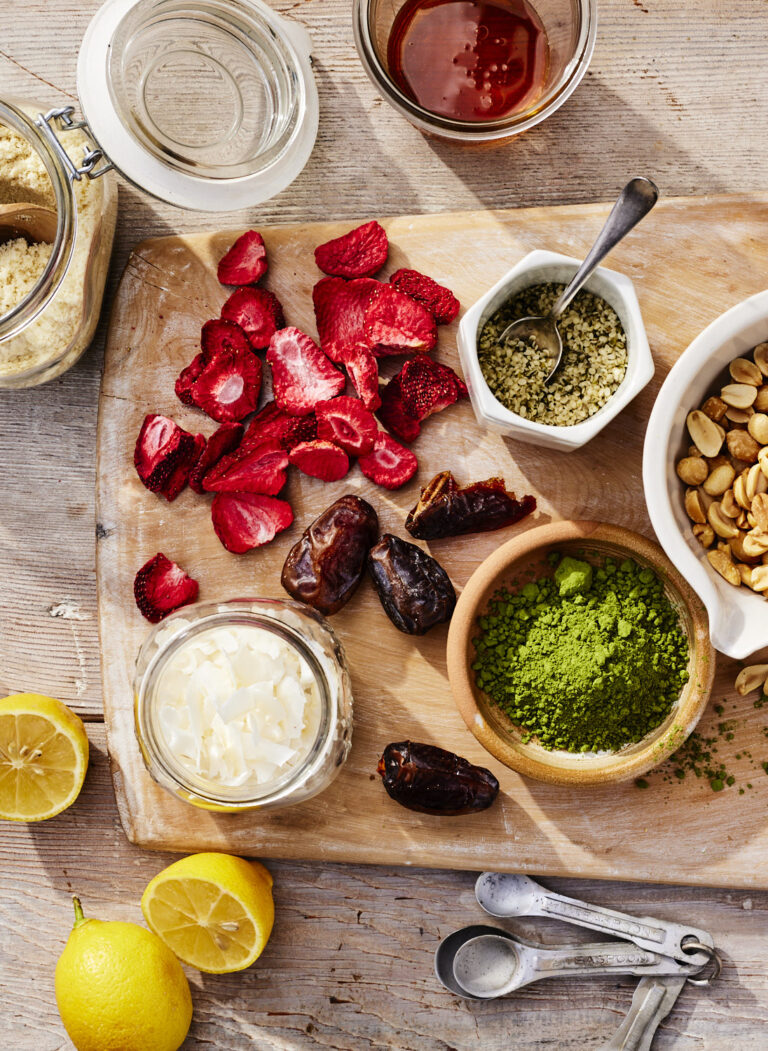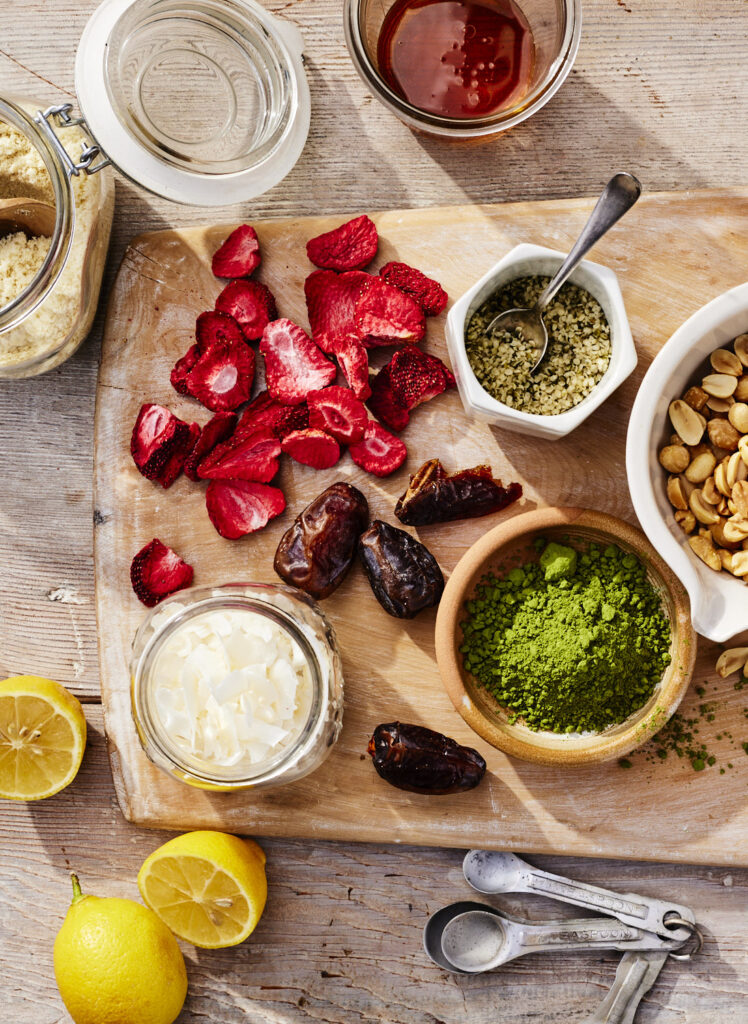 There are a lot of factors that contribute to having a healthy gut, but it can be totally overwhelming to navigate all the info on gut health these days. Diet is a major factor, but so is lifestyle, exercise, stress, mental health, your environment, etc. The best approach is to go slow, analyze all parts of your life and make one small change at a time. There are a few simple nutrition swaps & additions you can incorporate into your day to day with very little effort and they can have a huge impact – I'm listing my top 3 below!
High-fiber foods. Fiber feeds the healthy bacteria in our gut to help them thrive. I love adding fruits and veggies to every meal for fiber and micronutrients, but I also love adding chia seeds and ground flax into smoothies and even treats for a boost of fiber!
Fermented foods. Fermented foods are a great source of probiotics because they contain living bacteria (the good kind 😊) which are great for a healthy gut. Kimchi, pickled veggies, and vinegar-based dressings are some of my favorite sources of fermented foods. I don't do well with dairy, but yogurt, kefir, cottage cheese and other dairy sources are also fermented.