Growing up playing sports absolutely lent a hand in shaping who I am today. It provided me with the qualities and traits I implement on a daily basis and it's what has molded my driven mindset from the beginning. Further, playing soccer and basketball competitively taught me how to really be passionate about what I choose to do, how to communicate effectively and ultimately, how to set and achieve personal goals.
As a kid, I aspired to be a personal trainer. It seemed so rewarding to me having the chance to work with clients to help them reach their own health and fitness goals. I also imagined myself as a masseuse, nutritionist and yoga instructor… You could say I pictured myself as a jack-of-all-trades kinda gal since day one.
I learned the concept that practice really does make perfect at an early age. My basketball practices were extremely intense as they incorporated weightlifting in a gym setting several days a week, two-a-days and countless 16's during practice (I'm scarred for life). But I soon figured out that's what it took to win state several years in a row. I wouldn't take back that experience for anything… even though I didn't necessarily have a social life because #ballislife.
Fast-forward to college at Oregon State University, I studied nutrition & dietetics with a minor in sports injury care. I took several exercise science classes that were so fascinating to me, including Biomechanics of Human Movement, Anatomy & Physiology, Psychology of Sport and Physical Fitness and Exercise Physiology. It wasn't until the end of my junior year that I found out they discontinued the minor I was working so hard towards and that I wouldn't receive credit for it with my degree. At the time, I was immediately disappointed and thought that taking those classes was a waste of time. NEGATIVE. I'm all for believing that everything happens for a reason because up until this point in my life, it's proven itself to be true. It simply took me a little bit longer to realize it in this situation. During my dietetic internship after graduation, I was able to work alongside the sports dietitian at OSU, catering to the athletes (specifically the football players) during training camp. This was such an incredible experience and solidified my passion even more after getting to work with athletes.
Three months after passing the national dietitian exam I made the decision to follow my childhood dream of becoming a personal trainer.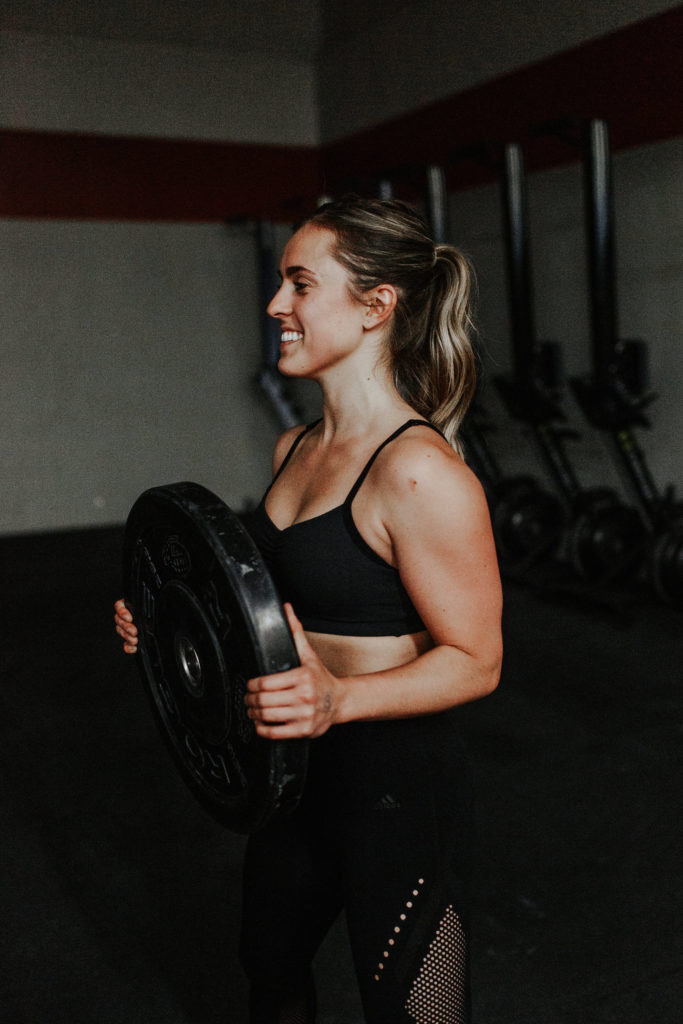 *Checks one thing off the list. Adds another*
NASM
Choosing to get my certification through the National Academy of Sports Nutrition was never truly a tough decision for me. I researched it beforehand, heard great things and noticed that several of my "fitness idols" like Alexia Clark and Kaisa Keranen were certified through NASM as well, which made the decision even easier. I bought the cheapest version of the online study certification (tip: wait until it goes on sale!! NASM has discounts all the time), which is self-paced and completely online. It allowed me to study on my own time while I got my nutrition-focused private practice up and running.
Although I was excited to study the material since it was a topic I was thoroughly interested in, it was hard to set aside time to properly keep up with it after the second month because I was still burnt out from school. Nevertheless, I got it done and completed the entire study package within 4 months when I passed the exam—Nov-March 2017 (I took about 1 month off of studying in between). I felt much more prepared for the exam since my background was already in science.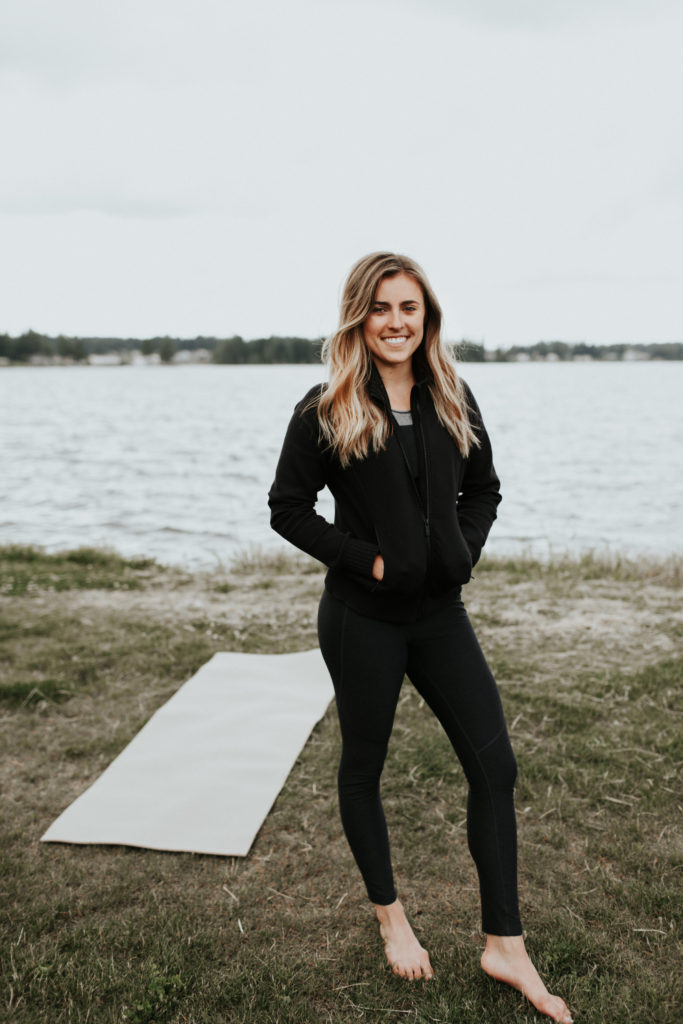 I would definitely recommend looking into getting certified through the National Academy of Sports Nutrition if you are debating between different certs. I've had a great experience with them and they have awesome customer service if you should have any questions throughout the process.
Fast-forward a little bit further to now (August 2017), I just began studying for my next certification through NASM, Performance Enhancement Specialization (PES). Not only will this give me the knowledge necessary to enhance athletic performance of the clients I work with, but it'll educate me on how to train better for myself. I'm beyond excited to continue learning more as a fitness professional and can't wait to see where it takes me. Talking health and fitness gives me so much joy and I'm so thankful for this platform to share it with all of you!
xx
Rachael