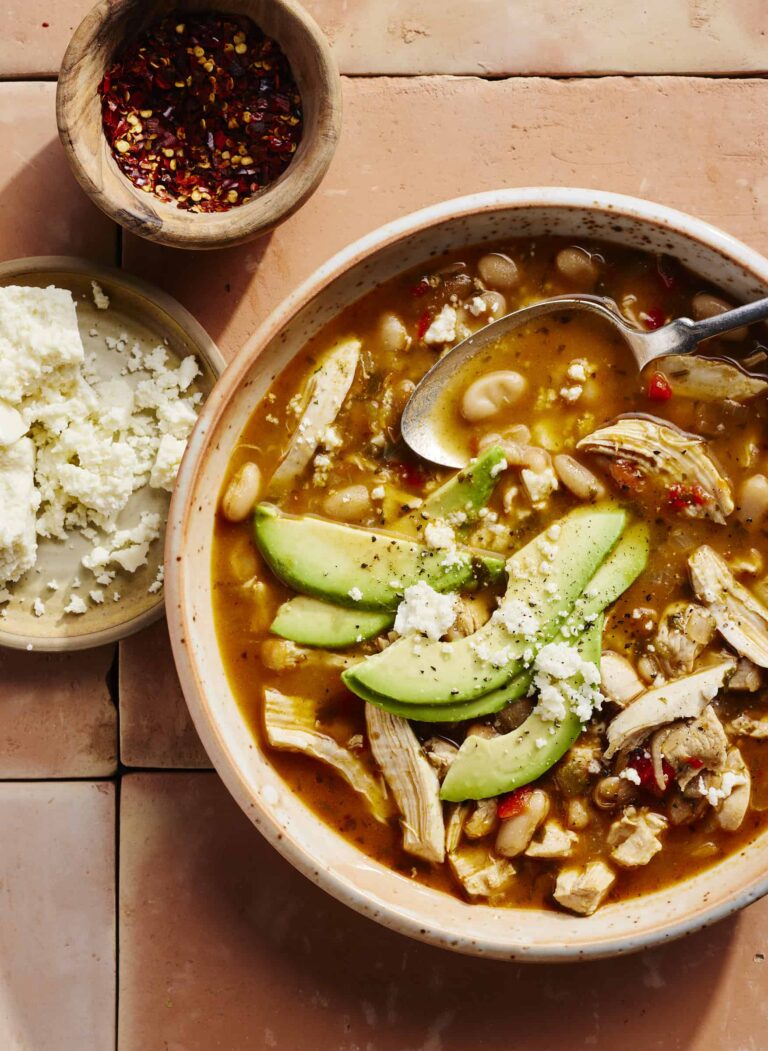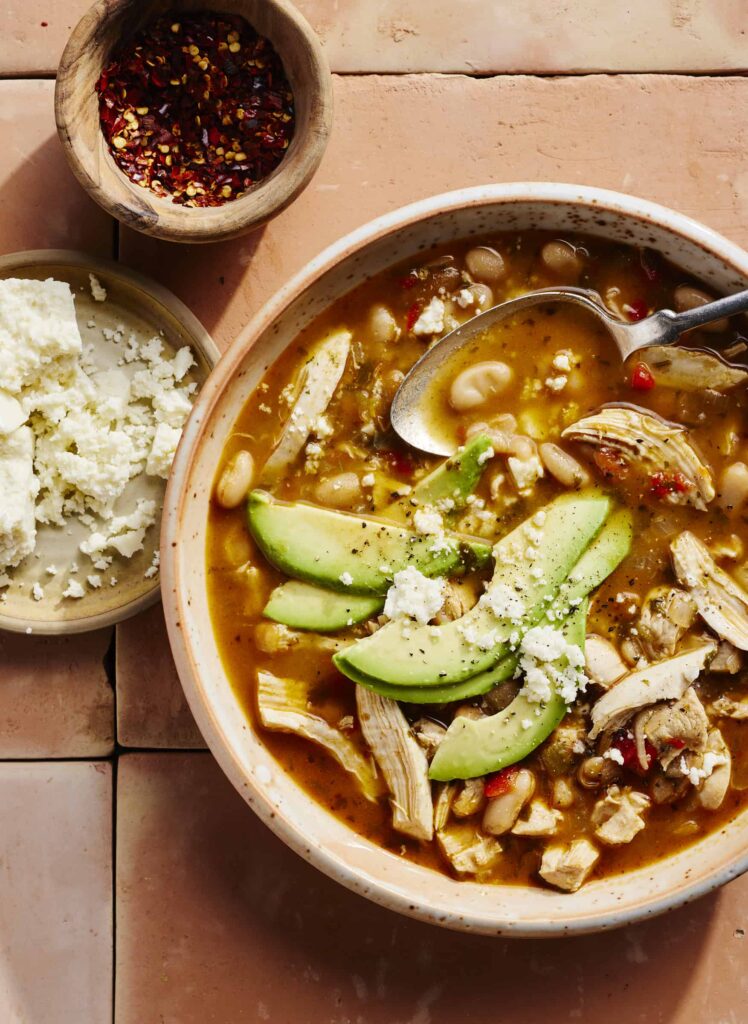 It's officially soup season, and if you haven't been keeping up with my cozy seasonal soup series on Instagram, head over there now and get cooking!
With the cool weather creeping in, what sounds better than a warm and nourishing bowl of broth-based soup? One question I get often this time of year is breaking down the difference between bone broth, chicken or beef broth, and stock. All three are based on simmering veggies, meat scraps, and bones in a large pot of water, but there are significant differences between each. Full breakdown below.
BONE BROTH
Bone broth is by far the most nutrient dense of all the broths, and in my opinion, the most delicious. Bone broth simmers for a much longer time than regular broth or stock, and has a higher ratio of meat and bones to liquid, producing a richer, more flavorful liquid. Bone broth is like liquid gold: rich in protein, collagen, electrolytes, vitamins and minerals, and sooo flavorful. I love cooking with bone broth (check out my bone broth chicken soup) but I also love to sip on it and even included a Bone Broth Latte recipe in my cookbook. enough not only to cook with but to sip on. My recommendation is to always reach for bone broth, whether you're sipping or cooking, because it's packed with nutrients and flavor.
MY FAVORITE BONE BROTHS

STOCK AND BROTH
Regular stock and broth (whether it be veggie, chicken, beef, etc) is less nutrient dense, and usually has less than 1 gram of protein per serving. Stock generally uses more meat scraps and bones, while broth typically simmers less scraps and more meat. Both simmer anywhere from 45 minutes – 2 hours, and the options available in most grocery stores are based on a concentrate. Stock and broth are both great for cooking with, but not as rich in nutrients or flavor as bone broth.