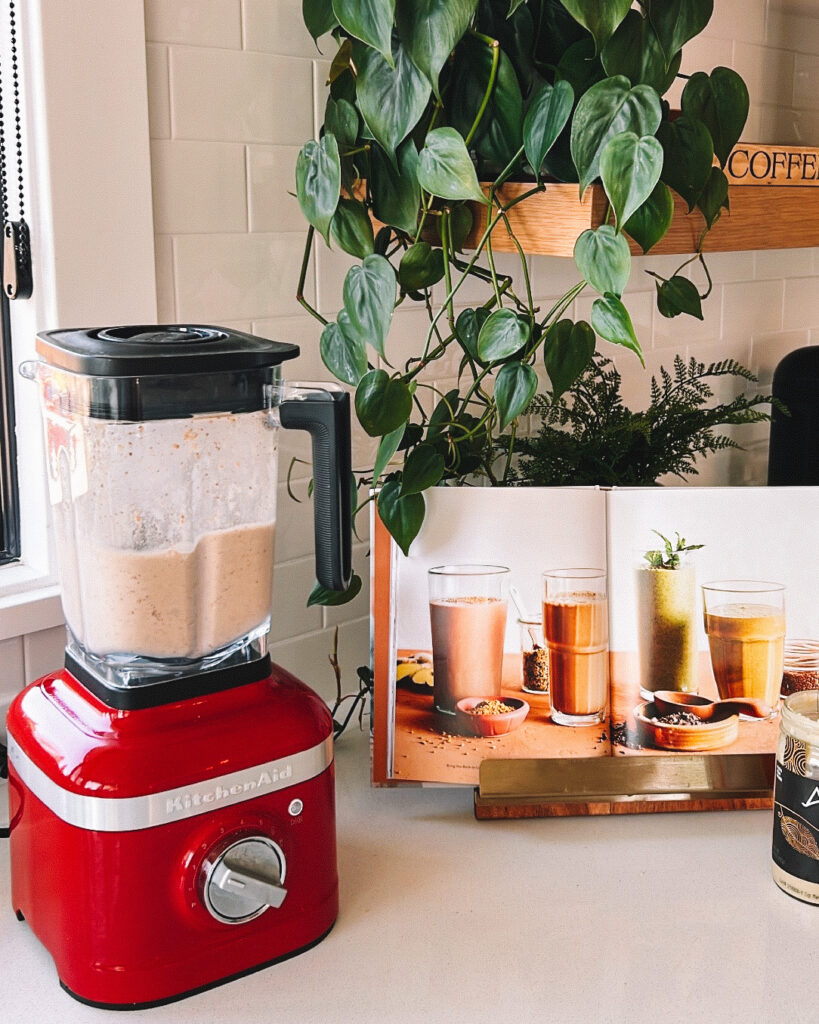 Protein is essential in our diets. In fact, every cell in your body contains protein. It plays a role in ALL kinds of reactions from repairing cells and tissues, helping to create antibodies to fight off infection, carrying oxygen through your body + blood, hormones, blood clotting, fluid balance, and so much more.
I personally don't count calories or track macronutrients, but I try to consume around 20-40g protein per meal, and more with my snacks. I usually just eyeball the quantities because I've had so much practice, or I stick to the golden rule that protein should be about the size of your fist. For reference, 4oz of grilled salmon or one of my turkey burgers are about 23g of protein. A lot of people get enough protein in their diets from whole food sources, but if you're working towards specific fitness goals like wanting to build more lean muscle mass, supplementing with a protein powder can be a great help!
I've tested so many protein powders over the years and finally found a handful I use interchangeably every day. I also have a very sensitive stomach, so finding a high quality version, without all the crap ingredients (and without dairy because I'm lactose intolerant) is always important to me. Sharing my top six favorites below along with any discounts I have for them!
If you have any protein powders you love, drop them below! xx