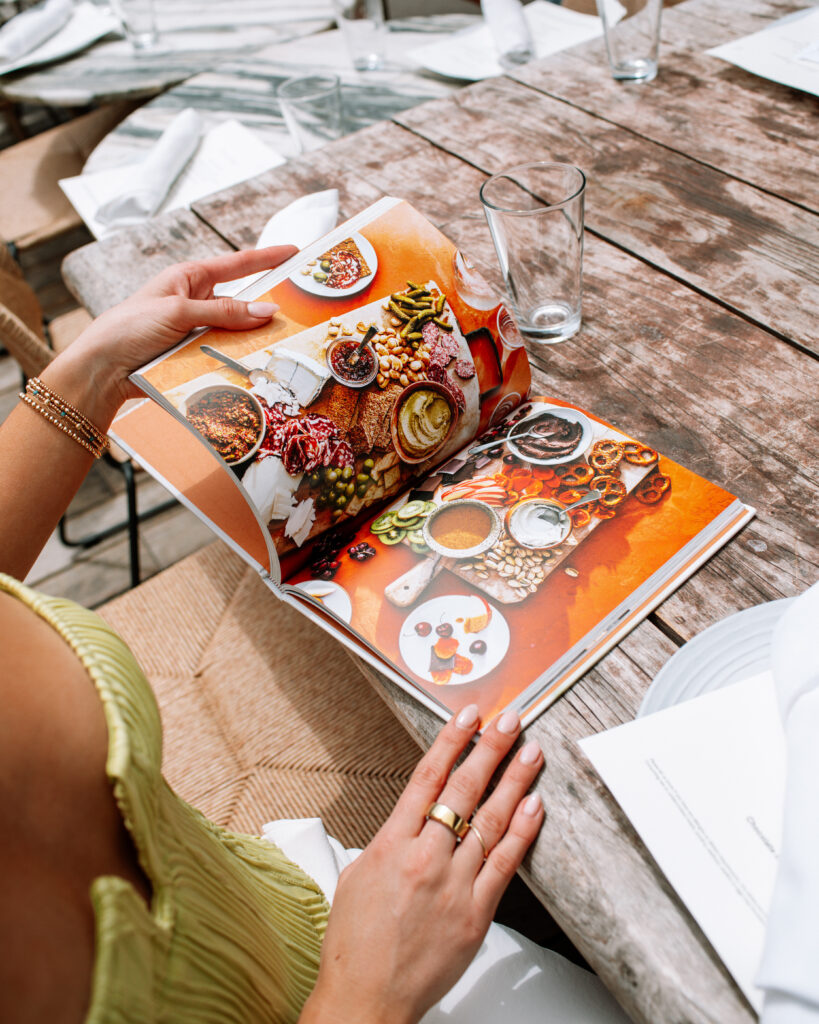 Reminiscing on one of the best days of my life during my cookbook tour, celebrating my very first published book in the wild! At this point, I had already been to NYC, Boston, Dallas, Austin, San Diego, Orange County, and Los Angeles was my next stop. I feel so lucky having these photos to remember the day and everything I had accomplished. Pinch me!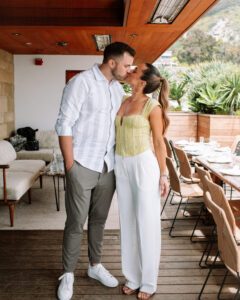 Photos by Anna Christine Photography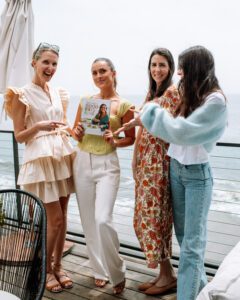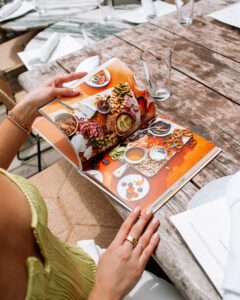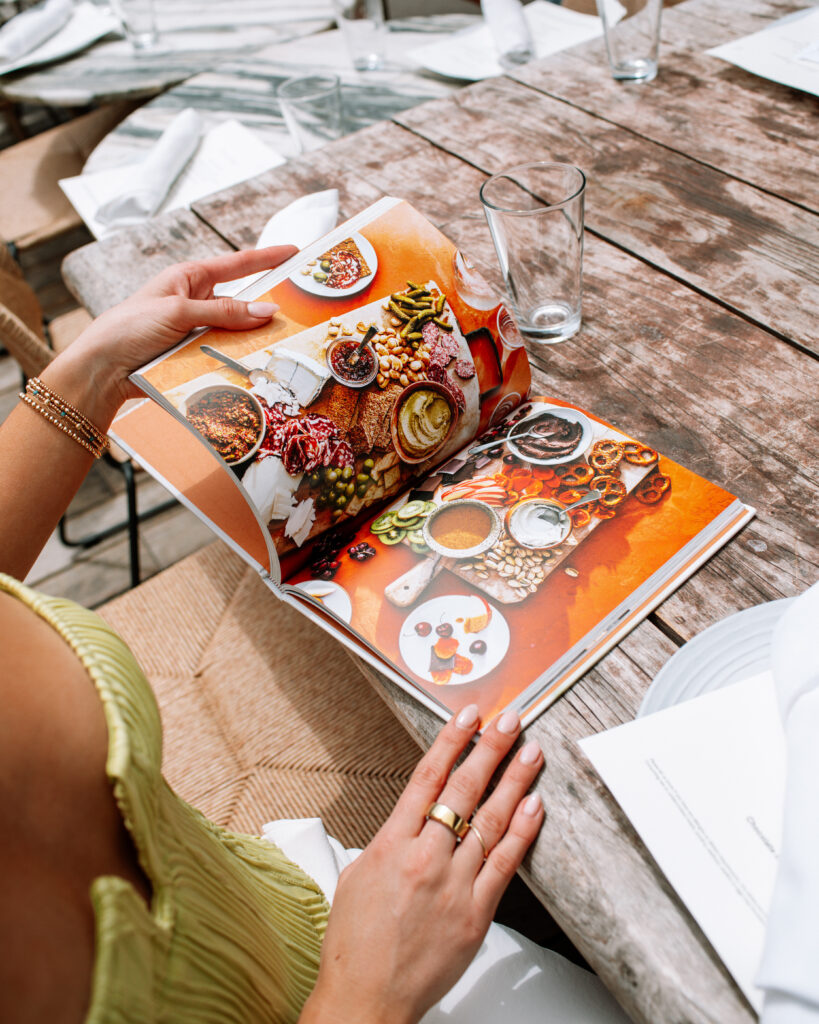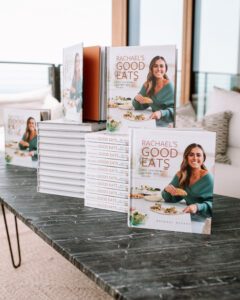 There were RGE books galore, which by the way, is still so surreal to see in real life. Everyone went home with a signed copy, plus a goodie bag full of some of my favorite things… scroll below!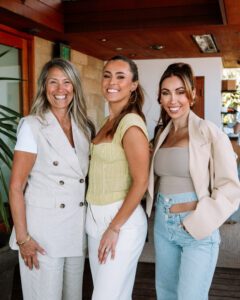 My mom and sister made the trip from Arizona & Las Vegas and I couldn't have been happier to have them there. My sis had just had her baby a month and a half before, so to have her there & away from my niece meant so much!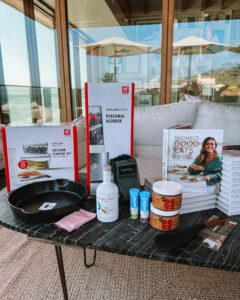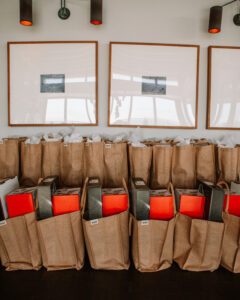 The goodie bags everyone went home with were massive and thrown together by the host of the lunch, Zwilling. A Staub cast iron, fresh & save starter kits, a personal blender, Nuun hydration, Recreation Sweat 3-Piece Band Set, Brightland olive oil, DEUX cookie dough (my custom flavor, Salted Peanut Butter Cup), and Sweet Laurel Bakery gluten-free brownies, all in the best Little Market canvas jute tote bags. If we're being honest, it's just all of my favorite things (!!).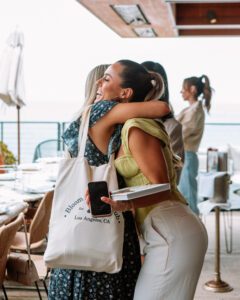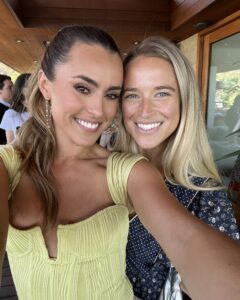 @thebalancedblonde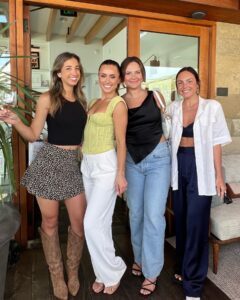 @katieaustin, @broccyourbody and @nobread
It was so good to see several of the girls who I've met on Instagram and who have turned into lifelong friends. They're so supportive and I'm so grateful they were there! <3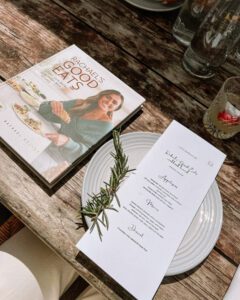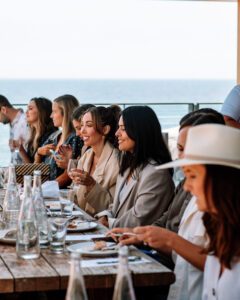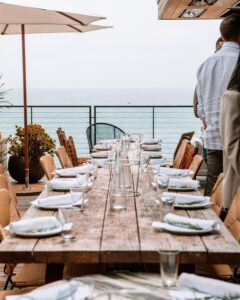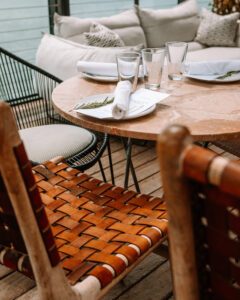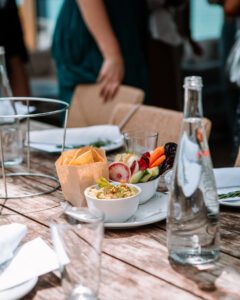 The set-up was so dreamy at Little Beach House in Malibu. It's right on the water and was an instant vibe the minute you walked in. We had some Soho favorites like guac & crudite, pizza, seared salmon, baked chicken, meatballs and chocolate chip cookies + fresh berries for dessert. Name a better menu!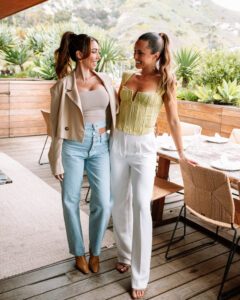 @madeline_devaux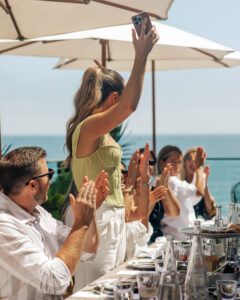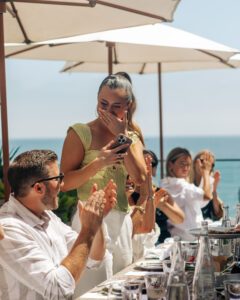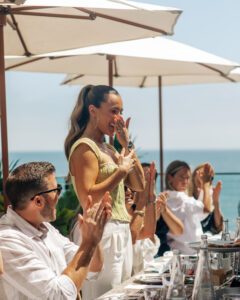 The part that stood out the most was getting the call during the middle of lunch from my publisher announcing that my book had just become an instant New York Times Bestseller. Bottling up that very moment and keeping with me forever!! SO many emotions ran through me while I took it all in. It's such an iconic list to make as an author and I couldn't be more proud of the community I have around me that literally made my dream come true. Thank you to every single person who has bought my book, it means the absolute most to me and I will never forget it! If you still haven't grabbed it yet, click here for the link.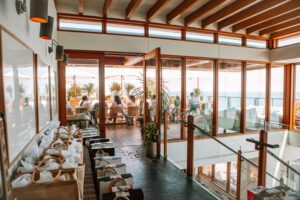 Couldn't have dreamt up a better day. Celebrating my first published cookbook was so special, and to have so many of my friends and family there made it even better. Thank you again to Zwilling for hosting. Unforgettable!