To be writing a recap of 2016 blows my mind. How are we already entering the New Year??? I will say one thing, though; 2016 was huge for my professional career. I completed my dietetic internship, became a licensed Registered Dietitian, was featured on the Dr. Oz show, hit over 210,000 followers on Instagram, was hired as the RD at Crazy Richard's Peanut Butter, and made more uplifting relationships through social media than I ever thought possible in such a short period of time.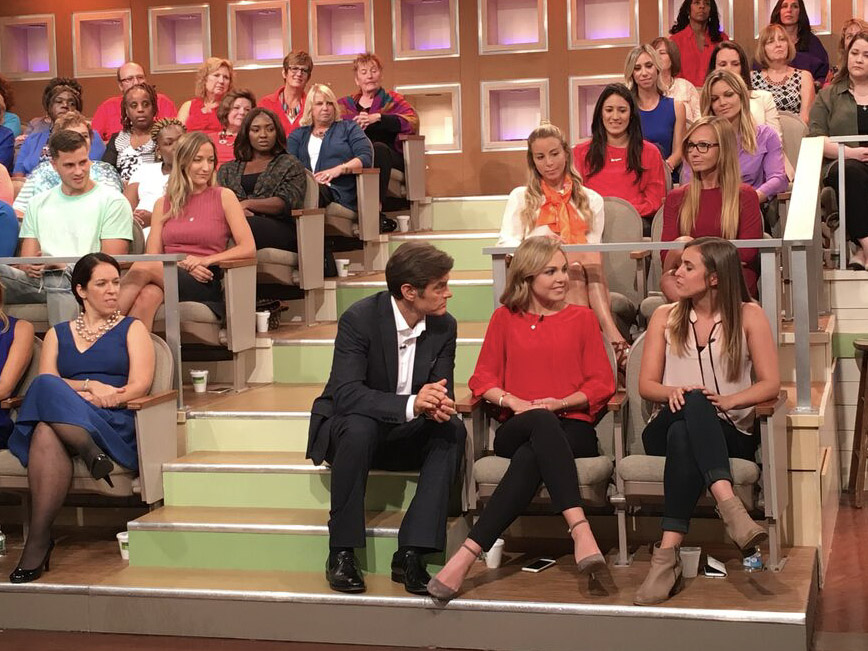 The health and wellness community is so inspiring and pushes me every day to stay motivated, think outside the box with recipes, network with new bloggers or health professionals and so much more. I'm so grateful to have found my passion so early in life and I treasure the sincere messages I frequently receive from my followers sharing how I've helped them in some way.
Another big part of this past year was traveling. This Fall I was able to hit New York, LA and Boston all within 2 months. The travel bug has got me and I'm now more determined than ever to roll with that through the new year. In fact, my boyfriend and I are headed down to San Francisco to attend the Seahawks/49ers football game on New Years Day!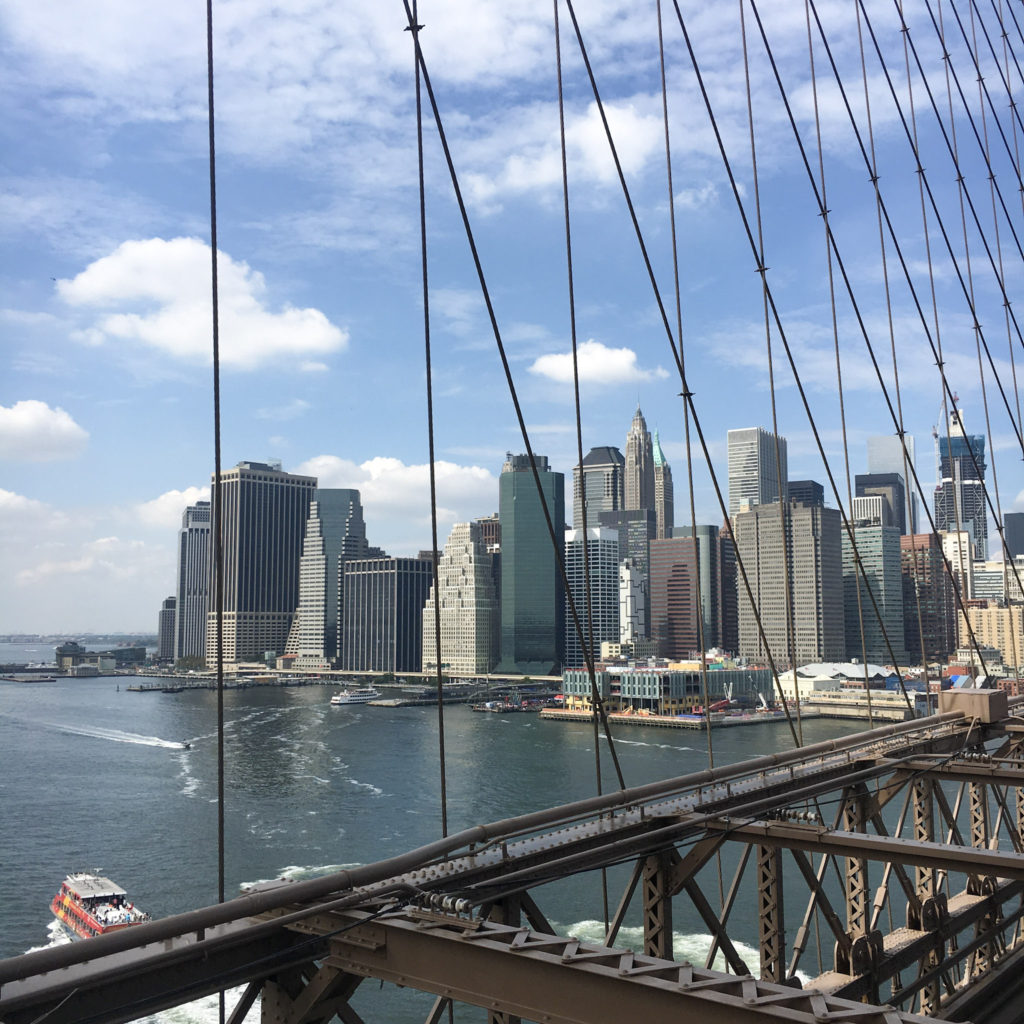 I love experiencing different cultures and seeing new places, not to mention being able to eat at innovative restaurants and being able to exercise while traveling. That, my friends, is the dream. At least for me. During my trips I was able to stay healthy by visiting Instagram-worthy novel restaurants and having the chance to take several fitness classes that were new to me. I can't get over how refreshing it is to meet people (through the gram) who have similar interests and morals and who truly have the same appreciation for food and wellness. Trust me, it's rare where I come from!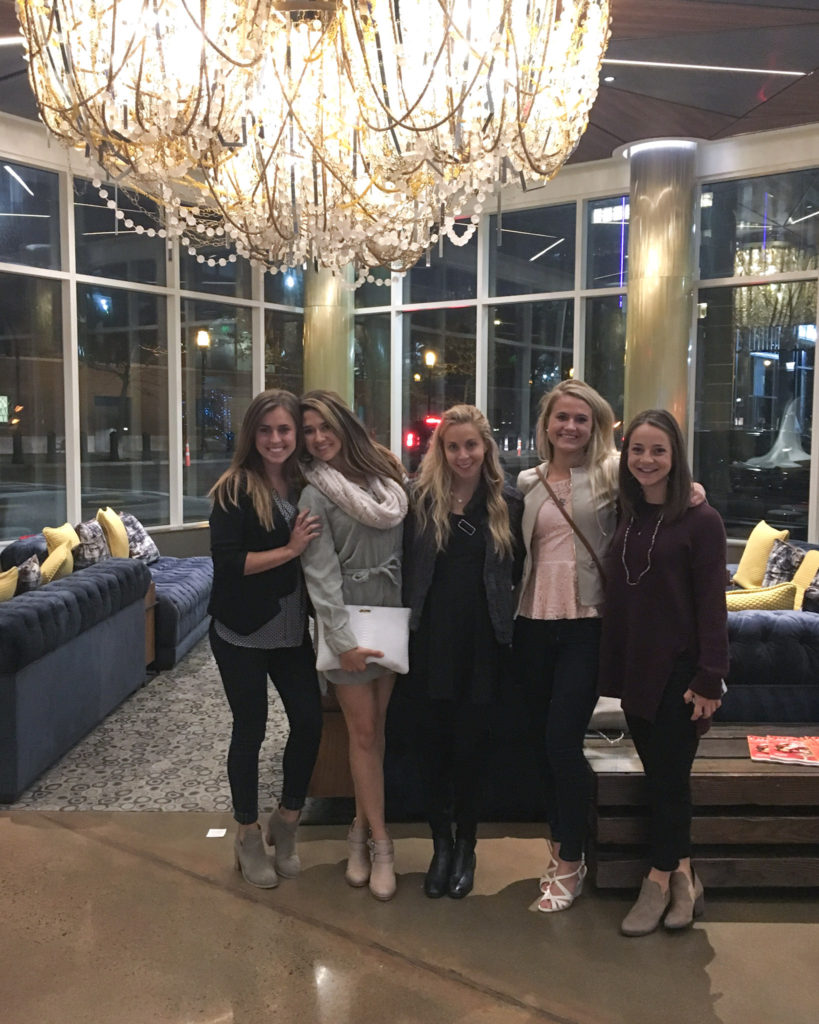 Before Fall when I was working from home and trying to navigate my way through my new profession, I was beginning to get a little stir-crazy. And for GOOD reason. The time between the completion of my internship until early July was dedicated to studying my tush off all day every day for the national dietitian exam. Good thing it was worth it—I passed! The next 2 months I was catching up on projects, building my website and starting my business. All at home…
I currently live at home with my roommate (my mom) and have very few chances to get out and see my friends due to school/work schedules and the fact some live out of state. Living in Washington nearly 40 minutes outside of Seattle, I feel so isolated compared to those living in cities where health and fitness is a high priority. In my opinion, Washington seems to be falling behind when it comes to true foodie/fitness heaven. I'm sure I feel this way because I live outside the city, but while I was traveling the energy in those big cities lit a fire under me and gave me life! One day I will live in a place close in proximity to all kinds of organic, local happenin' spots, in addition to SoulCycle and pilates reformer classes on every other corner. But until then, I'll fill that gap by traveling to cities with those luxuries.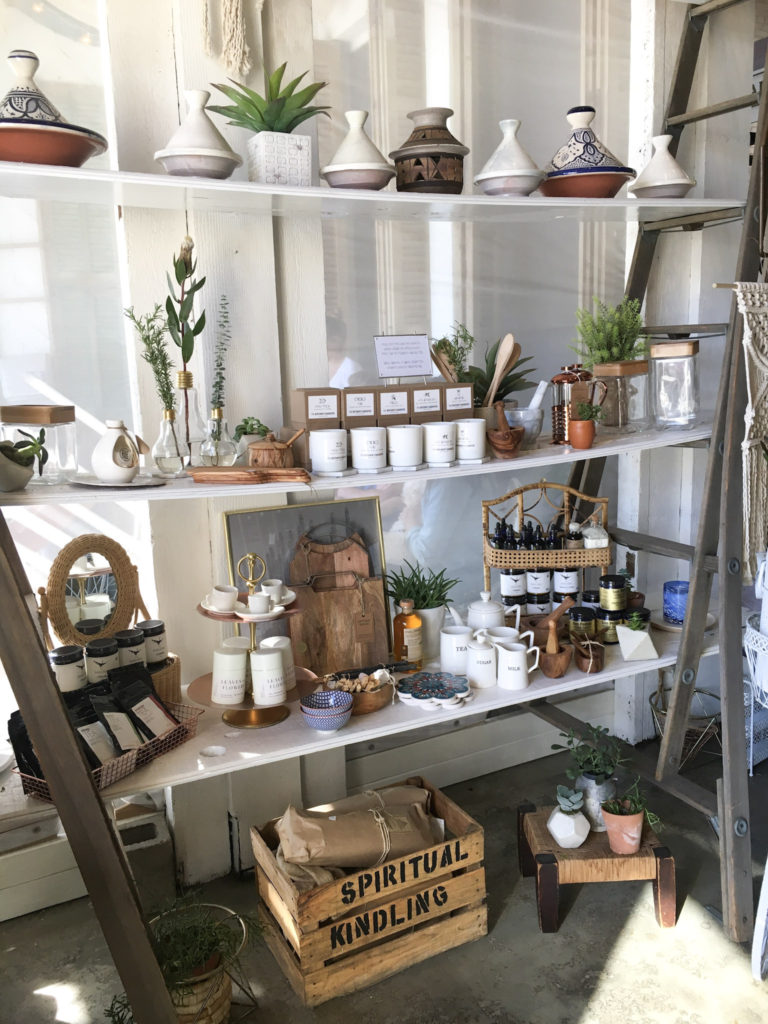 Rachael's Good Eats became a full-fledged website in July and has big plans for this next year. I also launched my first product, the Makin' It Grain tote bag, which I hope is just the start of my online store! It's been so exciting creating my online presence and continuing to build RGE. Although starting your own business is a huge decision and can be rather intimidating, I never questioned it once if it were right for me. Yes, I've had to figure out almost everything for myself as I go along and have spent WAY too many hours trying to interpret widgets, coding, WooCommerce, blah blah blah (thankfully just got my own developer—HUGE), along with getting licensed in the state and starting my business taxes, but I wouldn't want it any other way.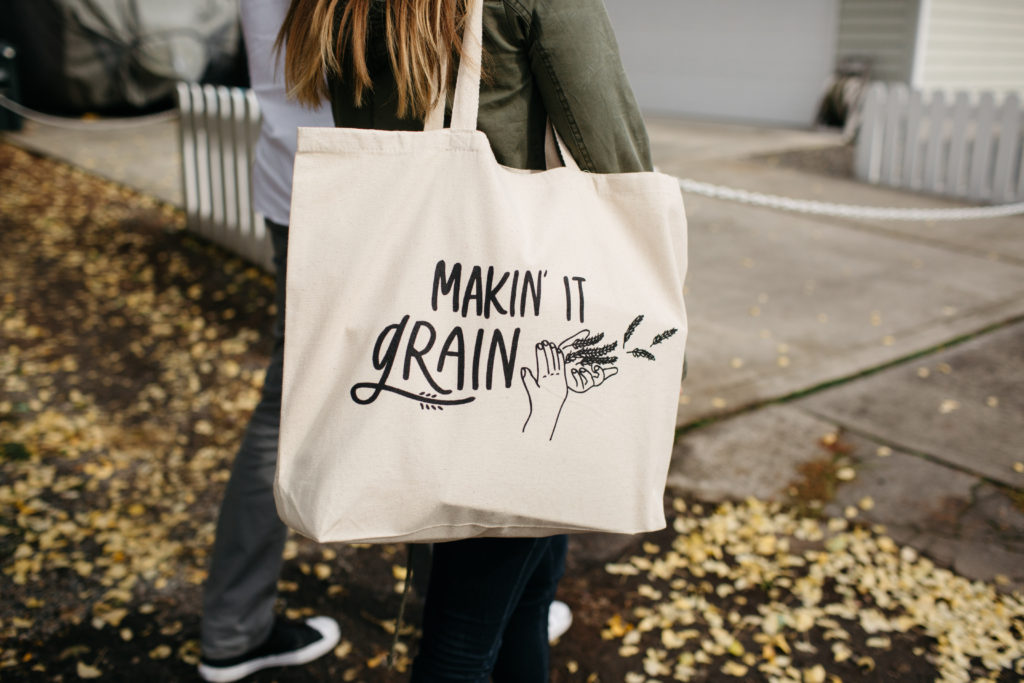 I'm beyond excited for what 2017 has in store for me. I will become a certified personal trainer in the next few months—still unsure of what I will do with this cert, though the information I've learned through the NASM course is unbelievable—continue to travel, build my brand, connect with other health and wellness professionals and companies, grow my knowledge vault, become more experienced with writing, the list goes on. The plan for my Instagram account is still to include primarily food photos, but implement more fitness, travel and lifestyle photos as well. Trying to include my face a bit more to let you know that there is in fact, a face behind the account 😉
I hope you continue to follow me on my journey because it's so nice havin' ya here with me and I couldn't do this if it weren't for my loyal followers– so thank YOU for supporting what I do because it allows me to do what I'm passionate about and gives me an awesome platform to help spread my knowledge about health and fitness.
Seeeee ya 2016! Xo