So, 2020 was a wild year to say the least. I keep thinking how fast it went by but it's also crazy to think we did a lot of nothing at home so it felt like it was also going by super slow… did you feel that way too?? haha. One of wildest things that came out of 2020 was having to postpone our destination wedding due to covid. We still chose to get married on "our day" at Bridger's parents house on the lake with just 7 people total, including us and our photographer. Never in a million years did I see that coming, but weirdly enough, Bridge and I both thought that day couldn't have been more perfect. I wrote a blog post about it here if you want to catch up and see more photos 🙂
I know a lot of brides say planning a wedding is the most stressful and chaotic time of their lives, but to be honest, I didn't find it to be that way at all! Bridge & I knew since getting engaged we wanted to keep it intimate with just our closest friends and family and we chose to have a destination wedding. Cabo is our favorite place to travel, plus it's where we got engaged and have taken multiple trips together over the ten years we've been together. Once we decided on the venue, date, and our wedding planner it was pretty seamless. The dress followed soon after, which by the way, has been sitting under our bed all year lol. I guess it's just more buildup this way for our [next] big day!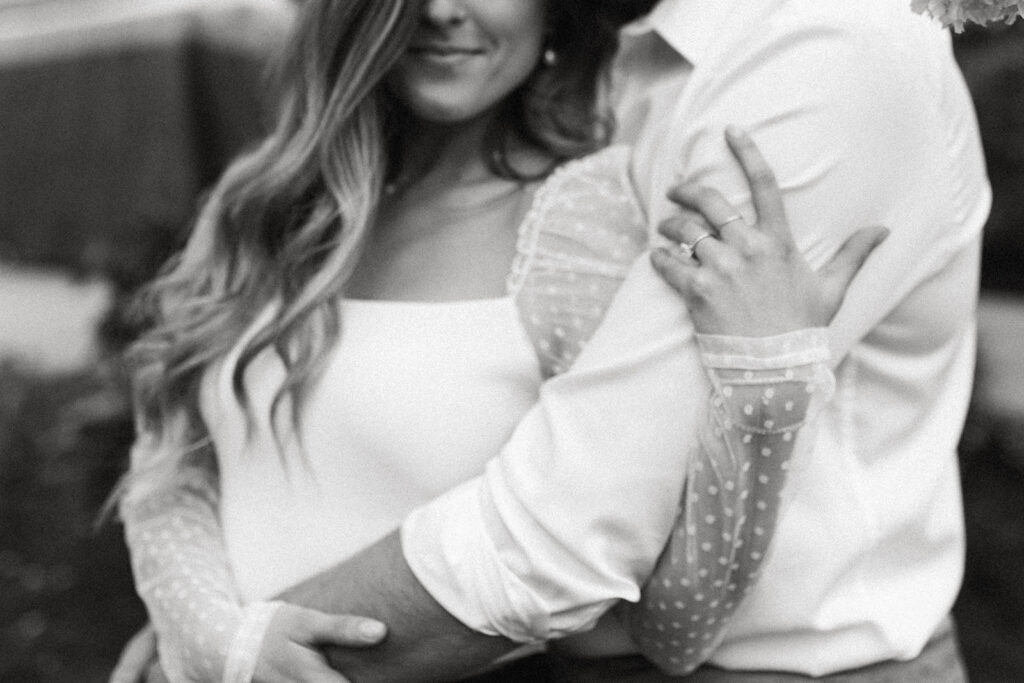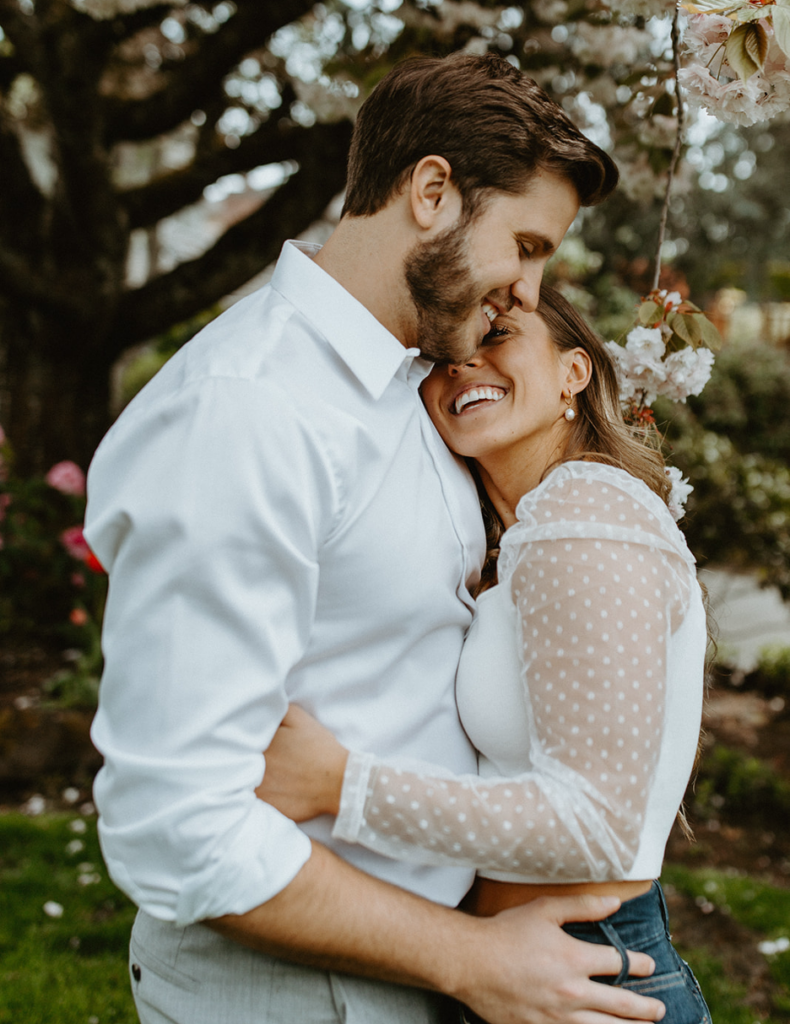 *photos by Marcella Laine
Then March 2020 hit. It was supposed to be one month until our destination wedding, but this was the same time covid started taking over the news and cities began shutting down. We were hopeful until the Mexican border shut down and we realized we needed to cancel or postpone. It made the most sense for us to postpone to the following year, same day, because we still wanted to have our special weekend we had been planning and dreaming about the past 5 or so months. Everything got put on the backburner until about November…. and now we're here.
Getting back into wedding planning mode has been interesting. I feel like I had forgotten where I was at in terms of booking/planning everything, so I had to send follow-up emails to our wedding planner and venue to see where we were with getting vendors booked, invoices paid, etc. but thankfully it's been pretty easy since we had almost everything completed before March of this year.
wedding venue ✓
wedding planner – Events By Bliss ✓
date ✓
dress ✓
photographer – Marci Laine ✓
videographer – Ana and Jerome ✓
hair & makeup ✓
guest list – using the same one we finalized in March 2020 ✓
menu/cake tasting – click here for our 2-month countdown blog last year ✓
guest bags ✓
flights ✓
hotel stay ✓
rehearsal dinner venue – Acre Baja ✓
rehearsal dinner menu
rehearsal dinner dress
music playlist
song for down the aisle
last dress fitting
shoes
Not too much left to do 🙂 The place where I got my wedding dress, Grace Loves Lace in LA, asked if I wanted to try on some of their gowns in their new Seattle showroom in January so will deeefinitely make sure to keep you posted on that– I'm actually freaking out because I had the best experience picking out my dress with my mom and best friend, Jeannette last year, so this will be so much fun! But crossing my fingers I don't fall in love with another dress haha.
I know getting married this year didn't really go according to plan, and it's still hard to believe we're married, but I feel so lucky that we got to have such an intimate ceremony with only our parents (and sibs on zoom)!! And next year we'll get to have our bigger (but still only 45 people) destination wedding in Mexico that we've been dreaming about and where we can really celebrate with everyone!!! Taking you along, so stay tuned! xx