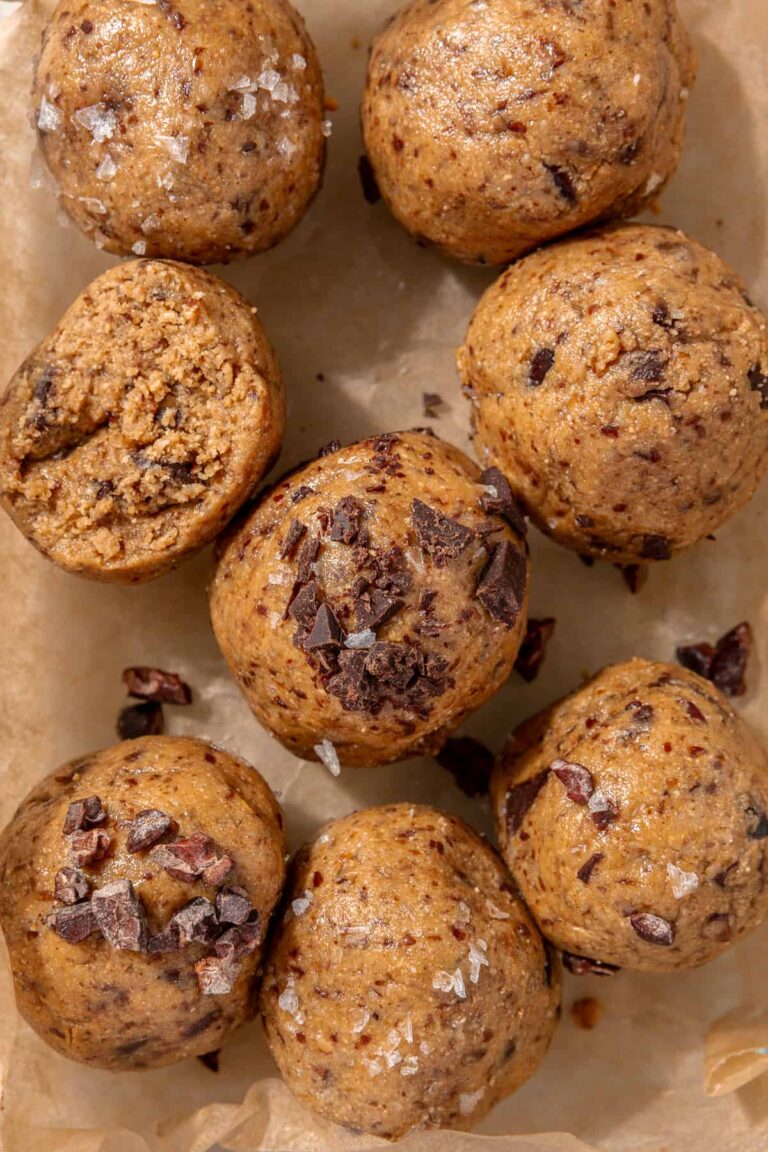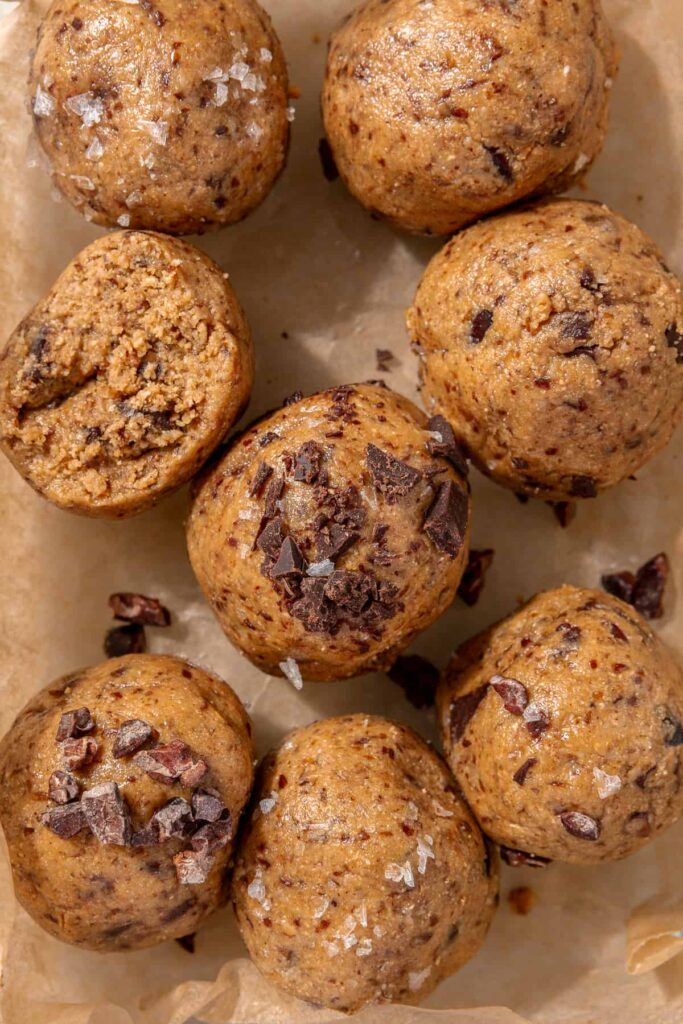 One of my major goals for 2023 was to gain lean muscle mass and get stronger. After months of testing gym-based workouts for my Good // Sweat Strength guide, I started to see results pretty quickly, and got hooked on strength training in the process. You can read more about how I got insane results from simplifying my approach to fitness here, but eating more protein has been a huge factor. I've been posting more high-protein meals and snack ideas since incorporating this change, and you've been loving it! But, based on your dms, getting enough protein can be difficult overwhelming. I totally get it, and I think I can help 🤓
Protein Crash Course
Protein is an essential macronutrient that helps to build and repair tissues, produce hormones, and produce enzymes. Building lean muscle is critical to maintaining wellness through every age, and is highly dependent on sufficient protein intake, which is different for everyone (which is where it can get confusing). The ideal amount of protein intake per day varies depending on age, gender, activity level, and muscle mass. Generally, aim to consume 0.8 to 1.2 grams of protein per kilogram of body weight, but I like to go by the rule of thumb to aim for about 20-30g of protein per meal.
Getting 100+ Grams Of Protein (Most Of Us Should Be)
100 g of protein might seem like alot, and I get it, it might be alot more than you're used to eating. But it's totally doable, and I'm going to break down how I hit my protein goal every day.
Aim for 25-30 grams of protein per meal (25g /30g per meal x 3 [breakfast, lunch, dinner] = 75g / 90g total from meals)
When snacking, pick at least one protein source to center your snack around and aim for at least 12-15 g of protein (75g /90g [3 meals] + 25 g/ 30g [2 snacks] = 100g/ 120g total from meals and snacks)


High-Protein Meals
These are examples of the meals I eat every day. I love my go-to meals (find some of my faves below) but I also like to change things up all the time, and I'm never restrictive with myself – I find the less I think and plan food, the better.
BREAKFAST
LUNCH
DINNER
SNACKS
Other protein-centric snacks that I like:

Do you want 110+ healthy & high-protein recipes? Check out my New York Times Best-Selling Cookbook: Rachael's Good Eats.
Ready to crack your sugar addiction? Check out my 7-Day Added Sugar Detox.
If you're looking for more information on protein, check out this blog post: Are You Getting Enough Protein? 3 Ways To Eat More Every Day.
Loving the high-protein meals? Check out this blog post: 5 High-Protein Dinners To Make This Week
Learn more about why I love strength training in this blog post: 11 Things I Wish I Knew Before Starting Good Sweat Strength