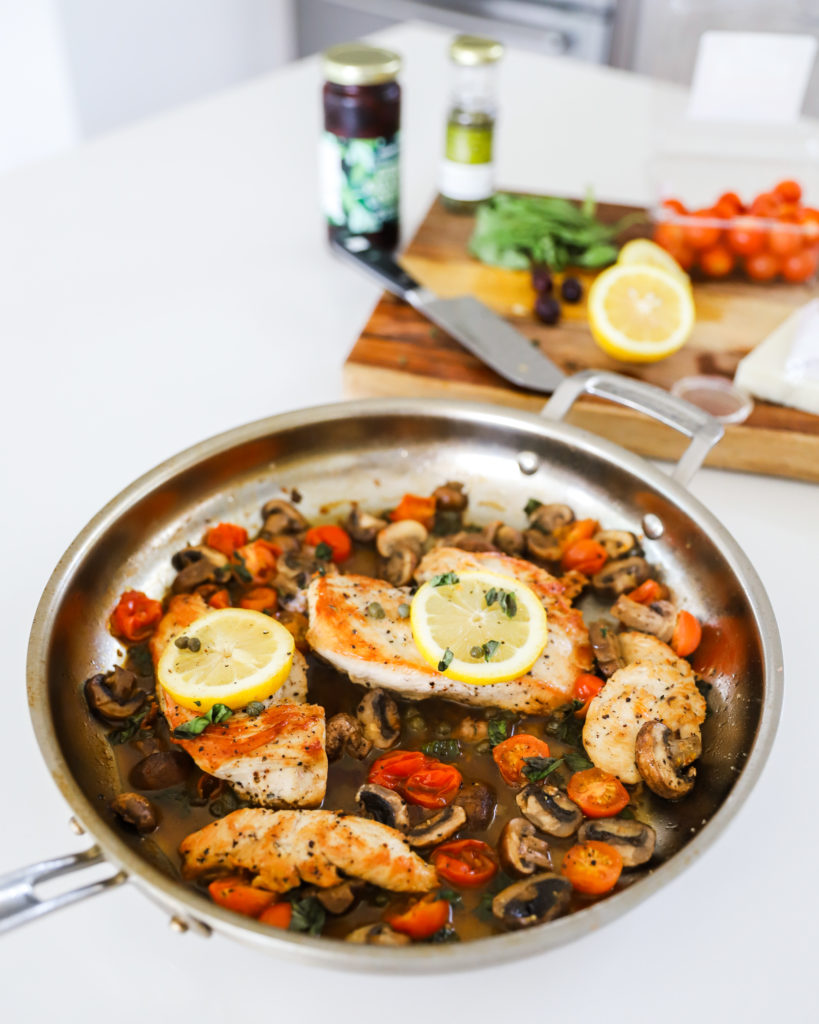 Any time I do a community-wide 7-day Added Sugar Detox or talk about it on my page I always get tons of questions regarding the 'rules' or the end goal of the detox. As a dietitian and someone who focuses on a more intuitive style of eating, I want you to know that this challenge is designed for you to better your eating habits overall and to help educate yourself on what exactly you're fueling your body with each day! It's not meant to deprive you of what you need to function at your best or be something you don't feel good about doing. I'm here to give you the tools you need in order to be successful in your own health and fitness journey!
You won't ever see me promoting any other sort of 'detox' and that's because our bodies do a great job getting rid of toxins on their own. However, when it comes to added sugar in our SAD diets (Standard American Diets), I have a lot to say. Creating this How-To guide has literally changed the way both me and my family looks at food and ingredients. It's dramatically helped with my bloat issues, has improved my skin, my sleep routine, energy levels and overall mood, which is why I'm so so confident in this ebook I've written. At the end of the day, it's only 7 days of avoiding any added sugar, and this is meant to help you realize just how much sugar is in the foods and drinks you consume on a daily basis. It will only take one time through to really open your eyes on how harmful these ingredients can be to your body and help you realize just how GOOD you can feel without these added sweeteners!
Hundreds of thousands of people have already completed my 7-Day Added Sugar Detox and I would recommend it to anyone. You can check it out here, join the private FB group for extra support whenever we do community-wide sugar detoxes and make sure to stay up to date through newsletters when the next one is! I do them every few months.
Anyways, I wanted to make a small list of recipes I love that are in addition to the 22 yummy recipes inside the ebook that are perfect if you're looking to avoid added sugar! Even though mostly all my recipes are either no added sugar or low-sugar, I thought this could be helpful to have! Hope you enjoy and if you have any questions, just leave them in the comments below 🙂